The Ministry of Business, Innovation and Employment proposes adding 'conduct' test to list of approvals required when a financial institution changes ownership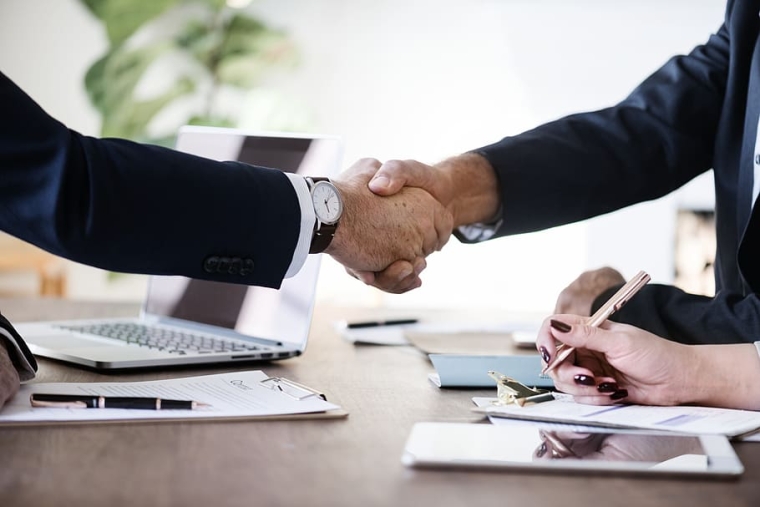 Government officials are considering requiring banks, insurers and non-bank deposit takers to clear an additional regulatory hurdle in the event of a change of ownership or control.
The Ministry of Business, Innovation and Employment (MBIE) is considering whether the proposed buyer of a financial institution needs to meet a "conduct" test, set by the Financial Markets Authority (FMA), before proceeding with the purchase.
The proposal is for the requirement to be part of a new conduct licensing regime, expected to take effect in 2023, after the Financial Markets (Conduct of Institutions) Amendment Bill is enacted.
Interest.co.nz has obtained a copy of the consultation document MBIE sent to industry on July 13. 
MBIE said it is looking into the matter on the back of a life insurance policyholder, Andrew Body, raising concerns over a Bermuda-based private equity firm, Resolution Life, last year getting approval to buy around 200,000 AMP Life policies for A$3 billion. 
Body was concerned that without being in the business of writing new policies, Resolution Life wasn't incentivised to maintain goodwill in the market.
The Reserve Bank (RBNZ), put a number of conditions on the sale "to protect policyholders", keeping in mind the fact Resolution Life still has to adhere to the terms of the policies it bought.
But Body was still worried the RBNZ's focus on prudential issues, like solvency, leaves consumer protection issues insufficiently accounted for. 
MBIE, in its consultation document, said requiring the proposed buyer of a financial institution to get the thumbs up from the FMA on the conduct front, as well as the thumbs up from the RBNZ on the prudential front, "could support public confidence in financial markets".
It noted that under the proposed new conduct licensing regime, the FMA would be able to add conditions to a licence. But this might only happen once the transaction occurs.
---
Like what you read? Support our journalists. Find out how.
---
MBIE also made the point entities licensed under the Financial Markets Conduct Act have to keep the FMA in the loop if a change of ownership is on the cards.
Accordingly, MBIE said "there may be minimal added benefit of introducing an explicit conduct-focussed change in control regime".
What's more, it recognised such a requirement would be costly and "add another step to already complex transactions".
*This article was first published in our email for paying subscribers early on Tuesday morning. See here for more details and how to subscribe.