A review of things you need to know before you go home on Tuesday; no retail rate changes, NZSF produces best-ever result, very long Govt bond popular, NZ has advantages on wage growth, 'lower fees', swaps and NZD stable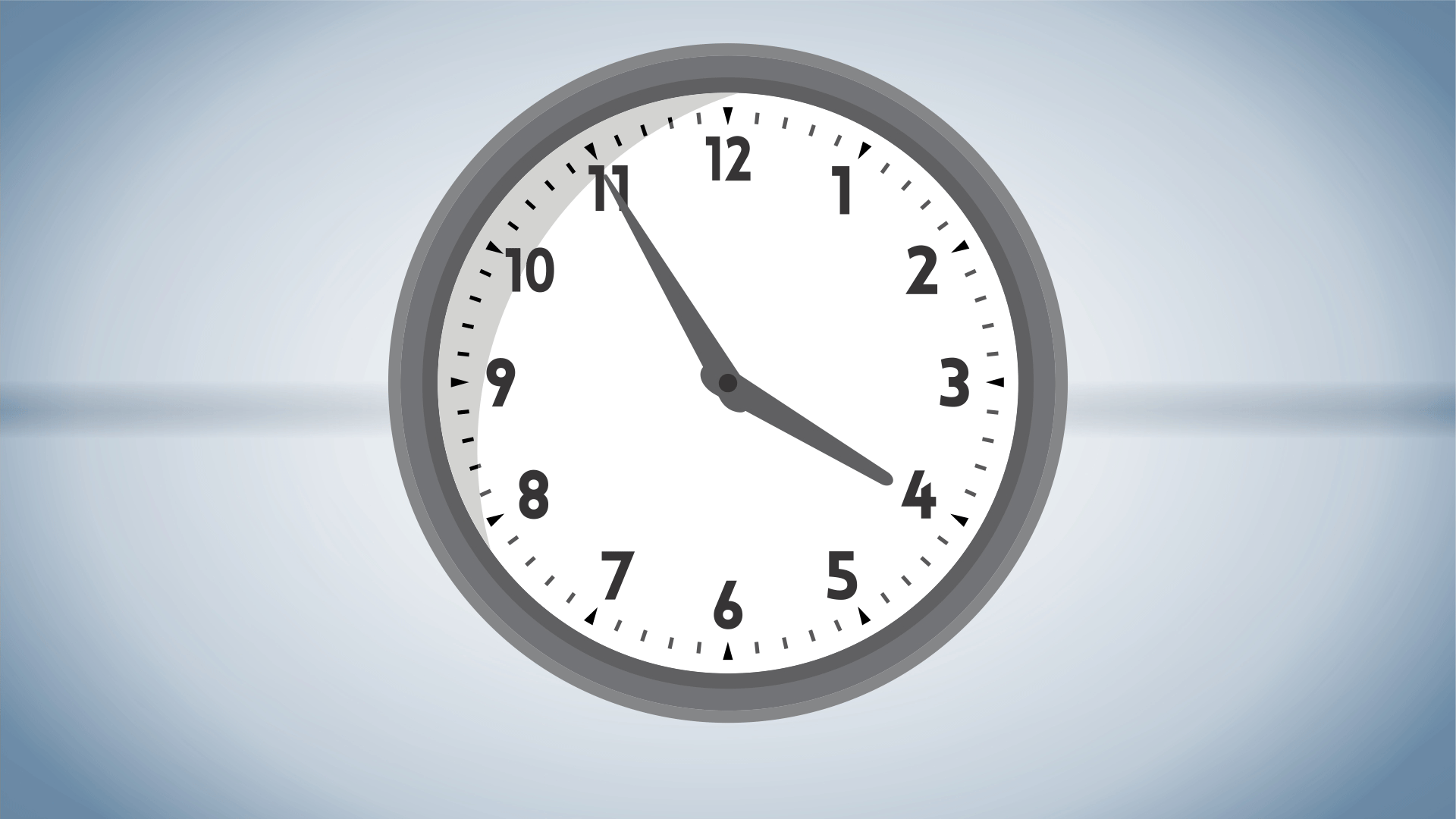 Here are the key things you need to know before you leave work today.
MORTGAGE RATE CHANGES
None to report today.
TERM DEPOSIT RATE CHANGES
None here today either.
STANDOUT PERFORMANCE
The NZ Super Fund has posted its strongest ever annual return of 29.6%, ending the 2020/21 financial year at $59.8 bln, an increase of $15 bln over the 12 months. (For comparison, the Australian Future Fund produced a 22% return in the same period. And the NZ Super Fund has to pay tax on its result, but the Australian Future Fund doesn't.) The NZSF is a major shareholder in Kiwibank along with the ACC and NZ Post.
HOUSE PRICES BULLET-PROOF
Despite sharply reduced sales volumes, median houses prices held up overall in August. But six regions posted declines, including Northland, Gisborne, Hawke's Bay, Nelson Marlborough, Otago, and Southland. Auckland's housing market held up better than the rest of the country during lockdown with a median price that gained +$35,000 in the month.
LONG IS POPULAR WITH INSTITUTIONAL BEARS
There has been substantial interest in the Government's new 30 year bond, to mature in 2051. More than $12 bln was bid via syndication for the $3 bln on offer. The yield to maturity will be 2.86% pa. on a coupon of 2.75% pa. (The bond with the previous longest maturity date was the May 2041, which was last offered in March 2021.) For interest rate bears, this 2051 bond at 2.86% gives some room to profit if yields fall.
"LOWER FEES"
BNZ says from September 28, the BNZ KiwiSaver Scheme and YouWealth funds will all be reduced to 0.45% per year, except for the BNZ KiwiSaver Cash fund, which will be 0.30% per year, and the new BNZ KiwiSaver Default Fund, which will be available from 1 December and will be priced at 0.35% per year.
FIONA MACKENZIE NAMED HEAD OF ANZ NZ FUNDS MANAGEMENT
ANZ NZ has named Fiona Mackenzie as managing director of ANZ Funds Management. Mackensie, currently head of direct wealth at Jarden, used to be head of external investments and partnerships at the NZ Super Fund, and was head of markets and strategy at NZX. She'll start the ANZ role in January, pending a non-objection from the Reserve Bank. ANZ Funds Management has some 650,000 customers and $35 billion under management. Mackenzie will also join ANZ's leadership team.
MONEY LAUNDERING BREACHES
CLSA Premium New Zealand (formerly KVB Kunlun) has been ordered to pay a total pecuniary penalty of $770,000 for breaches of the Anti-Money Laundering Act, following proceedings brought by the FMA. The company is the local subsidiary of the Hong Kong parent, CLSA Premium Limited. CLSAP NZ provides derivatives trading services and is licensed by the FMA as a derivatives issuer but conditions imposed by the FMAprevent the firm from offering derivatives to retail investors.
NZ BEATING AUSTRALIA ON WAGE GROWTH
ANZ is saying there's a sharp disconnect between expectations for interest rate hikes by the RBA and RBNZ. They expect the RBNZ will increase the cash rate at its October 6 meeting, whereas they don't expect the RBA to raise the cash rate until the first half of 2024. One reason for this is that even though both countries have seen "remarkable labour market recoveries" over the past year, only New Zealand has seen wage growth pick up significantly, alongside rising core inflation. They say this may be down to the stronger New Zealand labour market in the years prior to the pandemic, the larger increase in unemployment in Australia during 2020, and the sharper rebound in household inflation expectations in New Zealand.
NEGATIVE BUT NOT WORSE
The closely-watched NAB August Australian business confidence survey has it well into negative territory, even though respondents believe business conditions are still positive. But at least this August result wasn't worse than the July report. NSW and Victoria drive the overall negative sentiment there.
THE ONLY ONES TO VISIT
Australia reported today that 70% of all their international visitors in July came from New Zealand.
PANDEMIC PRESSURE INTENSE STILL
In Australia, there were another 1127 new community cases in NSW today with another 1025 not assigned to known clusters, so not much material improvement there. They now have 14,436 locally acquired cases. Victoria is reporting another 445 new cases today, so it is still tough there. Queensland is reporting four new cases. The ACT has 13 new cases. Overall in Australia, more than 43% of eligible Aussies are fully vaccinated, plus 25% have now had one shot so far. There were two new cases in New Zealand at the border, and 15 more in the community, all in Auckland. So far, 34% of eligible Kiwis now have both shots, another 33% the initial shot.
GOLD SLIPS
Compared to where we were yesterday, the gold price is +US$2 firmer at US$1791/oz in early Asian trade.
EQUITIES MOSTLY LOWER
The NZX50 is down -0.5% in late trade today. The ASX200 is down -0.3% in early afternoon trade. In Asia, the very large Tokyo market has opened up +0.8%, Hong Kong is down another -0.2%, and Shanghai is down another -0.5% in their early trade. The S&P500 ended up +0.2% in New York earlier today.
SWAP & BONDS RATES FLAT-TO-SOFT
We don't have today's closing swap rates yet. We expect them to show a minor fall. We will update this if there are significant changes when the end-of-day data comes through. The 90 day bank bill rate is unchanged at 0.53%. The Australian Govt ten year benchmark rate is now at 1.28% and up +2 bps. The China Govt 10yr is now at 2.90% and up +1 bp. The New Zealand Govt 10 year rate is now at 1.90%, and down -1 bp, but still above the earlier RBNZ fix for that rate at 1.87% (-2 bps). The US Govt ten year is now at 1.34% and it has risen just +1 bp today.
NZ DOLLAR UNCHANGED
The Kiwi dollar is now at 71.2 USc, and essentially unchanged. Against the Aussie we are unchanged at 96.6 AUc. Against the euro we are slightly firmer at 60.3 euro cents. The TWI-5 is just over 74.2, similar to where we were this time yesterday and at the top of the 72-74 range we have been in for most of the past ten months.
---
Appreciate this coverage? Support us in lockdown and go ad-free. Find out how.
---
BITCOIN HOLDS
The bitcoin price is now at US$45,274 and up 0.7% from where we were when we opened this morning. Volatility in the past 24 hours has been high at just under +/- 3.9%.
This soil moisture chart is animated here.
Keep ahead of upcoming events by following our Economic Calendar here ».