A review of things you need to know before you go home on Wednesday; TSB raises mortgage rates, current account deficit stays low, FMA warns of scams, RBNZ gets weak response from Privacy Commissioner, swaps mixed, NZD stays high, & more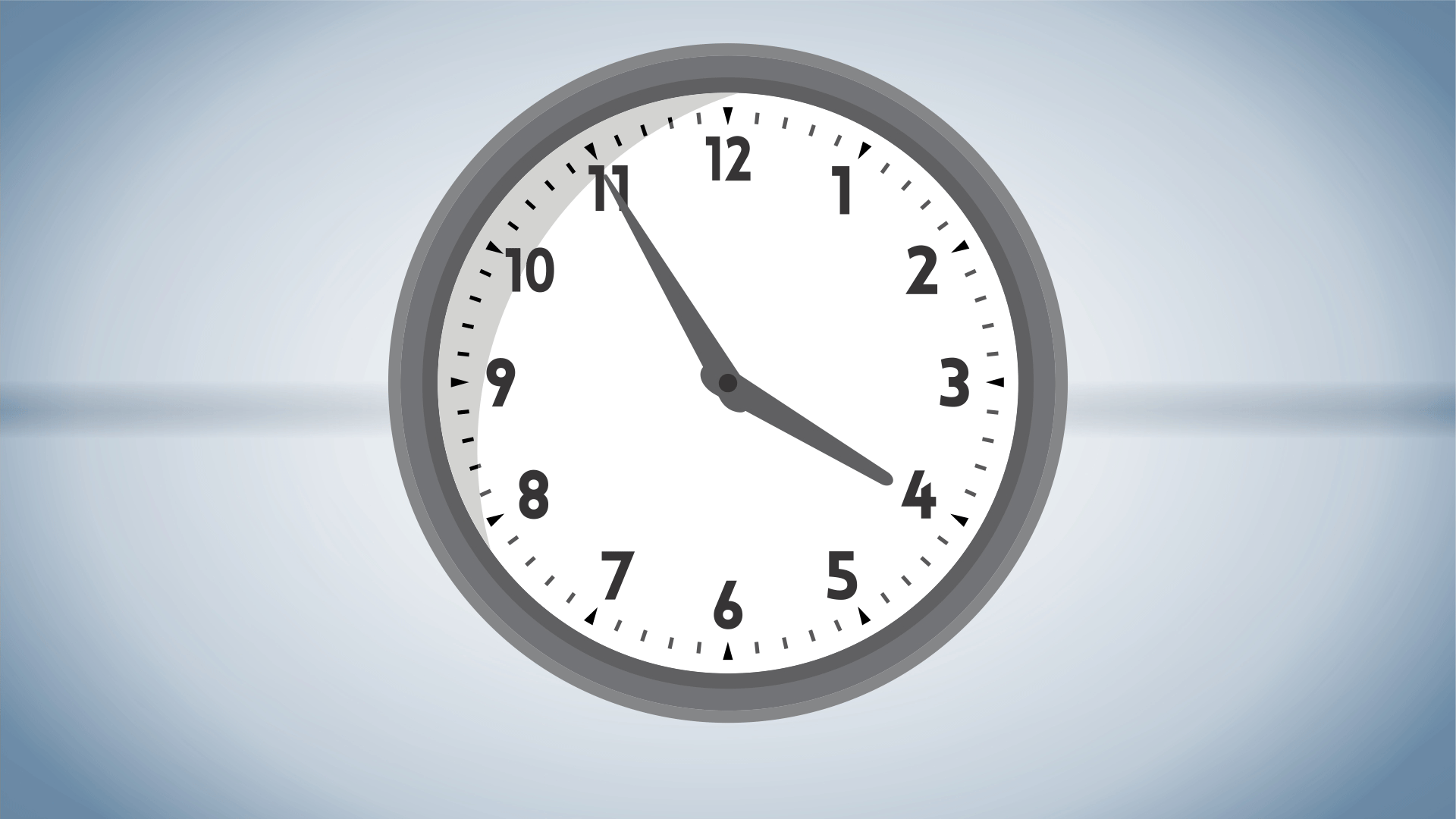 Here are the key things you need to know before you leave work today.
MORTGAGE RATE CHANGES
TSB raised all its fixed rates for terms of 18 months to 5 years.
TERM DEPOSIT RATE CHANGES
None here today.
BACK TO 'NORMAL'
Strong export growth narrowed the current account deficit to -$3.0 bln in the June quarter. That takes the annual deficit to -$11.2 bln but far more than the -$4.7 bln in the year to June 2020. (The year to June 2019 was -$11.6 bln.) This latest result is -3.3% of GDP which was as expected. Nothing in today's result should shift tomorrow's Q2-2021 GDP outcome from what is expected.
EASING OFF
Our net international investment position as at June 2021 was a deficit of -45.7% of GDP, the smallest since we have been tracking this starting in 2000. It peaked in that period at -84.3% of GDP in March 2009.
LOAD LIGHTENS SLIGHTLY
Our gross overseas debt (as all international liabilities, and without accounting for our international assets) now stands at -$490 bln or -144% of annual GDP, and amounts to $95,780 per capita. None of these metrics are getting worse.
'THREE MILLION CLAIMS'
Southern Cross Health Society has released its annual financial results, highlighting "strong" membership growth (+1.0% to 887,782) and the delivery of "a solid surplus" (of $52.5 mln, up from $32.4 mln in 2020) mostly from its investing activities.
FROM LIFE TO MEMBERSHIP
The AA has appointed Nadine Tereora as CEO. She moves from being the chief operating officer at PartnersLife, and was previously at Fidelity Life and Asteron Life. The AA currently has 1.8 mln members in Aotearoa.
EVOLVING SCAMS
The FMA is warning of three 'unique' types of scams on the rise since the start of Covid-19; Social media contact scams, Romance-investment hybrid scams, and Impostor websites. More here.
WATER UPDATE
New Zealand's hydro lakes are filling fast and are now have storage levels at their high in more than 18 months. Auckland's water storage reservoirs are now 76% full, compared with an average for this time of year at 90%.
WET NOODLE
Following its screw-up over its antiquated systems for delivering regulatory information via an outdated Accellion system (one they had been advised to migrate away from), the RBNZ has been issued a compliance notice directing it to improve their policies and procedures and make their systems more secure for handling personal information. The RBNZ has gotten off scot-free for a breach that if it had happened at an RBNZ-regulated bank, could possibly have cost the CEO their job. A shameful double standard is at work here.
PANDEMIC PRESSURE INTENSE STILL
In Australia, there were another 1259 new community cases in NSW today with another 1118 not assigned to known clusters, so not much material improvement there. They now have 14,333 active locally acquired cases. Victoria is reporting another 423 new cases today, so it is still tough there. Queensland is reporting zero new cases. The ACT has 13 new cases again. Overall in Australia, more than 43% of eligible Aussies are fully vaccinated, plus 25% have now had one shot so far. There were three new cases in New Zealand at the border, and 14 more in the community, all in Auckland. So far, 35% of eligible Kiwis now have both shots, another 33% the initial shot. So far the New Zealand vaccination effort isn't hitting the resistance seen in Australia.
GOLD UP
Compared to where we were yesterday, the gold price is +US$8 firmer at US$1803/oz in early Asian trade. But that is -US$2 lower than where it closed in New York but +US$10 higher than yesterday's afternoon fix in London.
EQUITIES ALL LOWER
The S&P500 ended its Tuesday Wall Street session down -0.6% with a building selloff. Today, Tokyo has opened down -0.8%, Hong Kong continues its sharp retreat, down -1.0% in early trade. And Shanghai is down -0.3% in its early trade. The ASX200 is down -0.5% in early afternoon trade, and the NZX50 is down -0.1% near the close here.
SWAP & BONDS RATES MIXED
We don't have today's closing swap rates yet. We expect them to show a retreat at the long end and a rise at the short end. The two year swap reached 1.40% today, its highest since June 2019. We will update this if there are significant changes when the end-of-day data comes through. The 90 day bank bill rate is up +1 bp at 0.54%. The Australian Govt ten year benchmark rate is now at 1.21% and down -7 bps. The China Govt 10yr is now at 2.90% and unchanged. The New Zealand Govt 10 year rate is now at 1.81%, and down -9 bps, but still above the earlier RBNZ fix for that rate at 1.80% (-7 bps). The US Govt ten year is now at 1.28% and it has fallen a sharp -6 bps today, almost all early in the Wall Street session.
NZ DOLLAR SOFTER
The Kiwi dollar is now at 70.9 USc and down about -30 bps from this time yesterday. But against the Aussie we are up at 96.8 AUc for reasons we canvassed this morning. Against the euro we are softer at just over 60 euro cents. The TWI-5 is just under 74.0, lower than where we were this time yesterday but still at the top of the 72-74 range we have been in for most of the past ten months.
---
Appreciate this coverage? Support us in lockdown and go ad-free. Find out how.
---
BITCOIN FIRMER
The bitcoin price is now at US$47,044 and up 3.9% from where we were at this time yesterday. Volatility in the past 24 hours has been moderate at just over +/- 2.7%.
This soil moisture chart is animated here.
Keep ahead of upcoming events by following our Economic Calendar here ».