A review of things you need to know before you go home on Tuesday; some retail rate rises, big deductibility clarification, strong labour market, Akl Council delivers HUGE result, swaps firm, NZD soft, & more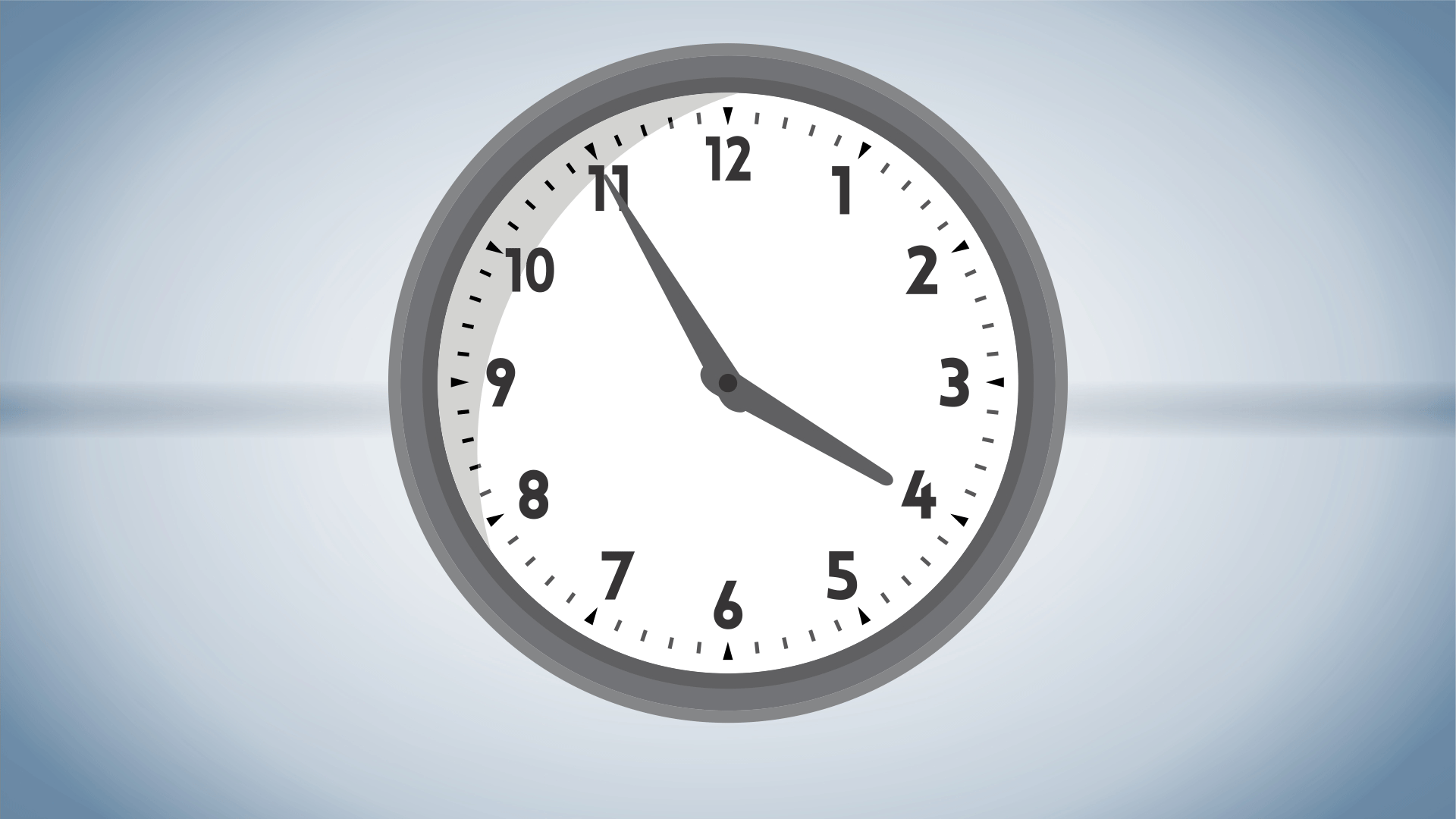 Here are the key things you need to know before you leave work today.
MORTGAGE RATE CHANGES
HSBC and ICBC both raised most fixed rates today. More here.
TERM DEPOSIT RATE CHANGES
ICBC also raised some term deposit rates for terms 3 to 5 years. Tomorrow, ANZ will be raising rates for similar terms.
A RESIDENTIAL PROPERTY INVESTOR EARTHQUAKE
Interest deductibility rules for property investors have been released and they exempt the new rules from 'new builds' for 20 years. That means interest on loans taken out to fund the purchase of an existing property after residential property acquired on or after March 27, 2021 will no longer be tax deductible. For existing properties, the deductibility will be phased out over 5 years. But interest deductibility will remain for 20 years for for loans taken out to build a new dwelling.
ON & ON (OFF & OFF)
Kiwibank is back under DDoS attack today. Maybe other institutions are too? That means the bank's customers have intermittent access to their accounts. What is quite unusual about these attacks is that they are being sustained, and over a few weeks now. Usually an attacker will move on to better things to do if they don't get any result from their attack. But to keep on doing this suggests other motives (to me at least).
LONG SLOW BUILDUP TO FAST RECENT GAINS
The FMA is touting the success of KiwiSaver in its annual report on the system as at March 2021. It notes there are now more than 3 mln members (although more than 40% are inactive), and as at that report date they had $81.6 bln invested overall. Of course most of that was savers putting in their own tax-paid money, bolstered by matching employer funds in most cases, plus some taxpayer subsidy. Since the scheme started, investment returns are only $13 bln, or 19% of the contributed funds which really isn't that much over a 13 year period. But momentum is building. By June 2021 it had grown to $86.7 bln which is a sharp +4.2% in three months, +16.5% pa, and most of that is investment return.
LABOUR MARKET STRESS
Infometrics says of the latest Stats NZ employment data from the IRD: "August filled jobs figures show still-rising levels of employment across the country, with another healthy monthly rise in jobs of 0.7% (seasonally adjusted). Earnings per filled job continue to rise, with a 6.2% increase on average across the last year – the fastest increase in earnings per job since mid-2008." Westpac notes: "Businesses are under pressure not only to attract new workers, but to retain their existing ones. As such, we expect that the employment impacts of this lockdown will remain limited."
FBT CHANGE
The CAANZ accounting body is claiming a win for how the new FBT rules are to be applied when the new top tax rate of 39% is applied. It claims the IRD is to adopt its solution rather than the original proposal.
BETTER THAN BANKING
After crying poor last year, Auckland Council delivered a $1.0 bln 'profit'(surplus) in its year to June, according to its financial statements it released today (pp14/15). If you add in its wholly-owned trading enterprises, its is a +$1.8 bln tax-paid surplus. And that is not considering another $3.1 bln revaluation gains on its property holdings. So "total comprehensive income" for the year to June 2021 is just shy of $5 bln tax paid. Not bad for an organisation that has assets of $60.8 bln, a ROA (return on assets) of +8.4% tax paid, an ROE (return on equity) of 12.4% and similar to banks. (For comparison, banks' report ROA of 1.0%, ROE of 12.4%. All banks combined made a tax paid profit of just under $5.6 bln in the year to June 2021.)
WEAKER SALES REPORTED
Australia's retail sales were weak again in August, lockdown-affected, falling on both a month-on-month basis and a year-on-year basis.
FATTER PROFITS REPORTED
China's industrial profits were up +50% in August compared to a year ago. But that expansion was less that ther reported in July. Both comparatives are to a pandemic-damaged period. But compared to August 2019, they are up +20%. Profits continue to grow for both state-owned industrial firms (+87%) and private-sector +34%).
PANDEMIC PRESSURE SHIFTS
In Australia, there were another 864 new community cases in NSW reported today with another 669 not assigned to known clusters, and these numbers are back up again after their weekend levels. They now have 110,736 active locally acquired cases which is lower. Victoria reported another 867 new cases today and actually topping the NSW level. Queensland is still reporting zero new cases but there are new investigations near their border. The ACT has 13 new cases. Overall in Australia, more than 52% of eligible Aussies are fully vaccinated, plus 24% have now had one shot so far. There were four new cases in New Zealand at the border, and 8 more in the community, all in Auckland and all linked to already isolating cases. So far, 44% of eligible Kiwis now have both shots, another 34% the initial shot. So far the New Zealand vaccination effort (77.3% of Kiwis and rising) and the resistance seen in Australia is fading with theirs now at 76.1%.
GOLD SOFTER TODAY
Compared to where we were this time yesterday, the gold price has slipped -US$4 at US$1750/oz in early Asian trade.
EQUITIES MIXED
The S&P500 ended its Monday session down -0.3% earlier today. The very large Tokyo market has opened down -0.6%. Hong Kong is still on a roller coaster, up +1.1% in early trade today. Shanghai is up +0.2% in their early trade. The ASX200 is down -0.8% and giving up all of yesterday's gain in afternoon trade. The NZX50 is flat near its close.
SWAP & BONDS RATES HOLD
We don't have today's closing swap rates yet. They probably rose a bp or two. We will update this if there are significantly different changes when the end-of-day data comes through. The 90 day bank bill rate firmed +1 bp to 0.64%. The Australian Govt ten year benchmark rate is now at 1.44% and up +2 bps from this time yesterday. The China Govt 10yr is now at 2.90% and up +1 bp. The New Zealand Govt 10 year rate is now at 1.96%, up +2 from this time yesterday, and still above the earlier RBNZ fix for that rate at 1.94% (+3 bps). The US Govt ten year is now at 1.48% and up +3 bps from this time this time yesterday.
NZ DOLLAR SOFT
The Kiwi dollar is now at 70 USc and marginally weaker than this time yesterday. Against the Aussie we arelower at 96.3 AUc. Against the euro we are unchanged at 59.9 euro cents. The TWI-5 is just on 73.5, and moving further away from the top of the 72-74 range we have been in for most of the past eleven months.
---
Appreciate this coverage? Support us in lockdown and go ad-free. Find out how.
---
BITCOIN SLIPS
The bitcoin price is now at US$42,276 and -2.8% below where we were this time yesterday. Volatility in the past 24 hours has been moderate at just under +/- 8.8%.
This soil moisture chart is animated here.
Keep ahead of upcoming events by following our Economic Calendar here ».