A review of things you need to know before you go home on Wednesday; OCR hiked, some banks follow with rises, NZ Fintech company 'failure', dairy prices hold, swaps higher, NZD wobbles, & more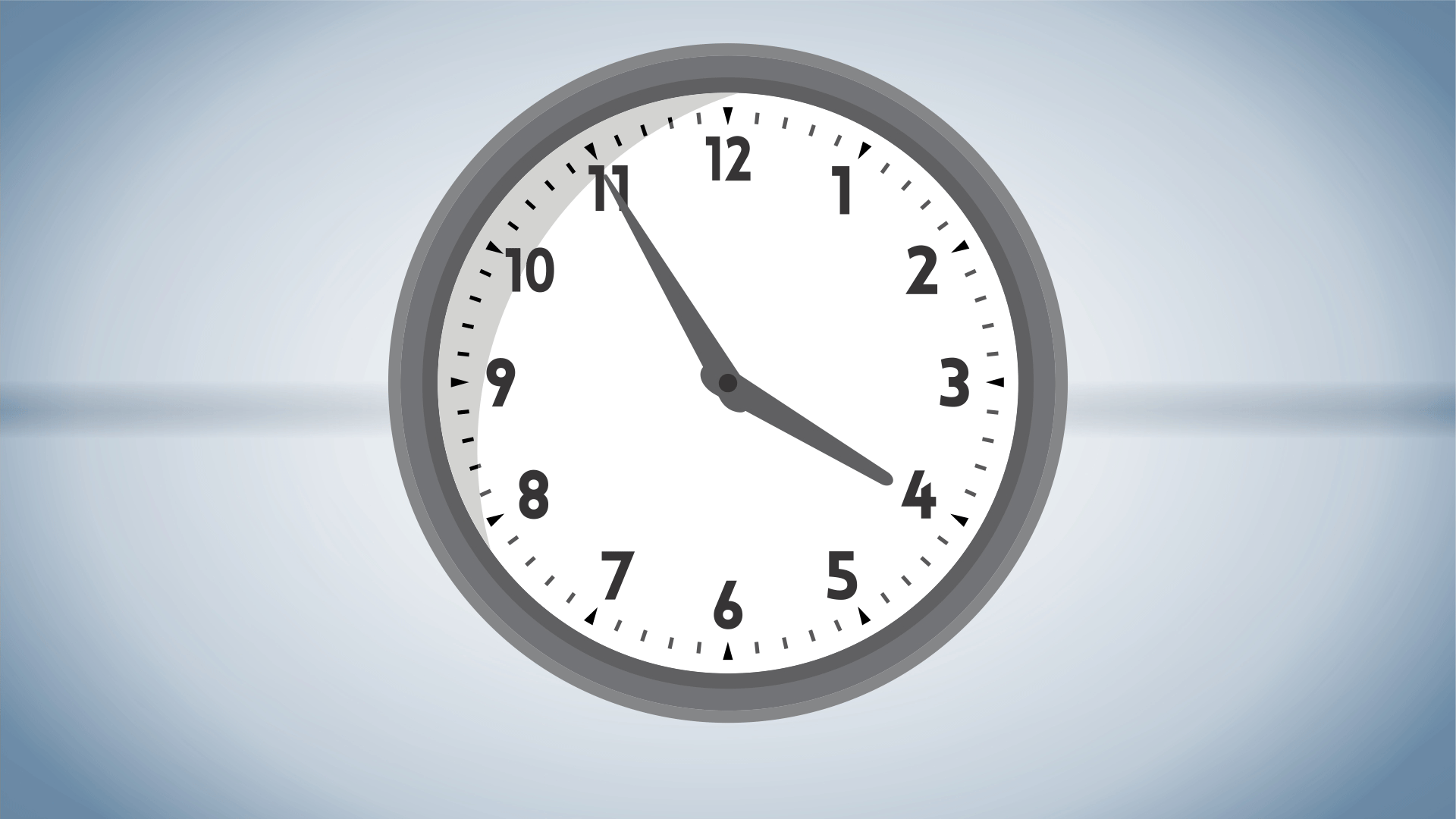 Here are the key things you need to know before you leave work today.
MORTGAGE RATE CHANGES
ANZ was the first to hike rates, by +15 bps. Kiwibank raised them by +25 bps. More here. ASB said it will base business interest rate unchanged through to the end of 2021.
TERM DEPOSIT RATE CHANGES
ANZ raised some savings account rates too by 5-10 bps. Kiwibank raised rates by between 10-45 bps.
CHANGED!
The OCR has been hiked by +0.25% to 0.50%, the first rise in seven years. Here is the RBNZ Statement. Here is our review of what it means. Expect floating mortgage rates to rise by +0.25% as a result. The currency rose by +20 bps immediately after the announcement. Wholesale interest rates rose by +2 bps across the whole curve within minutes of the announcement. The NZX50 ignored the change. The general reaction is modestly hawkish. Where all have since settled is reported on below. But one fact remains; this is just the first of their increases.
'FAILURE TO BEHAVE AS A RESPONSIBLE LENDER'
The Commerce Commission has extracted an enforceable agreement with Christchurch-based moola.co.nz who admits to failure to behave as as responsible lender. Moola.co.nz is controlled by NZ Fintech, in turn owned by Edward Recordan. Other brands include needcashtoday.co.nz and zooma.co.nz. NZ Fintech is currently a big advertiser on NZ Herald (paper and online) and other media where they are offering "Wholesale Investment Opportunity - 5.5 - 14% p.a. Returns". It has also in the Deloitte Fast50.
HAWKESBY STEPPING UP AT THE RBNZ
Christian Hawkesby will succeed Geoff Bascand as Reserve Bank Deputy Governor when Bascand departs in January. Hawkesby is currently Assistant Governor and General Manager of Economics, Financial Markets and Banking. Hawkesby will take on leadership of financial stability when he succeeds Bascand and remain a member of the Monetary Policy Committee. The RBNZ says a replacement MPC member, replacing Bascand, will be appointed in due course.
UNCHANGED
The dairy price was unchanged at today's GDT auction - in US dollars at least. In NZ dollars they were up +0.5%.
MODEST CHANGE?
Less than 24 hours after the RBA's latest meeting statement flagged the importance of loan serviceability buffers, APRA has announced an increase in "the minimum interest rate buffer it expects banks to use when assessing the serviceability of home loan applications." It has risen +50 bps to 3.0%. APRA estimates that "a 50 basis points increase in the serviceability buffer will reduce maximum borrowing capacity for the typical borrower by around 5 per cent."
RISING DECEPTION PLOTTED
The scale of deception on the internet is broadening. More people are targeted and more people are falling for trickery of rising sophistication. Westpac has a useful summary.
TAXING ETFs
In Australia, their tax office is tightening scrutiny of increasingly popular exchange traded funds (ETFs) amid concerns about the failure to report capital gains from share sales and income from dividends and distributions.
PANDEMIC PRESSURE SHIFTED
Staying in Australia, the explosion of Delta cases in Victoria has risen to 1420 cases reported there today in a "very serious jump". There are now 14,410 active cases in the state. In NSW there were another 594 new community cases reported today with another 423 not assigned to known clusters. They now have 8,195 active locally acquired cases which is lower, but they had 11 deaths yesterday. Queensland is now reporting zero new cases. The ACT has 28 new cases. Overall in Australia, more than 57% of eligible Aussies are fully vaccinated, plus 23% have now had one shot so far. There were two new cases in New Zealand at the border, and 39 more in the community and one new death. So far, 50% of eligible Kiwis now have both shots, another 30% the initial shot. So far the New Zealand vaccination effort is faltering slightly (79.8% of Kiwis and rising more slowly) and the Australian is also slowing with theirs now up at 79.9%.
GOLD SOFT
Compared to where this time yesterday, the gold price is down -US$7 at US$1757/oz in early Asian trade. And it is down -US$3 from where the New York market finished earlier in the day, but up +US$4 from the London fix.
EQUITIES MIXED
The S&P500 ended its Tuesday session up +1.1% on Wall Street. The Tokyo market opened today up, but then has fallen and is currently down -0.3%. Hong Kong has opened down -0.2%. Shanghai is missing all this be being on holiday and won't reopen until Friday. The ASX200 is down -0.3% in early afternoon trade. However, the NZX50 is up +0.2% in late trade here.
SWAP & BONDS RATES MIXED
We don't have today's closing swap rates yet. They probably rose in a flattening pattern but the 1yr rate will be up +3 bps, the 2yr less. We will update this if there are significantly different changes when the end-of-day data comes through. The 90 day bank bill rate is up +2 bps at 0.64%. The Australian Govt ten year benchmark rate is now at 1.51% and up +3 bps from this time yesterday. The China Govt 10yr is now at 2.89% and unchanged. The New Zealand Govt 10 year rate is now at 2.03%, (+3 bps) and back above the earlier RBNZ fix for that rate at 1.99% (+1 bp) but that predates the OCR decision. The US Govt ten year is now at 1.55% and up +7 bps from this time yesterday.
NZ DOLLAR LITTLE-CHANGED
The Kiwi dollar is now back at 69.4 USc after rising to 69.8 USc immediately after the OCR news. Against the Aussie we are also holding at 95.5 AUc. Against the euro we are firmish at 59.9 euro cents. The TWI-5 is now still at 73.1 after the OCR flurry, and back in the middle of the 72-74 range we have been in for most of the past eleven months.
---
Appreciate this coverage? Support us in lockdown and go ad-free. Find out how.
---
BITCOIN FIRMER
The bitcoin price is now at US$51,169 and +4.0% above where we were this time yesterday. Volatility in the past 24 hours has been moderate at just on +/- 2.8%.
This soil moisture chart is animated here.
Keep ahead of upcoming events by following our Economic Calendar here ».