A review of things you need to know before you go home on Thursday; OCR hikes dribble through, faster pace for new dwellings, big support for latest NZGB tenders, NZSF makes big bet, swaps mixed, NZD soft, & more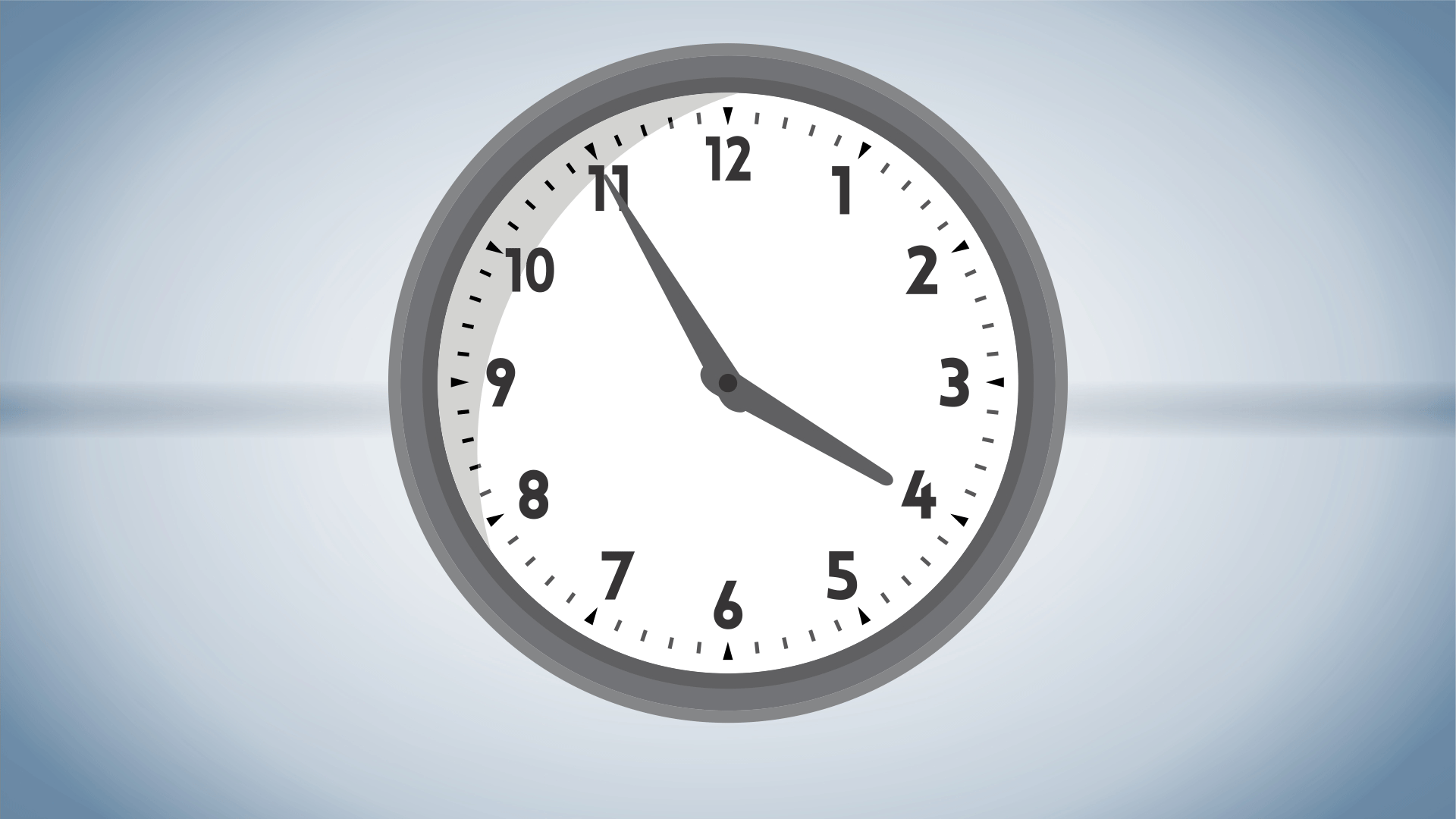 Here are the key things you need to know before you leave work today.
MORTGAGE RATE CHANGES
Westpac has pushed the full +25 bps through to its customers. More here.
TERM DEPOSIT RATE CHANGES
Westpac have raised both their Notice Saver and Bonus Saver rates by +10 bps, to be now at 0.50% and 0.25% respectively. Forsyth Barr increased its Cash Management Trust rate by +10 bps to 0.15%.
FASTER PACE OF BUILDING
Statistics NZ is estimating that we added +35,900 more private dwellings in the year to September, of which +10,300 were in the June to September period alone. This data will get a major revision in December however.
BROAD SUPPORT FOR NZGBs
There were 105 bids at today's NZ Govt Bond tender event for three tranches. $500 mln was on offer in total, and that attracted $1.4 bln in bids. The May 2024 issue was the most popular and the yield fell to 1.15% pa, down from 1.21% two weeks ago. The May 2032 issue ended with a lower yield too, at 2.10%, down from 2.12% two weeks ago. The May 2041 issue of $100 mln went to just one bidder, meaning the other 31 missed out altogether. This issue had a rising yield, now 2.58% from 2.43% two weeks ago.
MARK WILKSHIRE NAMED NEW CEO OF THE COOPERATIVE BANK
Mark Wilkshire has been appointed CEO of The Cooperative Bank, succeeding David Cunningham who left in July. Wilkshire, currently Executive General Manager of Customer, Brand and Distribution at the Suncorp Group, is scheduled to start on January 25. Wilkshire previously worked for eight years at Kiwibank as a member of the executive team leading its product and marketing operations and as CEO of Kiwi Insurance. He has also worked for ANZ and BNZ. Coop's CFO, Bevan Miller, will remain interim CEO until January.
KIWIBANK LOOKS TO BORROW $250 MLN
Kiwibank says it's considering issuing up to $250 mlnn worth of perpetual preference shares to New Zealand investors. The issue would raise capital to help the bank meet its regulatory capital requirements.
STOPPED FALLING
The September version of the BNZ/Seek job ads review says: "The significance of September's job ads was not so much that they increased 0.3% but that, in doing so, they managed to stop falling. This was good to see, after August registered a drop of 12.2%. The other encouraging perspective is that job ads have, so far at least, remained comfortably above where they were at their pre-COVID peak, around mid-2019."
ANZ AGREES
ANZ is the latest dairy analyst to raise its 2021/22 farm gate payout estimate, to $8.20/ksMS in their case. See all estimates here.
MAJOR INVESTMENT
The $58 bln NZ Super Fund has committed up to €125 million (NZ$208 mln) into Copenhagen Infrastructure Partners' (CIP) Energy Transition Fund. This Fund is focused on developing industrial-scale sustainable energy infrastructure, known broadly as Power-to-X (power-to-hydrogen, power-to-ammonia and power-to-methanol) and has a €2.25 bln target size, so the NZSF is taking a 5.6% share. Investments will be focused in OECD markets in Western Europe, North America and Asia-Pacific.
PERCEPTION OF RISK
The FMA is calling out Du Val for mis-describing the risk in a fund they promote. The FMA considered statements by Du Val in relation to its Mortgage Fund Limited Partnership contravened 'fair dealing'¹ provisions in the Financial Markets Conduct Act because they created the impression investing in financial products connected to property development was low risk. In fact, property development, including associated finance, is inherently risky. Du Val is challenging the FMA call-out.
THE SCORE
53,383 people signed the petition calling for the Police to charge Brian Tamaki and others over their L3 rule-breaking 'freedom' protest. ('Freedom' to infect others.) Tamaki organised two counter petitions. The one called "Stand with Brian Tamaki" has got 5,244 signers. The "Do not charge Brian Tamaki" one has had 72 signers.
PANDEMIC PRESSURE SHIFTED
Staying in Australia, the explosion of Delta cases in Victoria has risen to 1638 cases reported there today in a "very serious jump". There are now 15,074 active cases in the state. In NSW there were another 587 new community cases reported today with another 458 not assigned to known clusters. They now have 7,853 active locally acquired cases which is lower, but they had 8 deaths yesterday, now featuring younger patients. Queensland is now reporting zero new cases. The ACT has 41 new cases, including babies. Overall in Australia, more than 58% of eligible Aussies are fully vaccinated, plus 22% have now had one shot so far. There were two new cases in New Zealand at the border, and 29 more in the community and one new death. So far, 51% of eligible Kiwis now have both shots, another 29% the initial shot. So far the New Zealand vaccination effort is faltering slightly (80.4% of Kiwis nationally and rising more slowly) and the Australian is also slowing with theirs now up at 80.5%.
GOLD LITTLE-CHANGED
Compared to where this time yesterday, the gold price is up +US$5 at US$1762/oz in early Asian trade. But that is down -US$1 from where the New York market finished earlier in the day, and above the London fix.
EQUITIES POSITIVE
The S&P500 ended its Wednesday session in positive territory, up +0.4% at the end on Wall Street. The Tokyo market opened today up a strong +1.3%. Hong Kong is up +1.6% at its open. Shanghai is missing all this by being on holiday but will re-open tomorrow. The ASX200 is up +0.6% in early afternoon trade. However, the NZX50 is down -0.1% in late trade here.
SWAP & BONDS RATES MIXED
We don't have today's closing swap rates yet. They probably rose in a flattening pattern but the 1yr rate will be up +3 bps, the 2yr less. We will update this if there are significantly different changes when the end-of-day data comes through. The 90 day bank bill rate is up +2 bps at 0.64%. The Australian Govt ten year benchmark rate is now at 1.60% and up +9 bps from this time yesterday. The China Govt 10yr is now at 2.89% and unchanged. The New Zealand Govt 10 year rate is now at 2.01%, (-2 bps) and still above the earlier RBNZ fix for that rate at 2.00% (+1 bp). The US Govt ten year is now at 1.54% and down -1 bp from this time yesterday.
NZ DOLLAR SOFT
The Kiwi dollar is now back down at 69.2 USc in a general minor slide today. Against the Aussie we are down to just under 95 AUc. Against the euro we are holding at 59.8 euro cents. The TWI-5 is now down at 72.9 and back in the middle of the 72-74 range we have been in for most of the past eleven months.
---
Appreciate this coverage? Support us in lockdown and go ad-free. Find out how.
---
BITCOINJUMPS
The bitcoin price is now at US$54,274 and +6.1% above where we were this time yesterday. Volatility in the past 24 hours has been extreme at just on +/- 5.3%.
This soil moisture chart is animated here.
Keep ahead of upcoming events by following our Economic Calendar here ».