A review of things you need to know before you go home on Wednesday; more retail rate rises, food prices jump, business costs jump, rents up, Aussie Covid deaths rise, swaps flatter, NZD stable, & more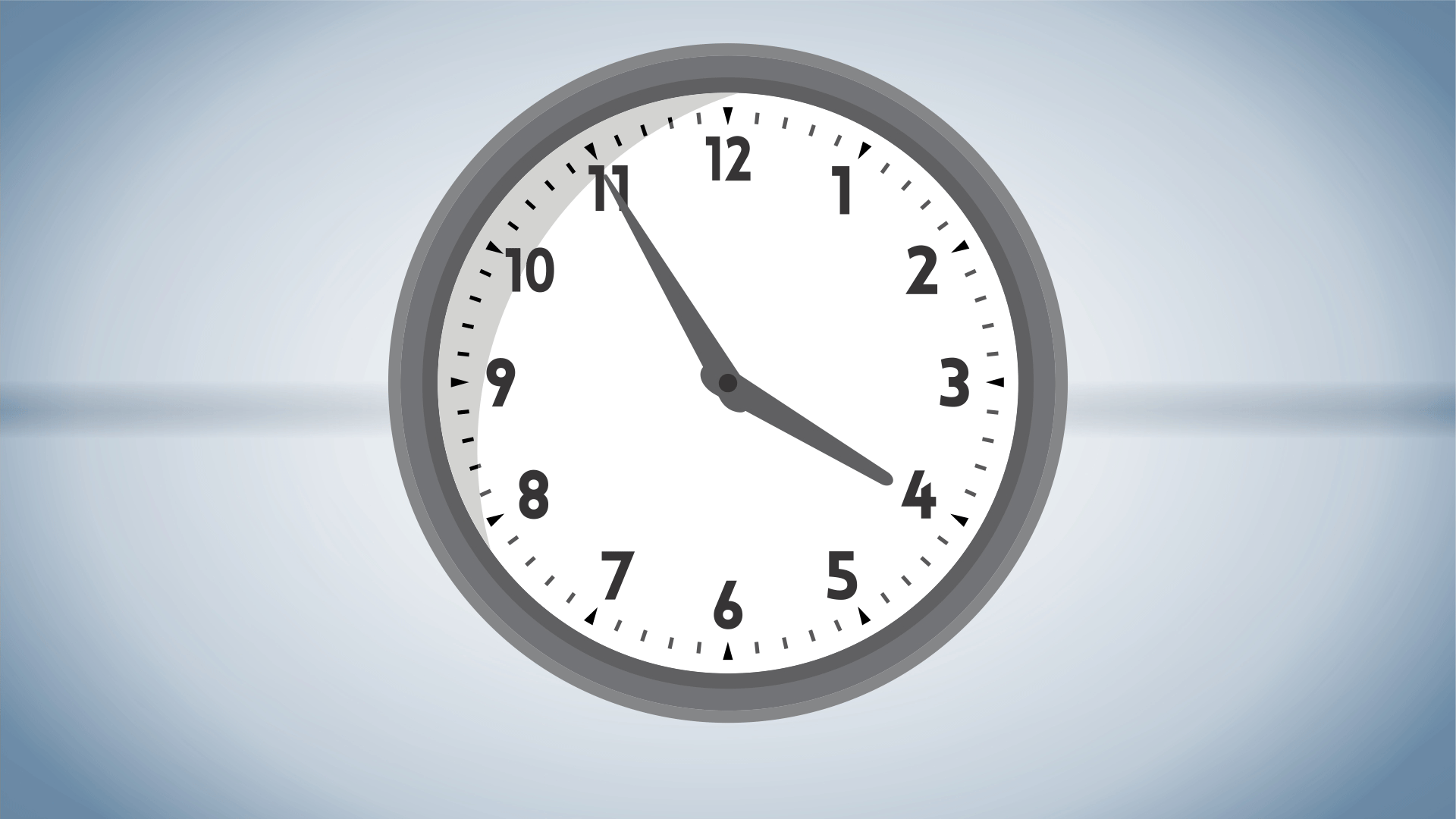 Here are the key things you need to know before you leave work today.
MORTGAGE RATE CHANGES
Although ASB said they were holding their floating rate for the rest of the year, not passing on the recent OCR increase, they actually increased their Back my Build rate by +25 bps today to 2.04%. The Police Credit Union added +30 bps to its one year fixed rate.
TERM DEPOSIT RATE CHANGES
The Police Credit union raised some TD rates today. And ASB raised their Fastsaver, On Call, Cash Pie and bonus savings rates.
ANOTHER COST OF LOCKDOWNS
Food price rises are increasing again, up +4.0% in September from a year ago when they were up +3.1% and in September 2019 up +2.1%. Prices for food also rise quickly in the 2020 April-July lockdown periods too and at about the +4% rate. In between the pressure eased. Fresh fruit and vegetable prices led the rises, probably because growers can't get the labour to harvest in lockdown conditions.
BUSINESS COST STRESS RISES
It is not just food that is rising in cost. Businesses' cost pressures remain 'extreme' and inflation expectations running over 3% according to the latest ANZ Business Outlook Survey that shows a net 85% of businesses are expecting higher costs. (However, overall, businesses remain confident about their own prospects.)
+5% ANYONE?
This overall cost pressure is expected to show up in the next CPI data for September, which is due out on Monday, October 18. It was up +3.3% in the June quarter. There will be little surprise if it rises more than +4% in the upcoming release. ANZ are picking +4.5%, BNZ +4.3%, but to be fair both are also seeing downside risks to economic activity which will constrain it further out.
RENT RISES RUMBLING
One cost that doesn't seem to be rising is the cost of rent, according to the Stats NZ rental price index. At least that is the case for those not shifting. The overall rent increase nationwide for existing tenants is holding at +3.2% pa (stock). It is not so happy if you want to move however (flow). Rents for these properties jumped +7.8% pa nationally, and that was held back by 'only' a +4.1% rise in Auckland. The fiercest rises are in provincial North and South island centers.
ALL NORMAL ON THE FRESH WATER FRONT
Auckland's water reservoirs are now 90% full, which is average for this time of year. Our hydro lakes are fuller than normal at this time of year. The Auckland situation is a sharp recent improvement, even though it hasn't been excessively wet recently.
HOW TO DO IT RIGHT
The FMA has issued new guidance on how firms should be advertising financial products.
CAN YOU HELP?
The RBNZ says it is developing an enforcement framework "to promote confidence and consistency in our enforcement decision-making and actions". An Enforcement Department was established in March, and now they want feedback on the principles and criteria to guide their enforcement decision making process.
VARIABLE
Japanese machinery orders slipped in August from July, which was a bit of a surprise. But year-on-year the improvement grew and the trend higher is still in place.
PANDEMIC UPDATE
In Australia Delta cases in Victoria have risen to 1571 cases reported there today, and that wasn't exactly expected. Deaths rose there to 13 yesterday. There are now 19,627 active cases in the state. In NSW there were another 444 new community cases reported today with another 309 not assigned to known clusters, and another unexpected rise. They now have 6,044 active locally acquired cases which is lower, but they had a sharp jump to 13 deaths yesterday. Queensland is reporting zero new cases again. The ACT has 58 new cases. Overall in Australia, more than 63% of eligible Aussies are fully vaccinated, plus 19% have now had one shot so far. There were zero new cases in New Zealand at the border, and 55 more in the community. So far, 59% of eligible Kiwis now have both shots, another 23% the initial shot. So far the New Zealand vaccination effort is faltering (82.7% of Kiwis nationally aged 12 and over and only rising slowly) and the Australian rate is also slowing with theirs now at 82.8% of all 16 year olds and over.
GOLD FIRMS
Compared to where this time yesterday, the gold price is up +US$6 at US$1762/oz in early Asian trade.
EQUITIES STILL SOFT
The S&P500 fell away again, down -0.2% today. The very large Tokyo market has also opened down -0.2%. Hong Kong hasn't opened due to a typhoon warning. Shanghai has opened -0.3% lower. The ASX200 is unchanged in early afternoon trade. The NZX50 is up +0.2% in late trade.
SWAP & BONDS RATES FLATTEN
We don't have today's closing swap rates yet. They probably rose slightly at the short end and fell at the long end. We will update this if there are significantly different changes when the end-of-day data comes through. The 90 day bank bill rate is up +2 bps at 0.68%. The Australian Govt ten year benchmark rate is now at 1.69% and down -3 bps from this time yesterday. The China Govt 10yr is now at 2.98% and up +1 bp. The New Zealand Govt 10 year rate is now at 2.08% (-6 bps lower from this time yesterday) and slightly lower than the earlier RBNZ fix for that rate at 2.09% (-4 bps). The US Govt ten year is down -3 bps at 1.58% although most of that fall happened overnight.
NZ DOLLAR HOLDS
The Kiwi dollar is holding at 69.3 USc today. Against the Aussie we are little-changed from this time yesterday at 94.5 AUc. Against the euro we are firmish at 60.1 euro cents. The TWI-5 is still at 73.1 and still in the middle of the 72-74 range we have been in for most of the past eleven months.
---
Appreciate this coverage? Support us in lockdown and go ad-free. Find out how.
---
BITCOIN HOLDS
The bitcoin price is now at US$56,341 and a slip of -1.1% from this time yesterday. Volatility in the past 24 hours has been higish at just on +/- 3.3%.
This soil moisture chart is animated here.
Keep ahead of upcoming events by following our Economic Calendar here ».