A review of things you need to know before you go home on Thursday; some chunky retail rate changes, house prices fall, NZGBs out of favour, Jardens cops OMF censure, swaps hold, NZD firms, & more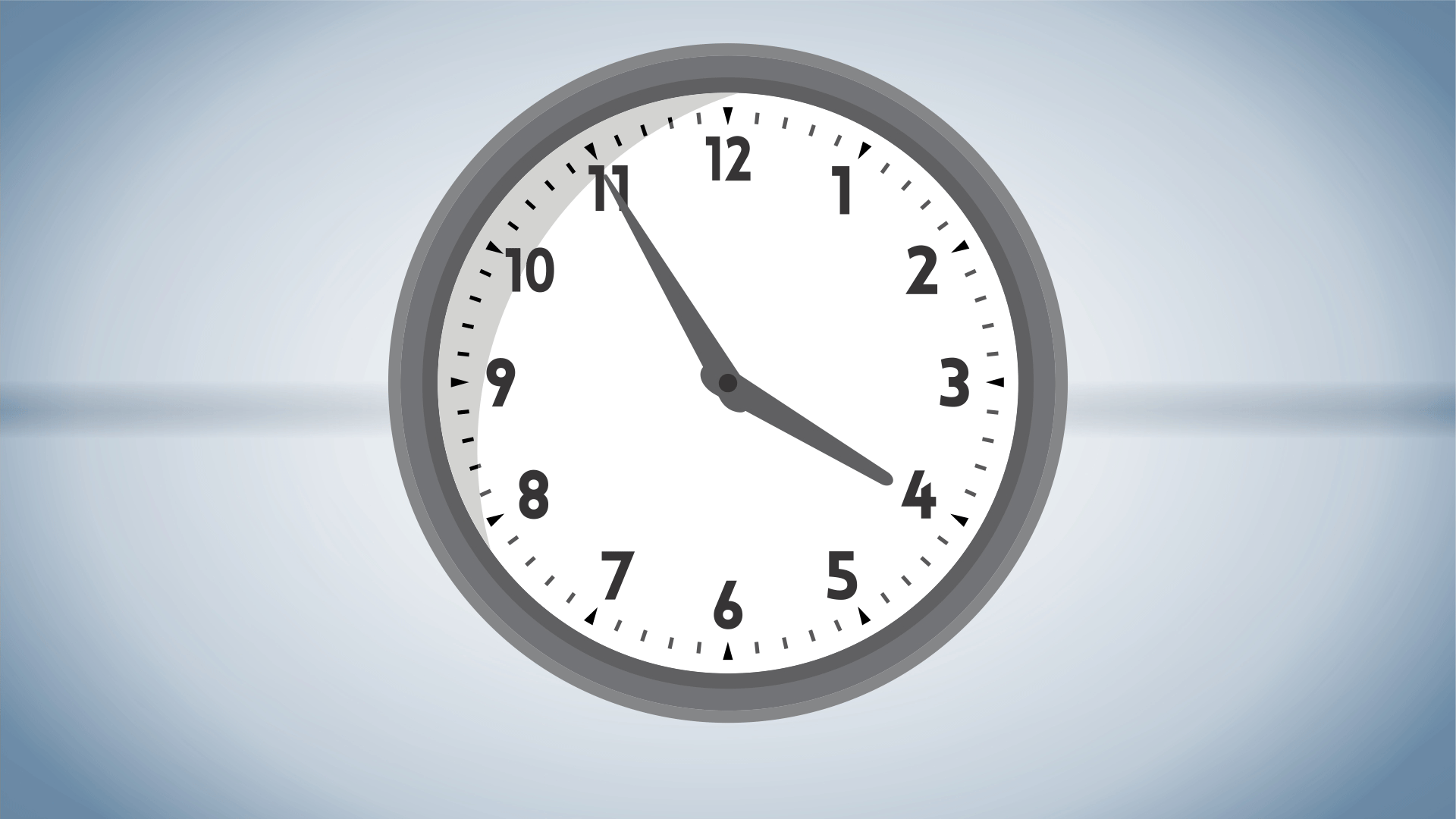 Here are the key things you need to know before you leave work today.
MORTGAGE RATE CHANGES
ASB have raised their key fixed rates to the highest in the current home loan market. More here. The Cooperative Bank raised its floating rate by +15 bps to 4.55%.
TERM DEPOSIT RATE CHANGES
Rabobank increased most of its term deposit rates today, and they increased most of their savings account rates as well. The Cooperative Bank raised all their TD rates for terms 1-4 years. And they raise some savings account rates as well.
A BIG DROP
A big drop in Auckland's median house price pushed the national median down by -$55,000 in September, according to the REINZ data update. It is very unusual for prices to fall in the September start to the Spring selling season. In fact you have to go back to 1998 to find a similar September drop. Auckland sales activity is only about half the pre-pandemic level as the City is stuck in lockdown.
A BIG GAIN
Interestingly, Barfoots grabbed 50% share of all September sales in Auckland, only the second time ever that have had a share that high in a month that isn't a January. (The other time was April 2014.)
MORE DERIVATES TRADING PROBEMS
Licensed derivatives issuer OMF co-mingled derivative investor money with its own money and not in a separate trust account between September 2015 and July 2020, a breach of its license obligations. That has brought censure by the FMA. But it all happened before OMF was purchased by Jarden, so Jarden is the entity that cops the censure.
DETAILS ON FONTERRA'S TRANSITION
A Fonterra press release reveals some interesting trading milestones for the dairy giant. It now does $3 bln in foodservice turnover and is targeting $5 bln in annual foodservice revenue. It is investing $1 bln in an effort to move commodity products up the value ladder, and has increased its R&D budget by +50%. The science for these gains is developed in their Palmerston North research center. China is the key growth market but big growth is also coming other SE Asian markets. The US is difficult to grow because of their tariff barriers to NZ dairy, so IP is monetised there via licensing.
WANING INTEREST?
Maybe interest in the NZ Government Bond tenders is waning. Only $904 mlnb was bid for the $500 mln offered, the least these events have attracted since one in February, and a long time before that. In fact the April 2037 $100 mln attracted only $105 mln in bids and its yield rose from 2.18% to 2.49% pa. The $200 mln May 2031 bond saw its yield rise from 1.83% tp 2.13% pa. The $200 mln May 2026 bond recorded a yield rise from 1.53% tp 1.69%.
EXPORTING INFLATION
Consumer price inflation might be racing higher in many western countries, in response to rising demand and high commodity prices. But they certainly are not seeing that in China where the month inflation was zero in September and the annual change just +0.7%. The story is sharply different on the factory floor however. Chinese PPI rose +10.7% from a year ago, the highest jump since 1995. Month-on-month they rose +1.2% and that indicates the recent changes are running even faster.
LOWER EXPECTATIONS
In Australia, consumer inflation expectations have slipped from a high +4.4% in September to +3.6% in October, according the the Melbourne Institute survey.
LOWER EMPLOYMENT
Jobs and the participation rates both fell in Australia in September. But that was mainly because of a large drop in part-time employment. Full time jobs inched up.
PANDEMIC UPDATE
In Australia Delta cases in Victoria have risen to 2292 cases reported there today, and that was far more than expected. Deaths were 11 yesterday. There are now 20,505 active cases in the state. In NSW there were another 406 new community cases reported today with another 285 not assigned to known clusters. They now have 5,587 active locally acquired cases which is lower, but they had another 6 deaths yesterday. Queensland is reporting zero new cases again. The ACT has 58 new cases. Overall in Australia, more than 64% of eligible Aussies are fully vaccinated, plus 19% have now had one shot so far. There was one new case in New Zealand at the border, and 71 more in the community. So far, 60% of eligible Kiwis now have both shots, another 23% the initial shot. So far the New Zealand vaccination effort is faltering (83.0% of Kiwis nationally aged 12 and over and only rising slowly) and the Australian rate is also slowing with theirs now at 83.3% of all 16 year olds and older.
GOLD MUCH FIRMER
Compared to where this time yesterday, the gold price is up +US$29 at US$1791/oz in early Asian trade.
EQUITIES FIRM
The S&P500 rose +0.3% today in their Wednesday session. The very large Tokyo market has also opened up a full +1.0%. Hong Kong is closed for a public holiday today. Shanghai has opened -0.1% lower. The ASX200 is up +0.9% in early afternoon trade. The NZX50 is up +0.3% in late trade.
SWAP & BONDS RATES HOLD
We don't have today's closing swap rates yet. They probably rose held at the short end and rose at the long end. We will update this if there are significantly different changes when the end-of-day data comes through. The 90 day bank bill rate is unchanged at 0.68%. The Australian Govt ten year benchmark rate is now at 1.65% and down -4 bps from this time yesterday. The China Govt 10yr is now at 2.98% and unchanged. The New Zealand Govt 10 year rate is now at 2.14% (+6 bps higher from this time yesterday) and now well above the earlier RBNZ fix for that rate at 2.10% (+1 bps). The US Govt ten year is down another -3 bps to 1.55%.
NZ DOLLAR FIRM
The Kiwi dollar is up about +4 bps to 69.7 USc today. Against the Aussie we are little-changed from this time yesterday at 94.5 AUc. Against the euro we are unchanged at 60.1 euro cents. The TWI-5 is now at 73.4 and slowly creeping back to the upper end of the 72-74 range we have been in for most of the past eleven months.
---
Appreciate this coverage? Support us in lockdown and go ad-free. Find out how.
---
BITCOIN RISES
The bitcoin price is now at US$58,060 and a rise of almost +3.1% from this time yesterday. Volatility in the past 24 hours has been high at just on +/- 3.7%.
This soil moisture chart is animated here.
Keep ahead of upcoming events by following our Economic Calendar here ».