Wholesale rate pressure has pushed one of our largest home loan lenders to raise some key fixed rates and setting their market offerings as the highest available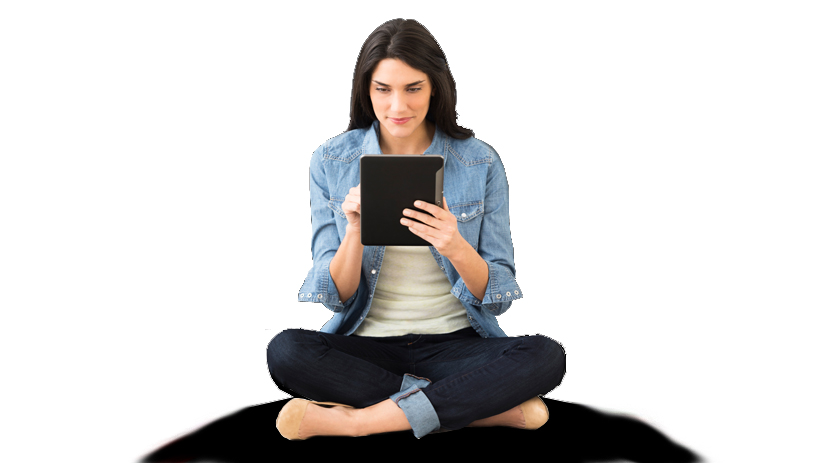 ASB may have decided to not raise its floating rate to give "peace of mind" to some customers, but this clearly doesn't apply to borrowers of fixed rate home loans.
This mortgage major has raise fixed rates for four terms as follows:
For one year the increase is +14 bps to 2.99%. That makes it the highest one year fixed rate among the five major banks and now the highest of any bank for that fixed term.
For eighteen months the increase is +20 bps to 3.29% and also a market high for any bank.
For a two year term, the market-high story is the same, raising its rate by +20 bps to 3.45%.
And for three years, the new ASB rate is 3.69%, a +14 bps rise and also higher than anyone else.
The driver is the relentless rise in wholesale swap rates, a rise other bank rivals won't be able to avoid either. See the swap rate charts below.
These rates are at or near their highest since May 2019 - and back then the average bank one year rate was 3.90%, the two year was 3.95% and the three year 4.05%. For the equivalent wholesale rates, today's retail rates look low by comparison.
One useful way to make sense of these changed home loan rates is to use our full-function mortgage calculator which is also below. (Term deposit rates can be assessed using this calculator).
And if you already have a fixed term mortgage that is not up for renewal at this time, our break fee calculator may help you assess your options. But break fees should be minimal in a rising market.
Here is the updated snapshot of the lowest advertised fixed-term mortgage rates on offer from the key retail banks at the moment.
Comprehensive Mortgage Calculator