A review of things you need to know before you go home on Wednesday; dairy prices firm, real estate commissions leap; Kaha Ake launched, swaps steepen, NZD rises, & more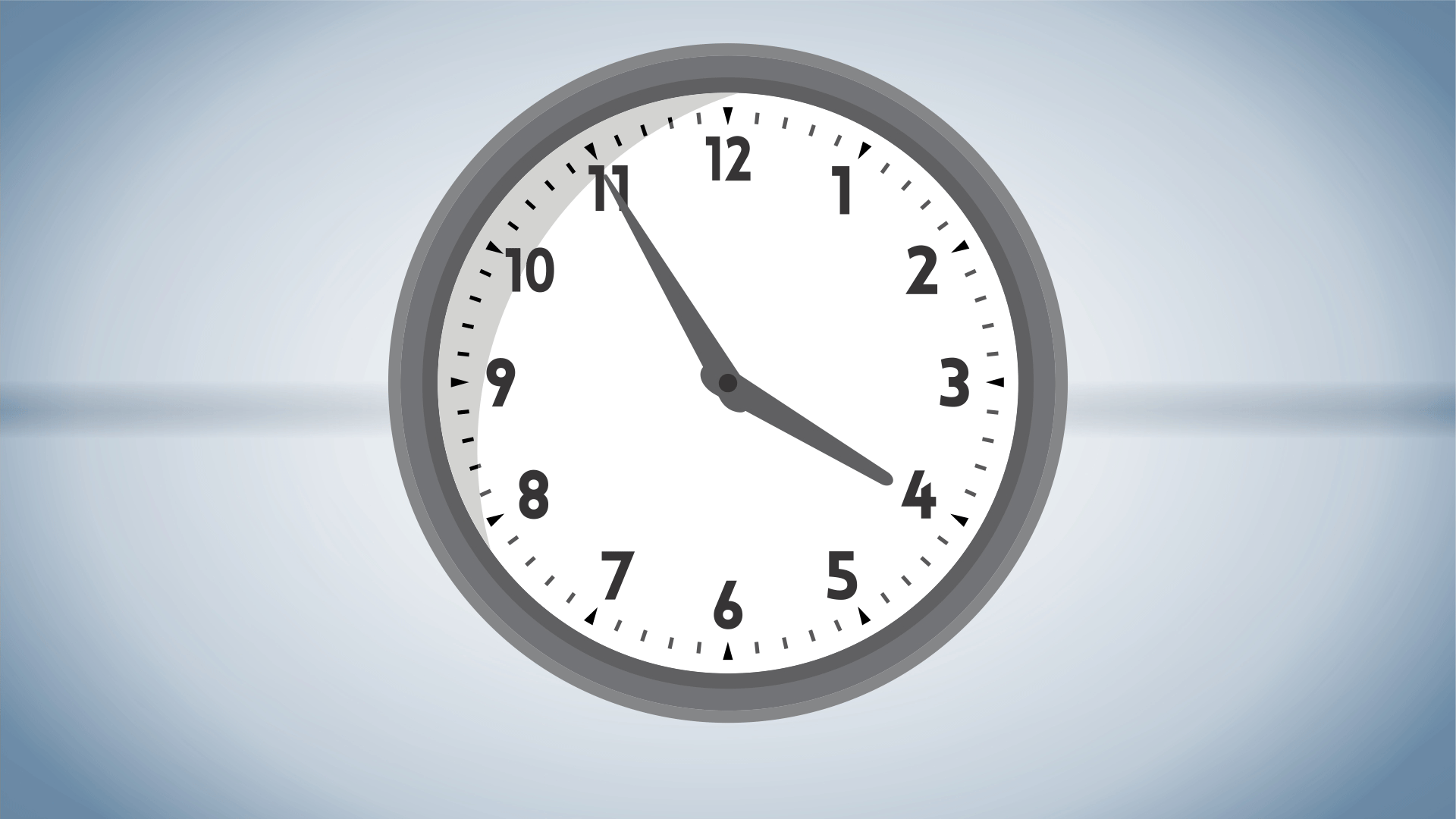 Here are the key things you need to know before you leave work today.
MORTGAGE RATE CHANGES
There have been no changes to report again today.
TERM DEPOSIT RATE CHANGES
None announced today here either.
HIGHER PRICES, WITH HIGHER FORECASTS
Dairy prices rose +2.2% today in USD terms, a fourth consecutive dairy auction event without a fall. The trend higher is based on the global recovery of the foodservice sector, which more analysts seem to think Fonterra is in good position to gain from. In fact, ASB today raised its 2021/22 farmgate milk payout forecast to 8.75%/kgMS, and that is the highest of any main analyst. See all updated analysts' forecasts here.
CUTTING FONTERRA AUSTRALIA LOOSE
The Aussie media is reporting that Fonterra will hold a board meeting this week to determine what investment banks will work on the IPO float of its Australian operation.
THE ETS WILD WEST
To defend production, the milk price will need to stay high. European investors are raising the pace  at which they are buying up farmland to retire into carbon farming, all subsidised by the New Zealand taxpayer and the ETS. The pile-in is getting frantic with most farm sales now going to these high-bidding foreign buyers. And they are doing it without the rules even settled. Livestock farming as a business may be in a sunset phase. Certainly foreign ownership of New Zealand farmland is in a sunrise phase. Rural communities are toast. Here is an update on the forestry/ETS growing complexity.
A $2.4 BLN HONEYPOT
Lockdowns have had less effect on real estate agency commissions than might have been expected. Real estate agencies earned an estimated $503 mln in commissions in the September quarter, taking the total for the year to just under $2.4 bln, and +43% more than for the year to September 2020.
THERE ARE ISSUES WITH OFFSHORE BANKS WITH NZ BRANCHES
Because the RBNZ regulation of banks doesn't apply to foreign banks operating here as a branch of the offshore institution, the RBNZ is assessing how it might clean this up. They see three issues: banking regulation doesn't always apply to 'branches', offshore crises for banks with branches might inadvertently affect New Zealand badly, and the RBNZ finds it very difficult to supervise branches when all the financials and operations are offshore.
UPGRADE & EXTEND
The IRD has sent this message: "The final stage of Inland Revenue's multi-million-dollar programme to upgrade and simplify the tax system begins tomorrow. Inland Revenue will close at 3pm on Thursday 21 October and reopen on the morning of Thursday, 28 October. During that time, myIR will be unavailable and phone lines and offices will be closed." More here. Any filing required during this time, including for GST, is extended to November 4, 2021.
KAHA AKE, NEW HOMES AT PACE & SCALE
The NZ Super Fund is forming an 80:20 partnership with Tauranga-based Classic Group, to be known as Kaha Ake to develop new-build homes at pace and scale nationally. The partnership's first development will be in Warkworth, North Auckland delivering more than 500 lots for a new community to be developed. Over the coming years the partnership expects to achieve a development pipeline of upwards of 3,000 sites for new homes. It's a partnership based on a $300 mln commitment,.
WATER, WATER EVERYWHERE
Our hydro lakes are full and inflows above average for this time of year. Demand is suppressed because of the Auckland lockdown. Wholesale electricity prices are very low. (Auckland's water storage reservoirs are now almost full and above their long-term average levels.
PANDEMIC UPDATE
In Australia Delta cases in Victoria have risen to 1842 cases reported there today, and no improvement. There are now 22,958 active cases in the state and there were 12 deaths yesterday. In NSW there were another 283 new community cases reported today with 5,428 active locally acquired cases which is lower, but they had another 7 deaths yesterday. Queensland is still reporting zero new cases. The ACT has 17 new cases. Overall in Australia, more than 69% of eligible Aussies are fully vaccinated, plus 16% have now had one shot so far. There were two new cases in New Zealand at the border, and 60 new community cases. Now 85.4% of Kiwis nationally aged 12 and over have had at lease one vaccination and the Australian rate is now at 85.1% of all 16 year olds and older.
GOLD ON HOLD
In early Asian trading, gold is little-changed from where we were this time yesterday, now at US$1771/oz.
EQUITIES MOSTLY POSITIVE
The NZX50 is up another +0.5% late in its session. The ASX200 is up +0.8% in early afternoon trade. The very large Tokyo market has opened today up +0.6% in morning trade. Hong Kong has opened +0.9% higher in very early trade,but Shanghai has opened lower, down -0.4% in their opening trade. The S&P500 started out positively and gained all day in its Tuesday session, ending up +0.7%.
SWAP & BONDS RATES STEEPEN
We don't have today's closing swap rates yet. They probably steepened. The 90 day bank bill rate is down -3 bps at 0.75% as markets work out the pace of coming OCR rises. The Australian Govt ten year benchmark rate is now at 1.83% and up another sharp +10 bps from where we were this time yesterday. The China Govt 10yr is now at 3.01% and down -5 bps in a reversal. The New Zealand Govt 10 year rate is now at 2.39% and up another huge +8 bps, but the one and five year bond yields are little-changed. The point is, they are holding those CPI-induced gains. That takes them now above the earlier RBNZ fix for that 10yr rate at 2.35% (-1 bps). The US Govt ten year is up a strong +9 bps from this time yesterday to 1.67%.
NZ DOLLAR FIRMER AGAIN
The Kiwi dollar is up again, now to 71.7 USc and a further +50 bps gain in a day. Against the Aussie we are up to 95.8 AUc. Against the euro we are up to 61.6 euro cents. The TWI-5 is now at 75.2 and now well above the top of the 72-74 range we have been in for most of the past eleven months and its highest in eight months. These recent rises will help keep a lid on imported inflation.
---
Appreciate this coverage? Support us in lockdown and go ad-free. Find out how.
---
BITCOIN FIRMER
The bitcoin price is now at US$63,890 and +3.4% above this time yesterday. Volatility in the past 24 hours has been moderate at just over +/- 2.5%.
This soil moisture chart is animated here.
Keep ahead of upcoming events by following our Economic Calendar here ».