BNZ has effectively raised mortgage rates for short-term fixed periods by withdrawing 'special' offers and reverting to standard rates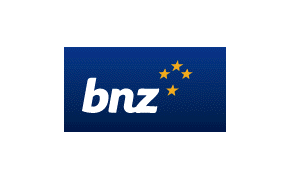 BNZ has withdrawn its 4.95% fixed mortgage rate 'specials'.
The bank's 4.95% rate, which matched similar offers from other major banks, applied to its 'Classic home loan' product.
The only 'Classic' rate remaining is now for two years fixed.
At the same time, BNZ has reduced its Standard and 'Fly Buys' six month rate to 5.25% from 5.75%, a reduction of 50 bps.
BNZ's one year 'Standard' fixed rate remains at 5.25%.
The lowest six month fixed rate remains the one offered by Kiwibank at 4.85% - its "pre Christmas Special". HSBC also offer a 4.85% six month rate as part of its 'Premier' package.
ANZ, SBS, and Westpac all continue to offer a six month  and a one year fixed rate at 4.95%. Resimac also offers a 4.95% rate for a fixed one-year term.
All rates from all institutions can be found in our comprehensive table, here »