A review of the things you need to know before you go home on Tuesday; higher inflation pushes up interest rate expectations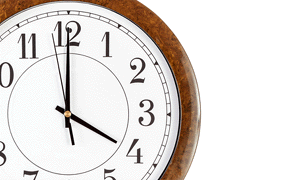 Here are the key things you need to know before you leave work today.
Inflation rose rose more than expected. This has heads scratching. Economists are bringing forward their expectations of rate rises. ANZ is calling for one (+0.25%) next Thursday.
Westpac thinks house prices may sag next year, citing higher interest rates affecting affordability, renting, and property investment decisions.
John Key has revealed who he could work with after the 2014 election. He did not name a date.
Swap rates responded to all this, rising between 3 and 7 bps, with the biggest increases at the short end, the smaller rises at the long end.
Mortgagee data and listing monitoring we do weekly shows that the new year is not bring more houses on to the market.
BNZ has lowered its credit card balance transfer rate to 3.99%, down from 8.95%. They also lowered their HomeAdvantage balance transfer rate to 1.00%. This is the credit card that has a base interest rate the same as their floating mortgage rate.
The RBNZ today revealed that the value of all New Zealand residences exceeded $700 billion as at September 30, 2013. More here.
The exchange rate rose today on the OCR talk. At 4pm, the NZD was up against most currencies, especially the Aussie, the Yen and the Euro.
It's getting very dry in many North Island farming areas. The rains we had recently are not enough. The rest of the summer is threatened by excessively low soil moisture.