Latest Roy Morgan poll shows National Party climbing to 47%% support; Kim Dotcom likely to struggle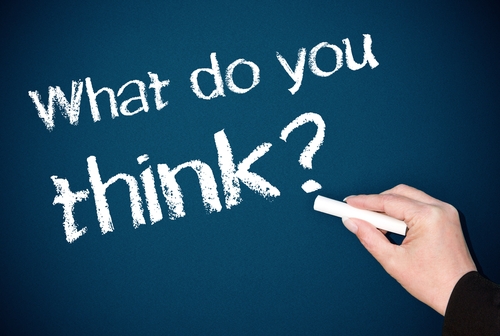 The National Party has regained the overall lead from Labour/Greens in the latest Roy Morgan opinion poll, but based on this result Prime Minister John Key would likely need to strike a deal with Winston Peters to stay in Government.
The latest poll of 846 electors conducted through both landline and mobile telephone from January 20 to February 2 covers the period in which Key set out the Government's priorities for the year and pledged changes in the education sector.
It also covers Labour leader David Cunliffe's announcement of a cash-for-babies policy and perhaps significantly also, the announcement by Key that would not rule out working with Peters in Government.
As a slight digression, an interest.co.nz online poll of readers asking which of the parties and leaders have started the year best is showing that 58% of those responding think Key/National have started best with Cunliffe/Labour in second place (14%), just heading off Peters/NZ First (11%).
The Roy Morgan poll shows National's overall support has spiked to 47% from 43.5% in the last poll and has reached its highest level since July last year.
Labour has slipped to 33% from 33.5% and the Greens from 12.5% to 11%. The Labour/Greens share of the poll has slipped therefore to 44% from 46%, putting National in front of the two of them for the first time since November.
But the latest poll also shows that Key's preferred partners in Government are struggling. The Conservative Party, being positioned as a coalition partner for National - and named by Key as a preferred partner inside this polling period - has slipped sharply from 2.5% to 1.5%, its lowest level of support since early November.
The restoration by Key of Peter Dunne to ministerial duties during the polling period has not appeared to benefit Dunne's United Future Party, which slips to 0%  from 0.5%. Also still on 0% is the ACT Party, though any lift that party might get from its appointment of a new leader (Jamie Whyte) last weekend could be expected to get reflected in the next poll.
The Maori Party has also dipped, to 1.5% from 2%.
So, bringing National and all its preferred partners together musters just 49% support at the moment.
NZ First therefore stands out as a wild card at the moment. Its support, remembering that this is in a period in which Key has indicated he might be able to work with Peters, has risen to 4.5% from 4%, although NZ First has enjoyed 5% support as recently as December and peaked at 7.5% during last year.
Given recent history, the new partner formed by Kim Dotcom, would seem an unlikely partner for National.
And Roy Morgan's executive chairman Gary Morgan says that Dotcom's Internet Party faces and "uphill battle" to win a seat as his new Internet Party has debuted in the latest poll with just 0.5% support.