A review of things you need to know before you go home on Friday; no retail rate changes, core funding slip, Abe to visit, wholesale rates rise, dairy price falls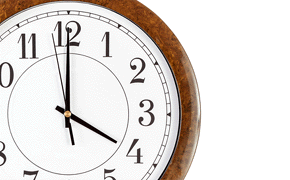 Here are the key things you need to know before you leave work today.
TODAY'S RATE CHANGES
We had nothing from any institution today.
MORE DAIRY PRICE FALLS
Confirming the GDT auction results earlier in the week, the USDA Oceania monitoring of dairy prices reported more falls. WMP is now down to NZ$4,236/tonne, the lowest since February 2013 and +26% below the average for the past year. It is now -19.5% below the average over the past year for cheese.
CORE FUNDING SLIPPAGE
After reaching a record high in April of 86.2%, the Core Funding Ratio for all banks slipped sharply in May to just 84.5%, according to data out today from the RBNZ. It is not clear at this point which banks dragged it down, or why. Or whether this is the start of the industry trimming its settings now that it is comfortable with the regulatory metric. Each bank has an obligation to be above a 75% core funding ratio.
ABE TO VISIT NEXT WEEK
The Prime Minister of Japan Shinzo Abe will make an official visit to New Zealand next week, it was announced today. He has visited NZ twice before. Given its an election year, no doubt he will be targeted by the Greens and related groups over the whaling issue. Japan is the world's third largest economy, and New Zealand's fourth largest trading partner for both exports and imports.
ANOTHER IPO COMING
Cinema management company Vista Group is planning a $40 mln NZ IPO.
2014 ELECTION UPDATE
Bernard's daily election issues rundown can be found here with more on the Malaysian diplomatic case, and the launch of Labour's family violence strategy for which they will be allocating $60 mln.
WHOLESALE RATES
Wholesale swap rates moved up today reflecting the bond yield rises on Wall Street last night. The rises were generally +2 bps across the board. The 90 day bank bill rate fell back slightly however to 3.65%.
OUR CURRENCY
The NZ dollar moved sideways today essentially holding its own against a strengthened US dollar and is still at 87.5 USc. The weaker Aussie has held and we are still at 93.5 AUc. The TWI is now at 81.5. In any perspective, the NZ dollar is at great heights.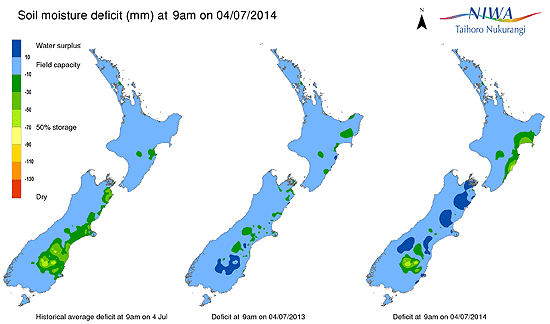 You can now see an animation of this chart. Click on it, or click here.