A review of things you need to know before you go home on Friday; surge in concrete poured, China's exports jump, wholesale swap rates tank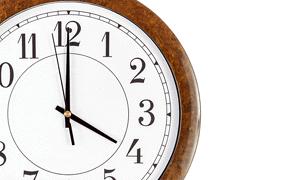 Here are the key things you need to know before you leave work today.
TODAY'S MORTGAGE RATE CHANGES
There were none today. But see below; today swap rates fell again, this time quite sharply, and these falls are accumulating to give some space for someone to bid home loan rates down again, or so you might think.
TODAY'S DEPOSIT RATE CHANGES
No rate changes today, but it might be worth noting that BNZ savings account changes that were announced on July 25 will be effective on Monday. That includes their 'new' cash PIE rate of 3.70%.
WE'RE POURING IT ON
There was a very big jump in ready-mix concrete poured in the June quarter, driven as expected by Christchurch, but also a substantial recovery in Auckland. This will reinforce expectations of a good Q2 GDP number. Wellington's in the doldrums however (which might explain why negative comment emanates from there).
MALAYSIAN AIRLINES DELISTS
The Malaysian government is using its sovereign wealth fund to take over its national carrier that has been commercially crippled by the tow recent flight disasters. It this what a sovereign wealth fund should do in a time of national crisis? Or is this an example of how politics can over-ride prudent investment judgment? A relevant question for New Zealand, perhaps.
WHAT WOULD YOU DO?
Is this slipping back into the quagmire, or is it just helping people avoid slaughter? Can you negotiate with movements that use force as their primary weapon? Or are we prepared to just sit back and watch innocents be slaughtered? Tough questions when civil society can't be established no matter how hard an effort is made.
CHINA'S EXPORTS SURGE
China's July trade balance has come in much better than expected for July. markets were expecting a US$28 bln surplus; it came in at US$47.3 bln. Surging exports were the reason. That means China's customers are doing a lot better - and the weak imports data suggests the local economy isn't flourishing quite as well.
COMMODITY REVIEW
You can keep a detailed eye on international commodity prices by following our extensive charts on the IMF commodity series here. It is impressive how fast beef prices are rising, how weak 'softs' are (prices for grains especially), and how it is a buyers market for many minerals (volumes trump price here). New Zealand has done well compared with other ag commodity producers.
BIG SCALP FOR AN ADVICE FAILURE
The Commonwealth Bank financial planning scandal appears to have claimed its first executive scalp with the "retirement" of business and private banking boss Grahame Petersen on this morning.
Q-CARD SECURITISATION PRICED
F&P Finance has today released pricing details for its $258 mln securitisation of its Q-card book. $174 mln has been revealed as being priced at about 120 bps over the 1 mth BKBM rate which was probably 3.65%. So that makes the pricing about 4.85% for most of that securitisation.
WHOLESALE RATES
Swap rates were down sharply today between -3 and -7 bps across the board. This follows risk averse reactions on Wall Street earlier today. The falls are now accumulating and are now at a level that somewhat undermines the upward pressure the RBNZ is seeking. The 90 day bank bill rate was also down -1 bp and is now at 3.67%.
OUR CURRENCY
Unlike the interest rate swap markets, the exchange rate has done nothing today. The NZ dollar is still at 84.5 USc, is at 91.3 AUc and the TWI is at 79.4.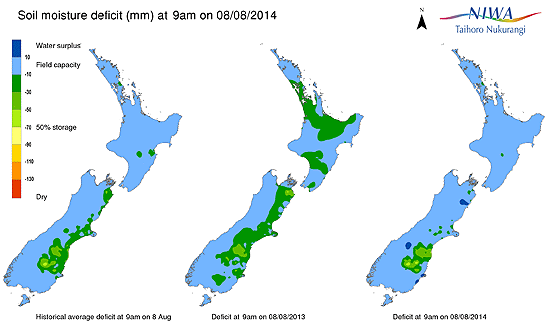 You can now see an animation of this chart. Click on it, or click here.