A review of things you need to know before you go home on Friday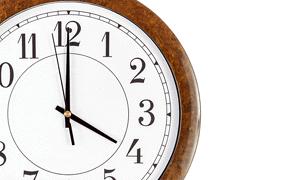 Here are the key things you need to know before you leave work today. Bankruptcies decline, Fitch affirms ratings for three NZ institutions, a telemarketer cops a heavy fine, NZ Super Fund keeps money in Israeli firm with military links & more.
TODAY'S MORTGAGE RATE CHANGES
There have been no changes announced today.
TODAY'S DEPOSIT RATE CHANGES
There have been no changes announced today.
BANKRUPTCY NOTIFICATIONS HIT 16-WEEK LOW
The total number of
bankruptcies
notified by the Insolvency and Trustee Service have hit a 16-week low. There has been a definite downward trend in the number of bankruptcy notifications being advised over 2014. The data shows there is just on 13% fewer bankruptcies over the past 4-weeks compared to the same 4-week period 12-months ago.
FITCH AFFIRMS RATINGS FOR TWO BUILDING SOCIETIES AND ONE BANK
Ratings agency Fitch affirmed the credit rating of Nelson Building Society at BB+. Wairarapa Building Society at BB+ and  and SBS Bank (Southland Building Society) at BBB.
TELEMARKETER FINED NEARLY $170,000 FOR BREACHING FAIR TRADING ACT IN SLINGSHOT CAMPAIGN
Telemarketing company Power Marketing Ltd was fined $168,750 after pleading guilty to 23 breaches of the Fair Trading Act relating to misrepresentations made during calls made on behalf of telecommunications company Slingshot, which had earlier been fined $250,000 for its role in the campaign. 
NZ SUPER FUND TO RETAIN STAKE IN ISRAEL CHEMICALS
The NZ Super Fund said it had reviewed its stake in Israel Chemicals, which supplies white phosphorous to the US Defence Force, and found no evidence that the company's products had been used against civilians in the Gaza conflict. The Fund has $900,000 invested in the company.
NEW HOUSING ACCORDS SIGNED IN TAURANGA AND WESTERN BAY OF PLENTY
The government has signed housing accords with the mayors of Tauranga and Western Bay of Plenty which should eventually fast track development of 1000 new homes in Tauranga and 175 homes in Western Bay of Plenty. 
WHOLESALE RATES
Swap rates were down across the curve today with the biggest falls occurring in longer dated maturities. We also saw 5 & 10-year government bond yields fall 6 basis points. The 90 day bank bill rate finished the week 2 points lower at 3.68%.
OUR CURRENCY
The NZ dollar traded higher again today following overnight news of lower-than-expected GDP numbers from the powerhouse German economy. Check our real-time charts here. The NZ dollar is currently at 84.86 USc, is at 91AUc and the TWI is 79.61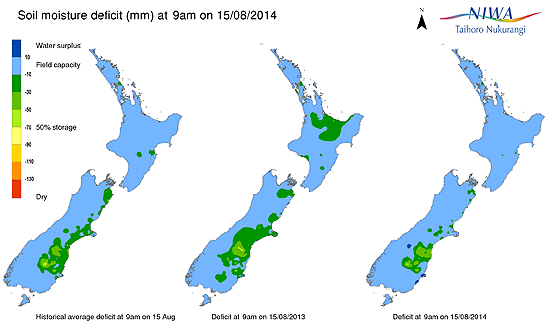 You can now see an animation of this chart. Click on it, or click here.