A review of things you need to know before you go home on Friday; cleaner trucks, fewer on benefits, swap rates rebound, bankruptcies drop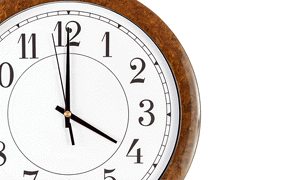 Here are the key things you need to know before you leave work today.
TODAY'S MORTGAGE RATE CHANGES
There were no changes today.
TODAY'S DEPOSIT RATE CHANGES
BNZ raised some term deposit rates today, and lowered some savings rates.
CLEANER TRUCKS?
The Government is trumpeting the signing up of an 800 truck fleet to the EECA Heavy Vehicle Fuel Efficiency program. This program is expected to result in New Zealand's heavy vehicle fleets saving a total of 17 million litres of diesel per year, and reduce carbon emissions by approximately 45,900 tonnes a year. That about equivalent to taking 16,000 cars off the road.
DECLINING BENEFITS
There are now 294,000 people of working age on a benefit, 10,000 less than this time last year. However, it has been stuck at this level all year, a level we were last at in March 2009.
LESS CREDIT STRESS
Bankruptcy levels last week were the lowest in 24 weeks. (That is, the total of formal bankruptcies plus No Asset Procedures.)
WHOLESALE RATES
Domestic swap rates rose today in a strong steepening bias, making back some of yesterday's earlier losses. These gains come after similar movements in benchmark bond yields on Wall Street earlier this morning. Having said that, all today's moves have done is taken us back to Thursday morning's level - it's a retracement of one day only. We are down substantially on the week. The 90 day bank bill rate rose +1 bp to 3.68%.
OUR CURRENCY JUMPS
Check our real-time charts here. Today the Kiwi dollar fell against the US dollar and is now at 79.4 USc. It is lower slightly against the Aussie to 90.6 AUc. The TWI sits at 76.9.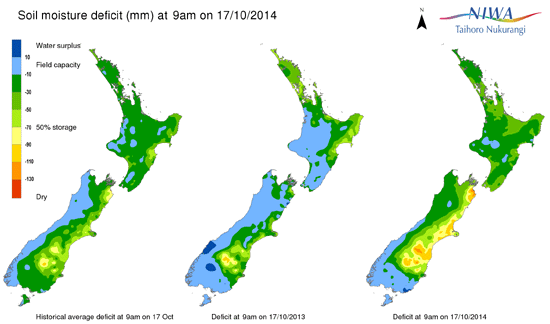 You can now see an animation of this chart. Click on it, or click here.