A review of things you need to know before you go home on Wednesday; more mortgage rate cuts, seeking more migrants, fatter home loans, more rail riders, Cullen fund managers underpaid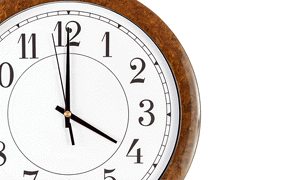 Here are the key things you need to know before you leave work today.
TODAY'S MORTGAGE RATE CHANGES
Both ANZ and Westpac today dropped some key rates in their 'special' offers. ANZ has a market-leading 2 year rate while Westpac has a market-leading 5 year rate. BNZ is back in with a $3,000 cash incentive offer after partially withdrawing that aspect earlier in the month. Going the other way, The Co-operative Bank reduced its cash incentive by $500 for each of its two-part offer.
TODAY'S DEPOSIT RATE CHANGES
There were no changes today.
ALMOST FULLY FUNDED
ACC's annual report
shows a net surplus of $2.1 billion – $300 million ahead of budget – largely due to stronger earnings on international markets. The surplus helped reduce the gap between the scheme's financial assets and claims liabilities to just $108 million and means the scheme is now essentially fully funded. Significant levy cuts in 2015 are on the way and even with that the Scheme seems sustainable.
TAME PRICE HIKES ACROSS THE DITCH
Tomorrow we get to know what our CPI was in the September quarter. (The US reports the same day.) But today we got the Australian consumer price index data and their inflation slowed to a 2.3% annual rate, down from a 3.0% rate in the June quarter. Lower petrol prices along with cheaper electricity charges were the main reasons it moderated. The removal of their Carbon Tax was the main reason these costs fell.
CREDIT FEE CLARIFICATION?
The Commerce Commission says a High Court judgment "further clarifies" the rules lenders must comply with when charging credit fees to borrowers. The judgment is the second issued in ongoing proceedings taken by the Commerce Commission against the in liquidation Sportzone Motorcycles Limited and Motor Trade Finances Limited. MTF and Sportzone have appealed both judgments, with their appeals to be heard in the Court of Appeal on
November 19 and 20
.
See more detail here.
AUSSIE JOB FAIRS
In a turn of the table from a few years ago, the Government has announced that a series of job fairs will be held in Aussie state capital cities to encourage more Kiwis to return home and Australians to settle here to help fill emerging skills gaps and support growing New Zealand-based businesses.
FEWER AND BIGGER
The volume of home loan approvals were pretty 'normal' at the new lower levels last week, but the average loan value popped through $200,000 for the first time ever. That's a +18% rise in average values approved from the same week a year earlier. Overall volume levels are down -14% whereas overall values approved are down just -7%.
HONEY SMUGGLERS DEPORTED
Border officials sent two Ukrainian air passengers home on Friday after they tried to smuggle honey and bee pollen into New Zealand. The couple were found with nearly 3kg of honey and 1kg of pollen after a luggage search by MPI staff at Auckland airport. They were sent home on the next available flight.
POPULAR TRANSIT
Aucklanders are using the trains in record numbers – making 12 million passenger trips in the past year. The milestone comes halfway through the roll-out of Auckland's new electric trains. Based on that, the Greens are calling for more subsidies.
NZ SUPERFUND BOARD 'UNDERPAID'
An '
independent report
' on the NZ Super Fund likes the way the fund is managed and directed. The one striking observation is that they say pay levels are below what is expected in similar organisations for the skills and commitment required. It wants the Minister to over-ride the recent low-pay decision.
WHOLESALE RATES
Domestic swap rates rose today by between +2 and +3 bps across the curve. The 90 day bank bill rate was unchanged to 3.68%.
OUR CURRENCY HOLDS
Check our real-time charts here. Today the Kiwi dollar is still holding its own against the US dollar and is at 79.8 USc, up against the Aussie to 90.8 AUc. The TWI sits at 77.4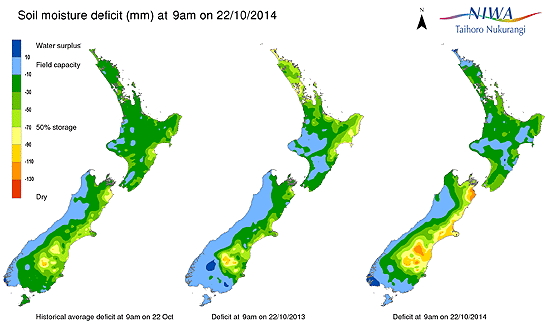 You can now see an animation of this chart. Click on it, or click here.