A review of things you need to know before you go home on Tuesday; more mortgage rate reductions, NZME float salesmen chosen, more research funding, paying for results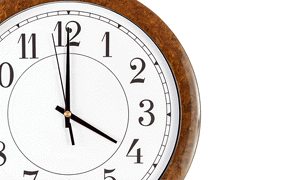 Here are the key things you need to know before you leave work today.
TODAY'S MORTGAGE RATE CHANGES
Kiwibank today lowered both its 'special' two year home loan rate - to 5.75% - and sits standard two year rate to 6.19%. Neither is market-leading. They also got back on the horse with a $2,000 cash incentive for loans of $100K and more.
TODAY'S DEPOSIT RATE CHANGES
Westpac today lowered its 90 day deposit rate, and raised its 1 year rate to 4.50%. They made similar term PIE changes.
FELTEX BROKERS RESUME PARTNERSHIP
NZ Herald owner APN News & Media has reportedly appointed First NZ Capital and Forsyth Barr to run a sharemarket float of its New Zealand business NZME. Those with long memories will remember these are the same two brokers who handled the Feltex float a decade ago, which ended disastrously after the shares were peddled on mass to retail investors.
BETTER THAN EXPECTED
Japanese retail sales data came in today way above expectations today. Chinese industrial profits for September also exceeded analysts by a wide margin. All eyes are now on the durable goods orders data and consumer confidence data out tonight.
MORE RESEARCH MONEY
The Government said today will invest more than $15 million over a maximum of seven years to support four biological research partnerships that will benefit the primary industries. 
PAYING FOR RESULTS
Since the scheme began in July a total of 523 men and 110 women have received the $3,000 payment as an incentive to move off-benefit to Christchurch for a fulltime job.  204 of these are aged between 16 and 24 years.
AUSSIES MORE CONFIDENT
Their latest ANZ-RoyMorgan confidence poll saw the index rise to 114.6, and back above its long-run average.
WHOLESALE RATES
Domestic swap rates inched down -1 bp across the curve from 2 to 10 years. The 90 day bank bill rate however rose +1 bps to 3.69%. Little more change is expected until after the trends and views from the RBNZ are revealed on Friday
OUR CURRENCY HOLDS
Check our real-time charts here. The NZ dollar flat-lined today. It is now at 78.9 USc, which is essentially unchanged from yesterday, unchanged against the Aussie at 89.6 AUc, and the TWI sits at 76.7.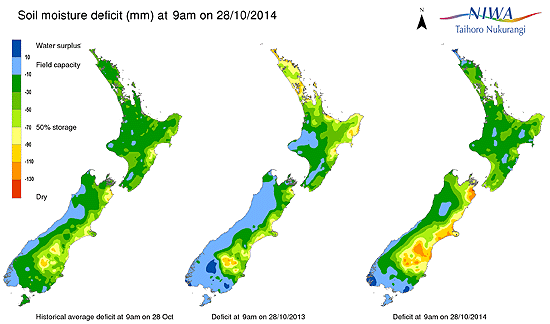 You can now see an animation of this chart. Click on it, or click here.