A review of things you need to know before you go home on Wednesday; companies confident, more real estate agents, more water policy, Tesla's for the Govt?, Co-op Bank cuts rates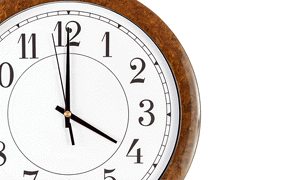 Here are the key things you need to know before you leave work today.
TODAY'S MORTGAGE RATE CHANGES
The Co-operative Bank has reduced three home loan rates to stay up with the recent changes. It has dropped its 18 month and 2 year rates from 5.89% to 5.75%, and their three year rate from 6.19% to 6.09%.
TODAY'S DEPOSIT RATE CHANGES
There were no changes today.
CONFIDENCE HOLDING
Business sentiment picked up a little in October, and continues to point to solid GDP through the latter half of 2014. Pricing intentions also picked up in October. However, looking more broadly, there are few signs of generalised inflation at this stage. Consequently, the RBNZ is expected to remain firmly on hold tomorrow.
THE FLAG REFERENDUM
Cabinet has today agreed on the details of the flag referendum process and every political party represented in Parliament has been invited to take part. Change can't come soon enough for me.
MORE REAL ESTATE AGENTS
For the first time since the new real estate licensing rules came into force, the number of real estate agents and offices has exceeded 14,000 according to REAA data for September. 6,350 are in Auckland, also a new high. On average, real estate agents do only about 5 deals a year (less in Auckland). This 'average' probably just shows that a smaller group do most of the deals, and there are many in the industry on a part-time (hobby?) basis
MORE WATER POLICY
LGNZ has today released an issues paper 'Exploring the issues facing New Zealand's water, wastewater and stormwater sector' as part of its sector-led 3 Waters project. The research provides a clear picture of the state and performance of local potable, wastewater and stormwater assets and services at the national level for the first time.  
'BUY NEW CARS'
The Greens want the Government to replace its BMW limos with the all-electric Tesla S model. These cost NZ$110,000 each, and much less than the $200,000 (less discount) 2011 BMWs which the National Government got stuck with from a previous Helen Clark contract.
JAPAN IMPROVING?
Data out today in Japan shows that industrial production grew, and while not overly strong came in much better than analysts were expecting. Recent Japanese data has been surprising on the upside.
WHOLESALE RATES
Domestic swap rates rose today in a slightly steepening bias. The rises ranged from +1 to +3 bps. The 90 day bank bill rate however slipped back to 3.68%.
OUR CURRENCY HOLDS
Check our real-time charts here. The NZ dollar rose no more than its overnight change. It is now at 79.2 USc, which is essentially unchanged from yesterday, at 89.4 AUc, and the TWI sits at 76.9.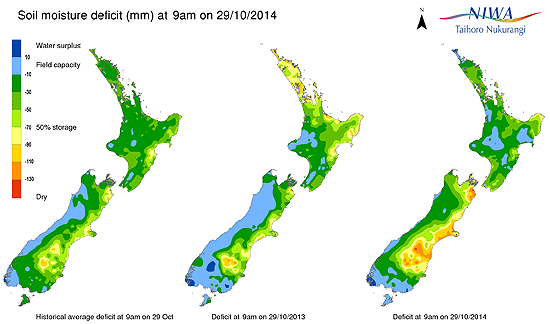 You can now see an animation of this chart. Click on it, or click here.