A review of things you need to know before you go home on Thursday; mortgage approvals rise, IAG gets dominance to pay, more RBNZ currency intervention, swap rates steepen, full replacement cover returns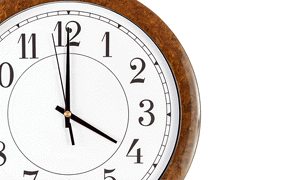 Here are the key things you need to know before you leave work today.
TODAY'S MORTGAGE RATE CHANGES
There were no changes today.
TODAY'S DEPOSIT RATE CHANGES
There were no changes today.
CENTRAL BANKERS SPEAK
Firstly, the US Fed ended its money printing activities. The tap has been turned off today but the 'bowl' is full of about $4 tln of bonds in their balance sheet. Then, the RBNZ left the OCR unchanged at 3.5%, and watered down its hiking bias. Swap rates and fixed mortgage rates could fall further in the weeks ahead. There is also more of a chance the Reserve Bank will intervene in foreign exchange markets given today's Statement wording.
IAG ALL SMILES
The dominant insurer in New Zealand is cleaning up. It's managing director Mike Wilkins today confirmed that their AMI purchase 'delivered synergies higher than our original forecast', and that profits in New Zealand have jumped, all while they are working their way through their Christchurch remediation liabilities. And remember, they also bought Lumleys in their Wesfarmers deal. He also noted that their 2015 year has started out just as strongly. Dominance can really be made to pay.
MORTGAGE APPROVALS RISE
Last week there were 5,889 'new' home loans approved which was the highest level in four months. The jump in values approves is also a 4+ month high.
MINOR CURRENCY INTERVENTION
The RBNZ reported an echo to its large $520 mln August currency intervention. Another $30 mln was reported for September.
BACK TO THE FUTURE
Tower Insurance is bringing back full replacement cover for New Zealand houses destroyed by fire - but not earthquake.
WHOLESALE RATES
Domestic swap rates fell at the short end, down -2 bps for 2 years, and up at the long end, up +2 bps for 10 yrs, with lesser changes in between. The very short 90 day bank bill rate however pipped up + 2 bps, now to 3.70%.
OUR CURRENCY HOLDS
Check our real-time charts here. The NZ dollar fell more than 1c today after the one-two punches from the US Fed and the RBNZ. It is now at 78.1 USc, at 89.0 AUc, and the TWI slipped to 76.2.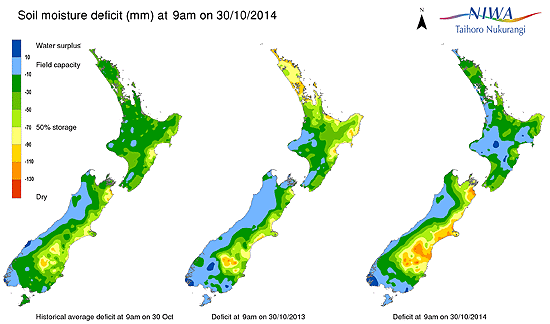 You can now see an animation of this chart. Click on it, or click here.