A review of things you need to know before you go home on Monday; Barfoot's December weak, Aussie housing approvals low, China smog spreading, Dow nears 20,000, swap rates turn up, NZD stable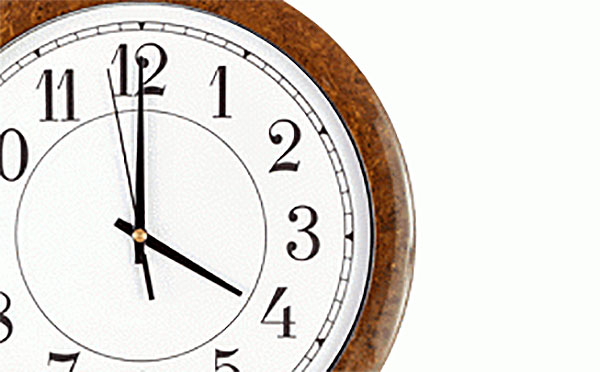 Here are the key things you need to know before you leave work today.
MORTGAGE RATE CHANGES
NZ Home Loans tweaked their fixed rates
DEPOSIT RATE CHANGES
No changes to report today.
UNUSUALLY QUIET
Barfoot & Thompson released their December sales results today for Auckland house sales and they were a little shaky. Prices were down, and sales volumes were unusually low for a December. Listing levels were higher than usual. In fact, prices have now fallen in both median and average terms for both November and December and that has not happened before since 2001 when modern records are available.
NO BOUNCEBACK
In Australia, housing approvals came in unusually low in November, after failing to bounce back from a very weak October. Approvals for more apartments were a bright spot. But their overall construction industry declined for the third straight month. And after four consecutive monthly rises, the ANZ job ads data fell sharply in Australia in December, the first fall since July 2016. This weakness is consistent with softer business conditions and corporate profitability.
SPREADING
China's terrible smog crisis is growing. Hong Kong is suffering second-hand smog from China.
TURNING?
The last two dairy auctions brought price falls and the last one saw the WMP price fall -7.7% to US$3,294/tonne. However, today's futures market has sparked a small turnaround in WMP prices, which are now up to US$3,355, a +2% reversal. The next auction is on January 18.
MEANINGFUL?
At the end of trading on Wall Street on Friday, the Dow index finished at 19,964. This index has been toying with the 20,000 level for a week or so, and when it breaches it, trumpets will sound. What for, I am not sure, but it will be seen as a milestone. In our timezone today, most equity markets are higher. The ASX is up +1.1%, the NZX50 is up +0.5%. Tokyo however is a little lower today.
WHOLESALE RATES UP
NZ swap rates are up by +1 to +5 bps across the curve today. This comes after a weak period over the holiday break when rates slipped well back. The 90 day bank bill is now at 1.99%, up +1 bp.
NZ DOLLAR STABLE
The currency market is very quiet today; New York is still on the weekend and trading is thin locally. The NZD is at 69.7 USc. On the cross rates, it is at 95.2 AUc, and at 66.1 euro cents. The TWI-5 index is at 76.2. None of this is much different to where we were just prior to Christmas. Check our real-time charts here.
You can now see an animation of this chart. Click on it, or click here.