Our economy is growing, but is our bank debt growing too fast in support? We update the internationally recognised benchmark used to test the prudence of our financial system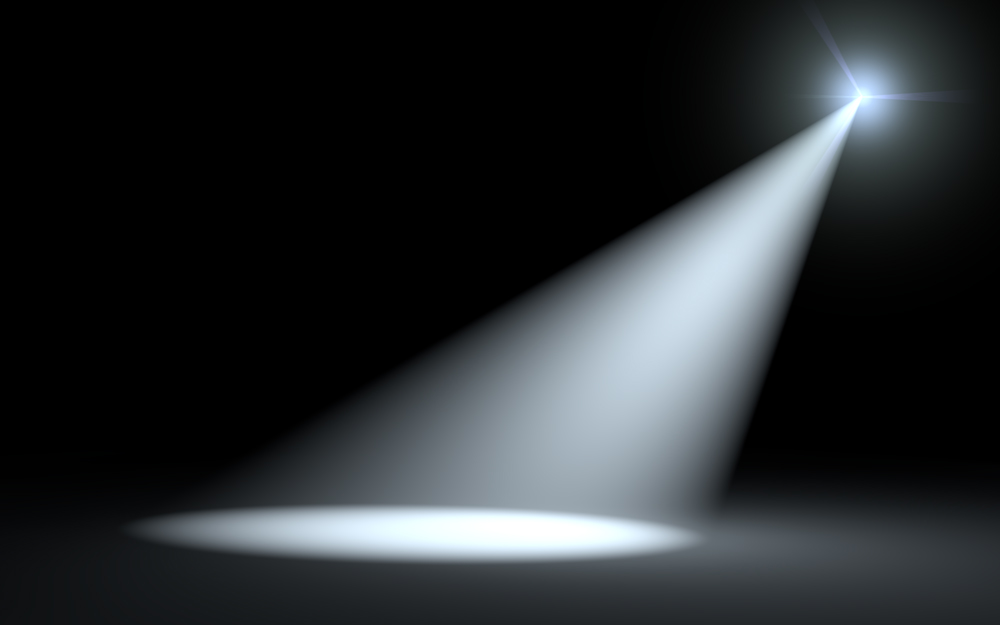 Last week we noted a report in the FT that China's reliance on bank debt to fund its economy had breached a notable benchmark.
Bank 'assets' (primarily loans) are now more than three times the level of economic output - as measured by GDP.
Most analysts consider this excessive*. But China is not alone at that level; many European countries like Switzerland (4.6x), Ireland (4.2x), France (3.9x) and the UK (3.75x) all have a higher exposure.
All the same, levels above 3x are considered excessive and carry heightened financial stability risk.
Now that we know the full December GDP data, we can calculate New Zealand's growth of bank 'assets' and GDP.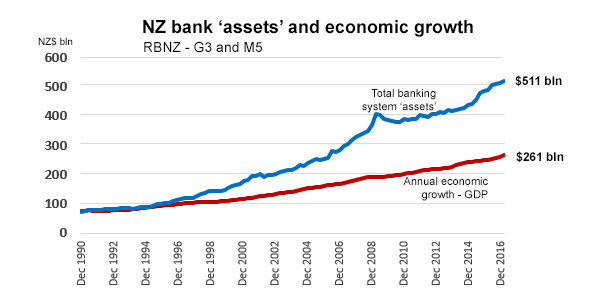 It turns out that before 1997 both measures were at similar levels.
But they have continued to diverge with 'debt' growing faster than the nominal economy.
However, the ratio seems to rise to a new higher level each decade: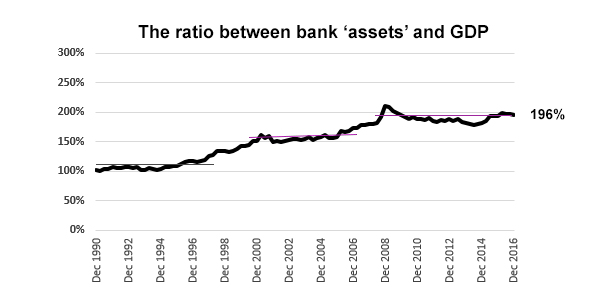 (Data for New Zealand is sourced from the RBNZ, G3 and M5.)
And perhaps we are about to see another rise in this ratio. We have absorbed the 200% level now for eight years with little change.
Compared with Australia we are in relatively better shape. Our problem is that we are exposed to their economy much more than they are to ours.
(And that goes as much for China too.)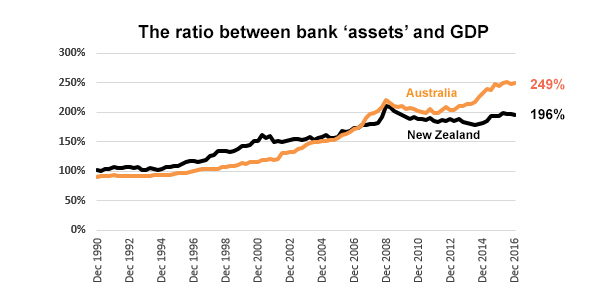 (Data for Australia is sourced from the RBA, B11.1 and B1.)
But the central driver of the world economy is nowhere near as exposed to this type of excessive lending: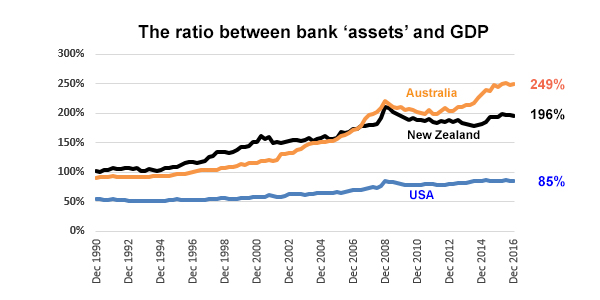 The data for the USA is sourced from statistics published by the Federal Reserve (H8), and the BEA (nominal).
Maybe hard to believe, but the giant banks in the USA just don't dominate their economy in the way ours do. Not even close.
---
* This ratio is equally problematic when it is too low.