A review of things you need to know before you go home Monday; two banks cut mortgage rates, Kiwibank shifts TD rate, wine exports rise, APRA targets culture, ABA targets trust, swaps up, NZD holds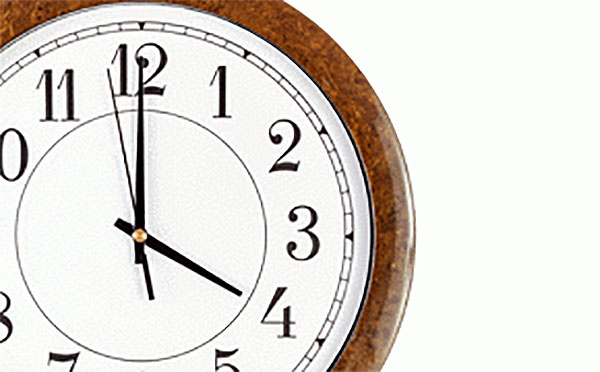 Here are the key things you need to know before you leave work today.
MORTGAGE RATE CHANGES
There have been a number of changes from both Kiwibank and SBS Bank. The details are here.
DEPOSIT RATE CHANGES
Kiwibank has also shifted its 'special' term deposit rate to a nine month term, away from the one year rate. Their new 9 month term is 3.60% pa.
A VALUABLE DROP
The export value of New Zealand wine has reached a record high according to the 2017 Annual Report of New Zealand Winegrowers. Now valued at NZ$1.7 bln, up +5.7% in the July year end 2017, wine now stands as New Zealand's fifth largest goods export (behind dairy, meat, logs and fruit, and ahead of fish, machinery and cereals). For perspective, the education sector earns NZ$3.8 bln from international activities. Tourism earns NZ$9.8 bln.
GOVERNANCE, CULTURE, ACCOUNTABILITY
The Australian Prudential Regulation Authority is to establish an unprecedented independent prudential inquiry into the Commonwealth Bank of Australia (CBA) focusing on governance, culture and accountability frameworks and practices within the group, which incidentally includes the ASB in New Zealand. The prudential inquiry will be conducted by an independent panel, to be appointed by APRA. The bank's share price has fallen -1.2% on the news, and is down -9.2% since the beginning of August.
SATISFIED. BUT TRUSTED?
With relentless headlines focusing on their alleged faults, it is a always a surprise to read of rising bank 'satisfaction' scores in Australia. Now in the low 80%s, these scores are up from the mid 60%s just a few years ago. However, a new report out today shifts that focus to 'trust' where the scores are not so high.
OUT OF STEP
The NZX is down about -0.4% today, and the ASX is down about double that (-0.8%). However, Hong Kong (+0.6%), Singapore (+0.1%) and Shanghai (+0.8%) are all up.
WHOLESALE RATES INCH UP
Local swap rates are up +1 bp for all terms across the board. However, the 90 day bank bill rate is up +2 bps to 1.96%, a bigger move than we have seen in a while.
NZ DOLLAR SPLITS
The NZD is making some small gains against a sinking greenback today and is now at 72.5 USc. On the cross rates we are slightly lower however at 91.2 AUc and at 60.8 euro cents. The TWI-5 is stable as a consequence at 74.7. The bitcoin price is virtually unchanged from this time on Friday at US$4,365, still very close to its all-time record.
You can now see an animation of this chart. Click on it, or click here.