A review of things you need to know before you go home Monday; mortgage and deposit rate changes; monthly economic indicators; 50 years of ASEAN; geological hazards; Korean tensions mount; CBA board changes; local rates lower; NZD stable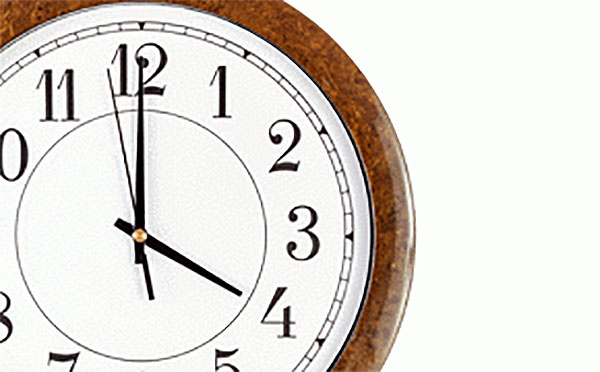 Here are the key things you need to know before you leave work today.
MORTGAGE RATE CHANGES
BNZ has reduced its 2 yr rate by -10 bps to 4.69%.
DEPOSIT RATE CHANGES
ASB has reduced its 6 mnth rate by -15 bps to 3.35% and introduced an 8 mnth special of 3.60%.
MONTHLY ECONOMIC INDICATORS
The Monthly Economic Indicators report for August 2017 published by The Treasury shows that retail spending picked up in the June quarter and the momentum is likely to flow into September. The housing market continued to slow as prices and volumes fell in July, driven by a weaker Auckland market. Annual merchandise trade deficit narrowed, thanks to an atypical surplus in July. Producer input and output prices increased by +4.7% and +5.2% respectively as higher commodity prices impacted a number of industries. The global economy continued to expand but wage growth and inflation remain subdued and risks to the outlook remain.
50 YEARS OF ASEAN
Association of Southeast Asian Nations (ASEAN) established 50 years ago is now responsible for $15.2 bln in trade with New Zealand. Originally established with Indonesia, Malaysia, the Philippines, Singapore and Thailand, they have since added Brunei Darussalam, Cambodia, Laos, Myanmar, and Viet Nam to the list. Trade in 1967 was about $27 mln or about $251 mln in current dollars. The $15.2 bln of trade today is made up of $6.3 bln of exports and $8.9 bln of imports, with dairy products being the largest set of export goods and petroleum products being the largest set of import goods. Travel and transportation services were the largest export service and the largest import service.
GEOLOGICAL HAZARDS
The Government is set to invest $19.5 mln over four years into monitoring of geological hazards such as earthquakes, tsunamis, landslips and volcanoes. The changes will mean New Zealanders and Civil Defence are both equipped with better long-term and real-time information about natural hazards. The information will also help build infrastructure, businesses and communities in ways that are more resilient to disruption.
120 NEW SOCIAL HOUSES
Social Housing Minister Amy Adams has announced today the Government's plan to build 120 new houses, a mix of one- two- and three-bedroom apartments and townhouses, at a 1.2 hectare site on Great North Road in Waterview, Auckland. These houses will solely be used for those who need social housing assistance and are part of 34,000 new homes the Government is building in Auckland over the next ten years, as part of its Crown Building Project.
KOREAN TENSIONS MOUNT
South Korea has conducted some missile drills of its own in response to North Korea testing an advanced hydrogen bomb for a long range missile yesterday. Further tests are being planned with US troops in the region. The UN Security Council is set to meet today to discuss further sanctions that can be placed on North Korea and President Trump has asked to be briefed on all available military options.
CBA BOARD SHAKEUP
Commonwealth Bank of Australia has announced that three of its directors are set to leave and experienced banker Rob Whitfield will take up one of the seats. The changes come as a result of the recent prosecution by money laundering regulator Austrac and the prospect of action from overseas regulators.
WHOLESALE RATES LOWER
Swap rates have fallen today across the curve. The 1 yr rate is down -1 bp and the 2 yr to 10 yr rates are down -2 bps. The 90 day bank bill rate is also down -1 bp to 1.95%.
NZ DOLLAR STABLE
The NZD has been relatively stable today at 71.7 USc. On the cross rates we are lower against the AUD at just under 90.0 AUc and flat against the EUR at 60.3 euro cents. The TWI-5 is at 73.9. The bitcoin price is down to US$4,569.
You can now see an animation of this chart. Click on it, or click here.