A review of things you need to know before you go home Monday; no rate changes, record car sales, bond detail released, irrigation prospects improve, water watch, swaps firm, NZD unchanged, bitcoin volatile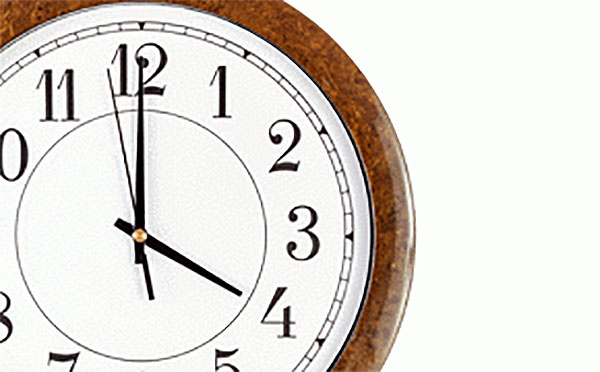 Here are the key things you need to know before you leave work today.
MORTGAGE RATE CHANGES
No changes to report today.
DEPOSIT RATE CHANGES
No changes here either.
THE DOMINANT CLASS
63.3% of all new cars sold in November were SUVs. There were 10,289 passenger cars sold in November and 6,508 of them were SUVs. In the eleven months to November, that ratio was 59.7%. In 2016 it was 56.5%. The 10,289 cars sold was the highest for a November since 1975 when the modern records began. In addition, there were 4,305 commercial vehicles sold, also an all-time November record for these vehicles. Data on used imports will be available in a day or two.
DETAILS RELEASED
Kiwi Property Group has announced more details of its upcoming bond issue. It will be for $75 mln, plus over subscriptions of up to another $50 mln. They will not have a public offer, but will be sold only to clients of issue managers Deutsche Craigs, Westpac, BNZ and Forsyth Barr. A minimum interest rate of 4.25% will apply otherwise it is swap plus about 1.45% to 1.55% for this seven year issue. Swap today is at 2.83% for a seven year term and if that held until December 18 then a rate of almost 4.30% is indicated.
AN EASIER 'FRIEND'
Federated Farmers today sent some friendly signals to Shane Jones about using part of the anticipated $1 bln regional development funding, for new irrigation and water storage projects, especially ones farmers can't afford. The previous governments required commercial justification and heavy farmer financial commitment. Fed Farmers senses the criteria may not now be so rigorous.
NO RATINGS IMPACT
S&P Global Ratings today said that the ratings and outlook for Fonterra (A-/Stable/A-2) are not affected by the outcome of the Danone arbitration.
WATER WATCH
It is getting dry around the country (see map below) so it is reasonable to ask how well we are prepared. In Auckland, its storage is 95% full, exactly average for this time of year. Dry conditions will likely affect milk production, especially in the South Island. There is a dairy auction Wednesday morning and the derivatives market is signaling a +5.0% rise in WMP prices. If that happens it will break a run of four declines.
WHOLESALE RATES FIRM
Swap rates are up +1 bp for two years, up +2 bps for five and ten years. However, the 90 day bank bill rate has slipped to a record low 1.90%.
NZ DOLLAR UNCHANGED
The NZ dollar is little changed at 68.6 USc. On the cross rates we are just under 90.3 AUc, and 57.8 euro cents. The TWI-5 is now at 71.4. Bitcoin is still very volatile. At 10:30 am this morning it fell from a record high US$11,820 to US$10,550 in 90 minutes, a drop of US$1,270. It has since recovered to US$11,346.
You can now see an animation of this chart. Click on it, or click here.