Government completes its 100 Day Plan; Here is what it has done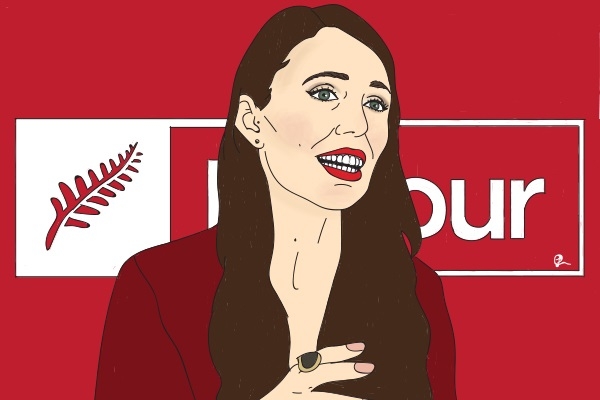 The Government has completed its 100 Day Plan.
Here is an update on what it has done - in its words:
1. Legislation to give effect to the Families Package – passed on 14 December
2. Extension of Paid Parental Leave - legislation passed 29 November
3. Healthy Homes Guarantee Bill setting minimum standards for rentals - legislation passed 29 November
4. Ban on overseas speculators buying existing houses - legislation introduced December 14
5. Fees free for post-secondary school education or training for first year from 2018 - announced 5 December
6. Issue directive to Housing New Zealand stopping the sell-off of state houses – issued on December 20
7. Student allowances and living cost loans to increase by $50 from 1 January 2018 - announced 21 November
8. Begin work to establish the Affordable Housing Authority and KiwiBuild programme – announced December 19
9. Tax Working Group - Terms of Reference announced and Chairman appointed 23 November
10. Restart contributions to the Super Fund – First payment made on December 15
11. Pike River Recovery Agency – agency opened on January 31
12. Legislation to provide greater fairness in workplace – Employment Relations Act amendment announced January 25
13. Minimum wage to rise to $16.50 to take effect from April 2018 – announced on December 22
14. Introduce legislation to set a child poverty reduction target and to change the Public Finance Act so the Budget reports progress on reducing child poverty - Child Poverty Reduction Bill introduced 31 January. Government targets announced 31 January.
15. Legislation to make medicinal cannabis available for people with terminal illnesses or in chronic pain – Misuse of Drugs (Medicinal Cannabis) Amendment Bill passed first reading 30 December
16. Set up an inquiry into the abuse of children in state care – announced 1 February
17. Set up a Ministerial Inquiry in order to fix our mental health crisis – TOR and members announced January 23
18. Set zero carbon emissions goal and begin setting up independent Climate Commission – Interim Climate Change Committee announced 18 December.
Prime Minister Jacinda Ardern says: "The 100 day plan was just the beginning. There's a lot left to do to restore the public services that keep us connected and strong, and to build a sustainable, growing economy, that works for everyone."