Unemployment is at a near decade low, but wage growth continues to remain subdued. Economists have divided opinions about what's keeping wage inflation so sluggish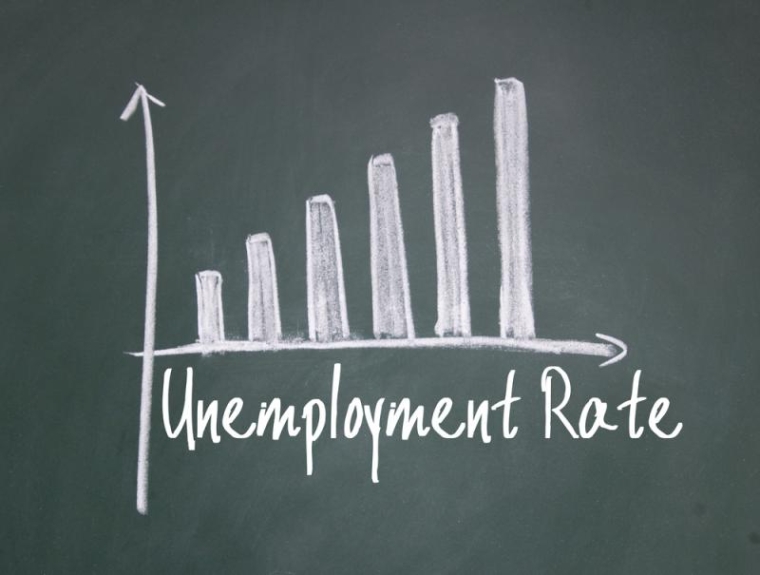 By Jason Walls
Despite unemployment being at an almost 10 year low, Wednesday's labour market data shows wage growth remains subdued and economists' are divided as to why this is the case.
Figures from Statistics New Zealand show unemployment in the fourth quarter of last year was 4.5%, down 0.1% on the quarter before and down 0.8% when compared with the year prior.
But wage inflation was up just 0.4% on the September quarter and 1.8% on December 2017. When this is adjusted for consumer price index (CPI) inflation, that figure is lower still.   
The Council of Trade Unions president Richard Wagstaff says 51% of private sector workers did not get a pay rise last year and he is calling on the Government to help increase this number.
"New Zealanders want more good work. Creating not just more jobs but better jobs and catching up pay rates is the challenge our new Government faces, and we are ready to support them."
But why does wage growth remain sluggish at a time when the unemployment rate is at a 10-year low? 
Capital Economics chief New Zealand economist Paul Dales suggests New Zealand's record high underutilisation rate could be one of the factors behind this.
The underutilisation rate – the measure of the potential labour supply and unmet need for work – increased by 0.1% to 12.1% in the December quarter, reflecting roughly 324,000 New Zealanders with the potential to work more.
This, according to Statistics NZ labour market statistics senior manager Jason Attewell, was largely driven by the underemployment rate, which climbed to a record high 6.4% in the December quarter.
Dales says this suggests there is more spare capacity in the labour market than the unemployment rate suggests.
"At the margins," he says, "this may be contributing to the still subdued rates of wage growth".
Westpac senior economist Michael Gordon says wage growth has been on the low side of what would usually be expected, given the improvements in the unemployment rate and what businesses are saying about finding it difficult to find workers.
But he says a "tight labour market" is a subjective term, as there is no economic definition of at what point the market becomes tight.
Gordon does not think 4.5% constitutes a tight market and would characterise it more as the "neutral" employment rate – "that is not a recipe for wage growth," he says.
ASB senior economist Mark Smith says increased globalisation is one of the factors keeping wages sluggish, as it erodes the bargaining power of workers.
He also says many employees' wage increases are linked to CPI inflation, which has been low for a while and this has flowed through to overall wage growth.
However, Smith is expecting wage inflation to pick up as the year progresses and policy changes, such as the Government's increase to the minimum wage, come into effect.
Dales agrees, but adds that there is still no sign of "cyclical increases" in wages.
Meanwhile, Minister of Employment Willie Jackson says Stats NZ's average ordinary time hourly earnings measurement shows wages are rising and were up 3.1% when compared to the year before.
In a release, he makes no mention of the wage inflation figures cited by economists.