Investor caution and stretched housing affordability will prevent Auckland housing from taking off again, economists from country's biggest mortgage lender say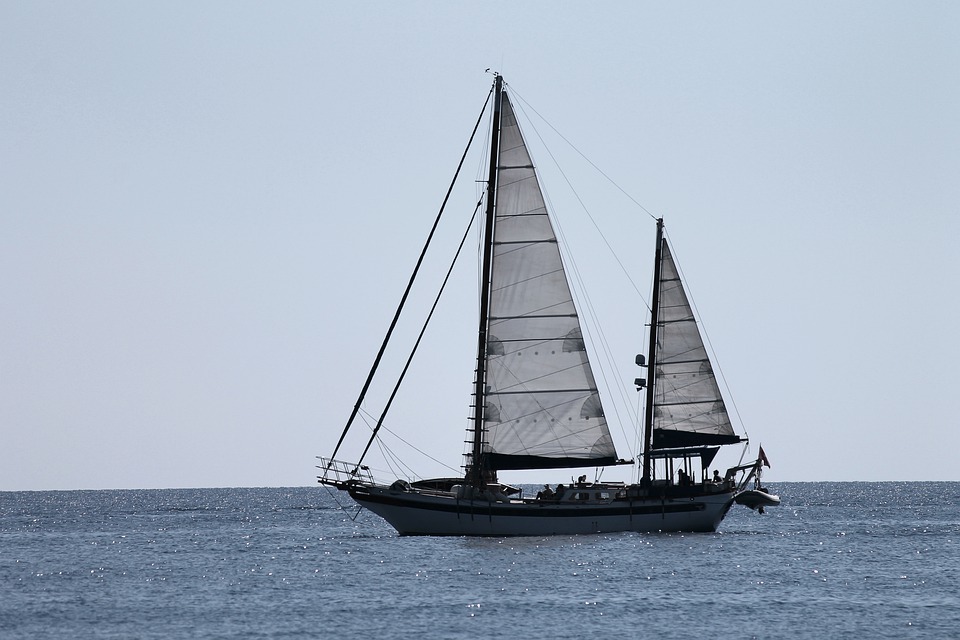 Auckland's housing market may have a recent history of second winds, but ANZ NZ's economists are not expecting it to surge forth again from its current slowdown.
In their latest New Zealand Property Focus report, ANZ's economists suggest households are coming to terms with what is sustainable for the Auckland housing market given affordability limits are stretched.
"Although the Auckland housing market has a proud history of second winds, we do not expect it to take off again. Consistent with the recent slowing, more moderate rates of house price inflation are now expected by households, consistent with continued low rates of house price inflation - perhaps just slightly higher than what we are seeing currently," ANZ's economists, led by chief economist Sharon Zollner, say.
"This reflects households coming to terms with what is sustainable for the Auckland market going forward, with affordability limits now reached. Investor caution alongside these affordability concerns will keep the market from getting a second wind. Although house price expectations have lifted a little, we are not seeing the type of sharp lift seen in late 2014, which presaged a sharp lift in actual house price inflation."
ANZ is New Zealand's biggest mortgage lender with housing loan exposure of more than $75 billion.
'Eye watering prices'
ANZ's economists note a key headwind in Auckland housing is affordability, or lack of it, with "eye-watering prices" holding the market back from resurgence. They note the house price-to-income ratio rose from 6 in 2008 to 9 in 2017, a 50% increase after adjusting for household earnings.
"This has moderated recently, but only modestly. However you cut it, Auckland house prices have increased to the point where they are unaffordable for many. A house price of 9 times income is a massive stretch for those on the average income, let alone those who are earning less," ANZ says.
"Mortgage repayments required to purchase the median house are 50% of average household incomes - the same level that prevailed at the peak of the last interest rate cycle, when floating mortgage rates were 11%. Should interest rates rise, this would increase. And resurgence in Auckland house prices would put further pressure on this metric, which we don't think is plausible, affordability has its limits." 
ANZ's economists point out that in most other parts of the country affordability issues are not so bad.
"Outside Auckland, the average house price-to-income ratio is 5, with house prices having broadly kept pace with income growth since 2008. House prices have barely risen over the past decade in some regions. While house prices in Auckland have doubled over the past decade, house prices have risen less than 30% in some other regions, including Manawatu-Whanganui, Taranaki and Southland, which equates to a real increase of only 1% per year on average. Mortgage payments are 30% of average income outside Auckland. This proportion peaked at 40% in 2008. While servicing this would certainly have been difficult for some, history suggests this ratio has room to go higher."
Interest.co.nz's latest Home Loan Affordability reports show Papakura and Franklin are the only parts of the Auckland region considered affordable for typical first home buyers. The only significant centre outside Auckland where housing is unaffordable for first home buyers is Queenstown.
Interest.co.nz measures changing housing affordability for typical first home buyers by tracking the monthly changes in the Real Estate Institute of New Zealand's lower quartile house selling price, the average two year fixed mortgage rate charged by the major banks, and the median after-tax wages of people aged 25-29 in each region.
Those figures are then used to calculate how much of a typical first home buying couple's after-tax wages would be swallowed by the mortgage payments on a lower quartile-priced dwelling in each region. The mortgage payments are considered unaffordable if they take up more than 40% of take home pay.
'Investors will continue to be wary'
Meanwhile ANZ's economists say for investors, property is a less attractive investment in Auckland than in the rest of New Zealand.
"During the strong Auckland housing market upswing, investors were willing to accept pretty low rental yields, relative to prevailing interest rates - presumably in anticipation of future capital gains. But the prospects for that have now been tempered. We believe investors will continue to be wary around the country, given possible changes to government policies, but particularly in Auckland," ANZ says.
"Going forward, the divergence that has opened up between Auckland and the rest of the country is expected to continue to ebb. But how - and when - this happens is uncertain. In previous episodes, it has sometimes taken a decade or more for regional divergence to be eroded. Then again, we haven't seen a divergence as large as this in recent history, so maybe things will play out somewhat differently."
"Nonetheless, we expect this catch-up dynamic will continue to transpire gradually over the next 5-10 years, through a mixture of subdued Auckland price pressures and catch-up growth in the rest of New Zealand. Overall, house price inflation is expected to slow towards 2% over the next few years."
The latest monthly Real Estate Institute of New Zealand sales figures show the national median price was up 3.9% in February, year-on-year. The Auckland median price rose $31,000, or 3.7%, to $858,000. Although the 1600 homes sold in Auckland during February was 32 more than in February 2017, more than 2000 homes were sold in the month of February from 2012 to 2015, with 1819 homes sold in February 2016.
'House price inflation has found a floor and it's probably just as well'
According to ANZ's economists other reasons why house price inflation won't gather pace from here, besides affordability, include; tightening in debt availability continuing, net migration being on the wane, and the effects of low interest rates in spurring housing market activity having largely played out, with interest rates unlikely to drop from here.
"We will watch changes in government policy closely, given their possible effects on market sentiment, activity and prices."
"But ultimately, we think house price inflation has found a floor. And it's probably just as well. Any resurgence in house prices would increase the risk of a sharper correction - especially in Auckland. Debt levels are high and the Reserve Bank is on the watch for any housing market risks that may emerge and leave the financial system vulnerable. This is particularly relevant for Auckland, where house prices and debt-servicing costs remains lofty relative to household incomes. In light of this, we think that the Reserve Bank will take a cautious approach to gradually removing loan-to-value ratio (LVR) restrictions, with no policy changes expected in the near term," ANZ's economists say.