Consumer Price Index (CPI) inflation came in at 1.5% in the year to June 2018, up 0.4% on the quarter before led by higher housing costs and fuel prices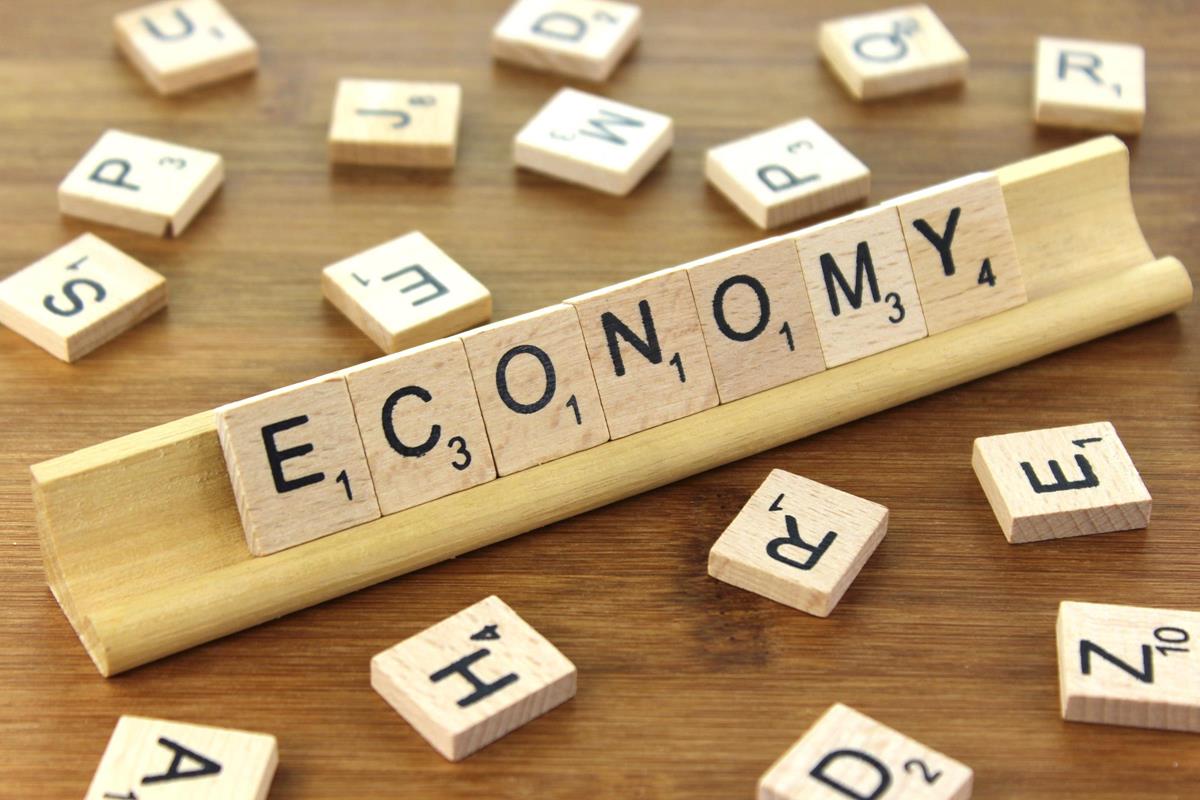 Inflation was 1.5% in the 12 months to June with higher housing costs the main contributor, according to Statistics NZ's latest Consumer Price Index (CPI) figures.
That's up from 1.1% in the 12 months to March.
The inflation reading is bang on the Reserve Bank's forecast.
Statistics NZ said higher housing and utility prices were the largest contributors, up 3.1% in the year to June.
This includes household energy prices, property maintenance, rent and property rates.
"New Zealanders are paying more to keep their homes running, Statistics NZ Prices Senior Manager Paul Pascoe says.
"Rates, property maintenance services and home insurance are all higher than they were this time last year."
Dwelling insurance prices have jumped 18% when compared to the year to June 2018.
Pascoe says higher premiums, fire services and earthquake levies across the year all contributed to the jump.
Nationally, household rents were up 2.5% year-on-year, led by a 4.2% increase in Wellington, 2.5% in Auckland and just a 0.3% in Canterbury.
But the increase in newly built houses eased a bit from last quarter, increasing 3.9% in the June 2018 year compared to 4.7% in the year to March.
Auckland and Wellington were both up 3.4%, with Canterbury up 7.2% over the same period.
As expected, increases in fuel prices were also  a major driver of the June quarter's CPI numbers.
When compared to this time last year, petrol prices were up by 10% – 3.2% higher than in the March quarter.
This is a shade below ASB's fuel price expectations over the quarter. Kim Mundy, one of the bank's economists, is picking fuel prices to continue rising in the second half of this year.
"With ongoing lifts in oil prices expected and both regional and nationwide petrol taxes being implemented in [the second half of] 2018, petrol prices are expected to lift higher still over the coming quarters."
National's Transport Spokesman Jami-Lee Ross says New Zealanders should be "seriously concerned" about Auckland's fuel taxes, in light of Tuesday's numbers.
"The additional taxes will lift the price of petrol by a further 25 cents per litre in Auckland – alone costing a typical commuting family up to $15 per week more than it does already."
"We know it is hard working low to middle-income families that are most affected by higher petrol prices. The Government can't pretend it's concerned about New Zealand families, particularly those on lower incomes, and then turn around and implement policies that make things worse."
The numbers and the expectations
CPI last quarter – 1.1% year-on-year, 0.5% on the quarter
RBNZ's forecast – 1.5% year-on-year, 0.4% on the quarter
ASB's forecast – 1.6% year-on-year, 0.5% on the quarter
Westpac's forecast – 1.7% year-on-year, 0.5% on the quarter
KiwiBank – 1.6% year-on-year, 0.5% on the quarter
ANZ – 1.1% year-on-year, 0.1% on the quarter