Figures from Stats NZ show unemployment is up slightly, but overall wage inflation has seen a sizeable boost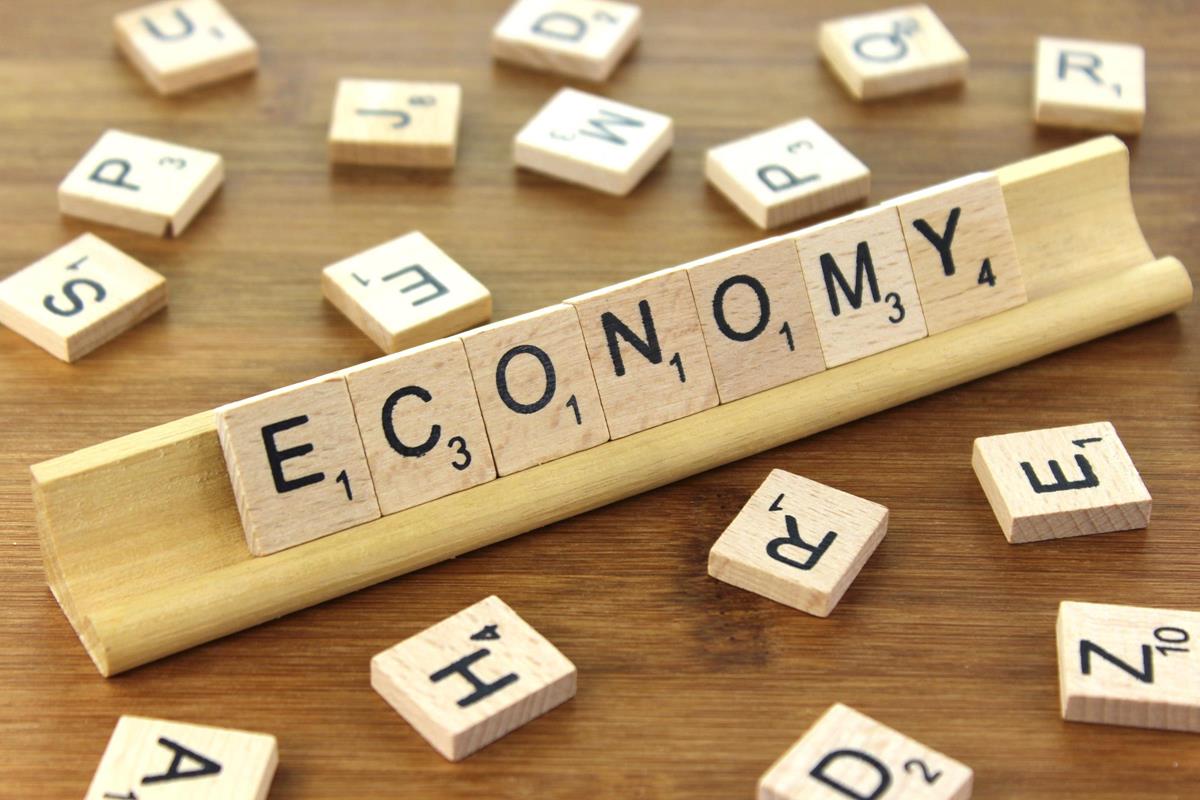 New Zealand's unemployment rate has increased slightly to 4.5%, the first increase in the jobless number since December 2016.
The figure is 0.1% higher than the Reserve Bank and the major retail banks' forecasts.
"The slight rise in the unemployment rate follows five consecutive falls, from 5.3% in the December 2016 quarter to last quarter's 4.4%," Labour Market and household statistics Senior Manager Jason Attewell says.
But he says it remains close to the nine-year low seen last quarter.
The Statistics New Zealand data also shows that wage inflation has risen by almost 2% in the year to June.
The minimum wage increase by the Government of 75 cents to $16.50 on 1 April 2018 was the main contributor to higher wage rates for the quarter, Attewell says.
"Seventeen percent of all surveyed salary and wages showed a rise this quarter," business prices delivery manager Sarah Johnson says.
"Around 3% of all wages were influenced at least partly by the minimum wage increase."
Another major factor was the Care and Support Workers (Pay Equity) Settlement Act 2017.
Capital Economist Chief Economist Paul Dales says with the unemployment data, as well as business confidence slumping and economic growth slowing, "the tide has probably turned."
"Overall, the labour market remains fairly healthy, but with GDP growth slowing it does feel as though a turning point has been reached."
Earlier this week, economists were expecting a soft unemployment rate figure from Stats' numbers.
"The labour market has gradually tightened and is close to full employment," ANZ Senior Economist Liz Kendall said.
Westpac were picking that number to rise to 4.7% by the first quarter of 2019.
Today's figures will be a blow to the Government, which is aiming to reduce unemployment to below 4%.
Wednesday's numbers also reveals the underutilisation rate – the number of people who work part time but want to work more – was up from 11.9% to 12%.
"Underutilisation includes a parent looking to start work in the next month once their child begins school, or someone who has just finished high school and wants a job but hasn't started looking yet," Mr Attewell says.