Economists say it's likely New Zealand's unemployment rate won't move when the data is released on Wednesday, but wage inflation is expected to jump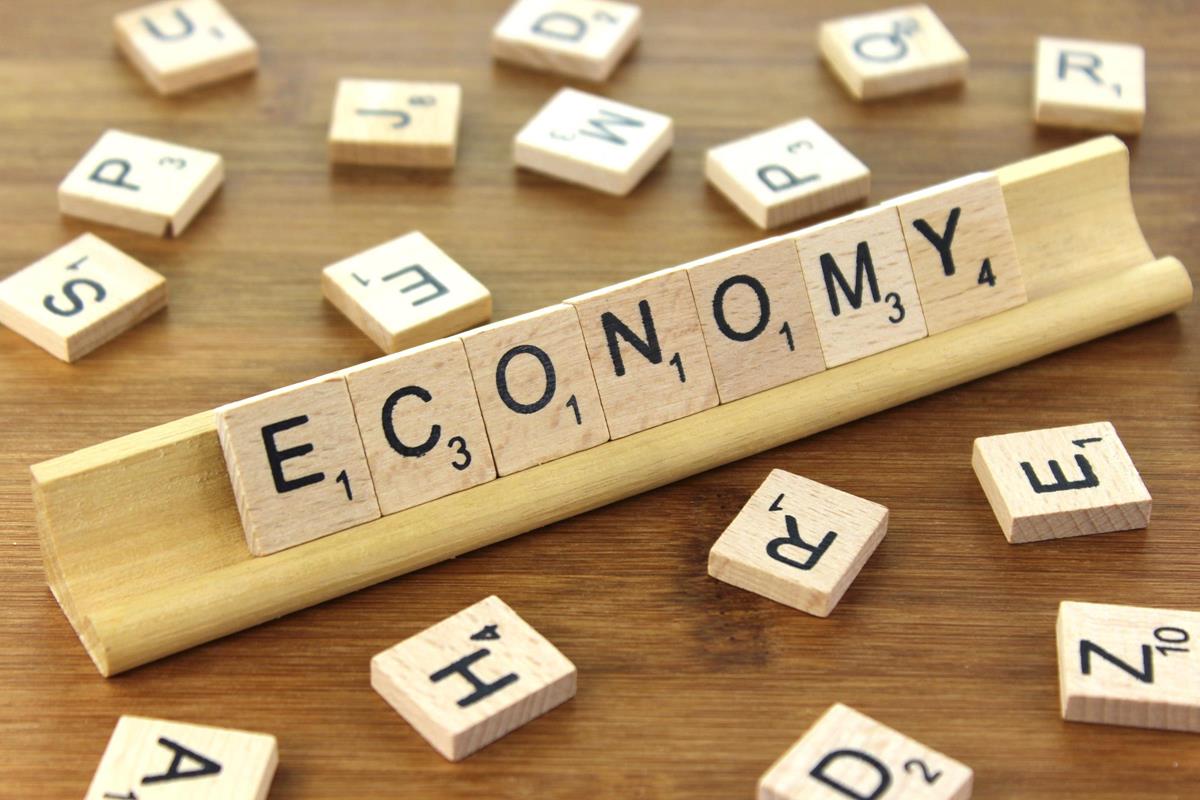 Economists aren't picking much change to New Zealand's unemployment rate but are expecting wage inflation to pick up in this quarter's employment numbers.
ASB, Westpac, ANZ, BNZ and the Reserve Bank are all forecasting the unemployment rate to remain unchanged at 4.4% come Wednesday when the data is released by Statistics New Zealand.  
"The labour market has gradually tightened and is close to full employment," says ANZ Senior Economist Liz Kendall.
New Zealand's unemployment rate, which rose to almost 7% in 2012, has been gradually falling ever since.
It has fallen in every quarter since December 2016, dropping to 4.4% in the first quarter of this year.
"We estimate that the unemployment rate is now at or slightly below neutral, meaning the labour market is 'tight'," Kendall says.
She says the economy is experiencing a moderation in employment growth as firms are finding it difficult to find skilled labour.
ANZ's job ads data has seen a softening as well, Kendall says.
Westpac Senior Economist Michael Gordon says strong growth to date appears to have taken the labour market into 'tight' territory.
"The unemployment rate is at a nine-year low and businesses are increasingly expressing concerns about the difficulty of finding workers and the likely impact of pay increases."
From here, he is expecting the unemployment rate to start heading back up, hitting 4.7% in the first quarter of next year.
That is in stark contrast to BNZ's expectations – Senior Economist Craig Ebert is expecting the unemployment rate to fall to 4.2% over the same period.
This is because demand for labour in the market is still higher than the supply, despite a forecast fall in migration.
In fact, Ebert says he wouldn't be surprised if the unemployment rate went sub-4% before too much longer in this cycle.
Although economists are expecting the labour market to soften, there is good news on the wages front.
ASB Senior Economist Mark Smith says the higher minimum wage, which increased to $16.50 in April, is the catalyst behind an expected 0.6% increase in overall annual wage inflation.
In the private sector, wage inflation is forecast to be 2.1%, the highest since mid-2012, he says.
"The April 2018 increase in the minimum wage is expected to contribute approximately 0.1-0.2 percentage points to annual wage inflation."