A review of things you need to know before you go home on Friday; miserable housing market; high migration, ANZ offers discounts, tourism dips, PMI droops, retail soft, swaps stable, NZD lower & more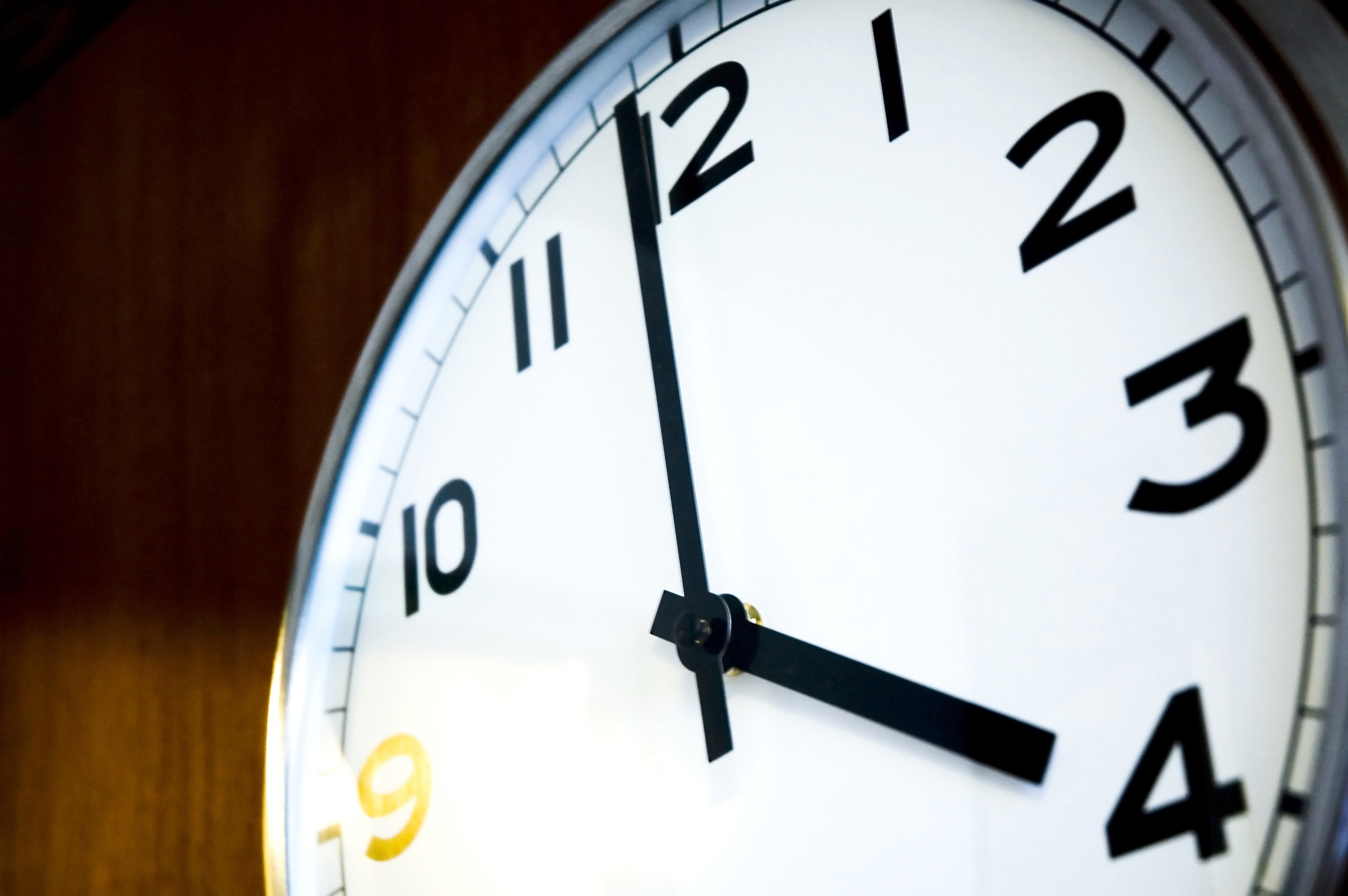 Here are the key things you need to know before you leave work today.
MORTGAGE RATE CHANGES
No changes to report today. But see the item below from ANZ.
TERM DEPOSIT RATE CHANGES
None here either. But you can review all the recent changes and new levels here.
'MISERABLE'
The latest REINZ data shows there has been a miserable end to summer for the housing market, especially in Auckland where March sales volumes were down -18% compared to March last year. Infometrics says "potential buyers paralysed by fears over future government interventions and changes to investment incentives. We anticipate these conditions will prevail until more clarity appears over future tax settings."
JUMPING BACK UP
The net migration gain is back up to near record highs, up +19% in year to February compared to previous year. That is almost a record high.
BORROW MORE FOR INSULATION
ANZ today announced a Healthy Home Loan Package to borrowers who build or upgrade their houses to good sustainable standards. Their Healthy Home Loan Package includes a -0.7% discount off the standard fixed home loan rate, -1.0% off the standard floating and flexible home loan rates, and fee waivers across a range of accounts. The fixed rate discount would mean a one-year rate of 3.75% at today's rates.
FMA GOES AFTER ANZ's DEEP POCKETS
There has been a big win for the FMA in a potential Ross Asset Management action against ANZ. The Supreme Court paves the way for the FMA to take action against ANZ on behalf of Ross Asset Management investors. The FMA say they are 'pleased', ANZ says it is 'disappointed'.
TOURISIM DIPS
Total tourist arrivals in February slid -1.3% pa from a year earlier. An -11% drop in Chinese tourist arrivals over January and February was the worst result over the Chinese New Year period since 2004. 
LOW RETAIL SALES GROWTH
Retail sales as measured by electronic card transactions came in very disappointing in March. But a big part of that was a substantial drop in spending because the cost of petrol was cheaper, so it not all bad. However, most other sectors also posted weak growth although good gains were recorded for 'hospitality' and 'services'.
PMI DROOPS
BNZ says: "Depending on your perspective, the Performance of Manufacturing Index was either doing it tough in March or toughing it out relatively well. Its seasonally adjusted index certainly slowed, to 51.9 – from 53.4 in February (which just happened to be the long-term norm). There were still indications of inventory indigestion, but arguably not as obvious as in February. Still, new orders (52.5) and production (51.4) were running below par, as were deliveries of raw materials (52.3) to some degree."
UP WITH A BOOST
The USDA is reporting that prices for the main dairy commodities are rising for all but WMP. But the recent downgrade in the exchange rate is boosting all prices in local currency.
SPARK SLAPPED
Spark has been fined $675,000 for making false or misleading representations in its customer invoicing, and when making a $100 credit offer to new customers. Spark pleaded guilty and was convicted in relation to nine charges under the Fair Trading Act for conduct that occurred during the period 2 June 2014 to 7 December 2017.
REARGUARD ACTION
Companies involved in the manufacture of civilian automatic and semi-automatic firearms, magazines or parts prohibited under New Zealand law have been excluded from the $41 bln NZ Super Fund.
RABOBANK DROPPING RABODIRECT BRAND
Rabobank is dropping the "RaboDirect" brand, which will be replaced by "Rabobank Online Savings". The Rabobank and RaboDirect websites will also be merged into www.rabobank.co.nz. RaboDirect has operated as the online savings channel for Rabobank for 13 years. Rabobank says the change is being made to make RaboDirect's connection to Rabobank clearer.
LOCAL SWAP RATES LITTLE CHANGED
Local swap rates are essentially unchanged today. The UST 10yr rate is up +3 bps to 2.50% although all of this happened during the Wall Street session earlier. Their 2-10 curve is stable at +14 bps and their negative 1-5 curve is slightly less so at -11 bps. The Aussie Govt 10yr is at 1.88% (up +1 bp), the China Govt 10yr is back at 3.32% and up +3 bps, while the New Zealand Govt 10yr is now at 2.05% and down -2 bps. The 90 day bank bill rate is down -1 bp at 1.82%.
NZ DOLLAR LOWER
The NZ dollar is lower at 67.4 USc and again, most of that happened early in the day. Against the Aussie we are unchanged at 94.5 AUc, and lower at 59.7 euro cents. The TWI-5 is now at 71.9.
BITCOIN DOWN
Bitcoin is down almost -6% today, back under US$5,00 and now at US$4,977. Bitcoin is tracked in the chart below.
This chart is animated here. For previous users, the animation process has been updated and works better now.