A review of things you need to know before you go home on Wednesday; more rate cuts for savers, job ads fall, FSC expands, we post our own new record swaps dip, NZD holds, & more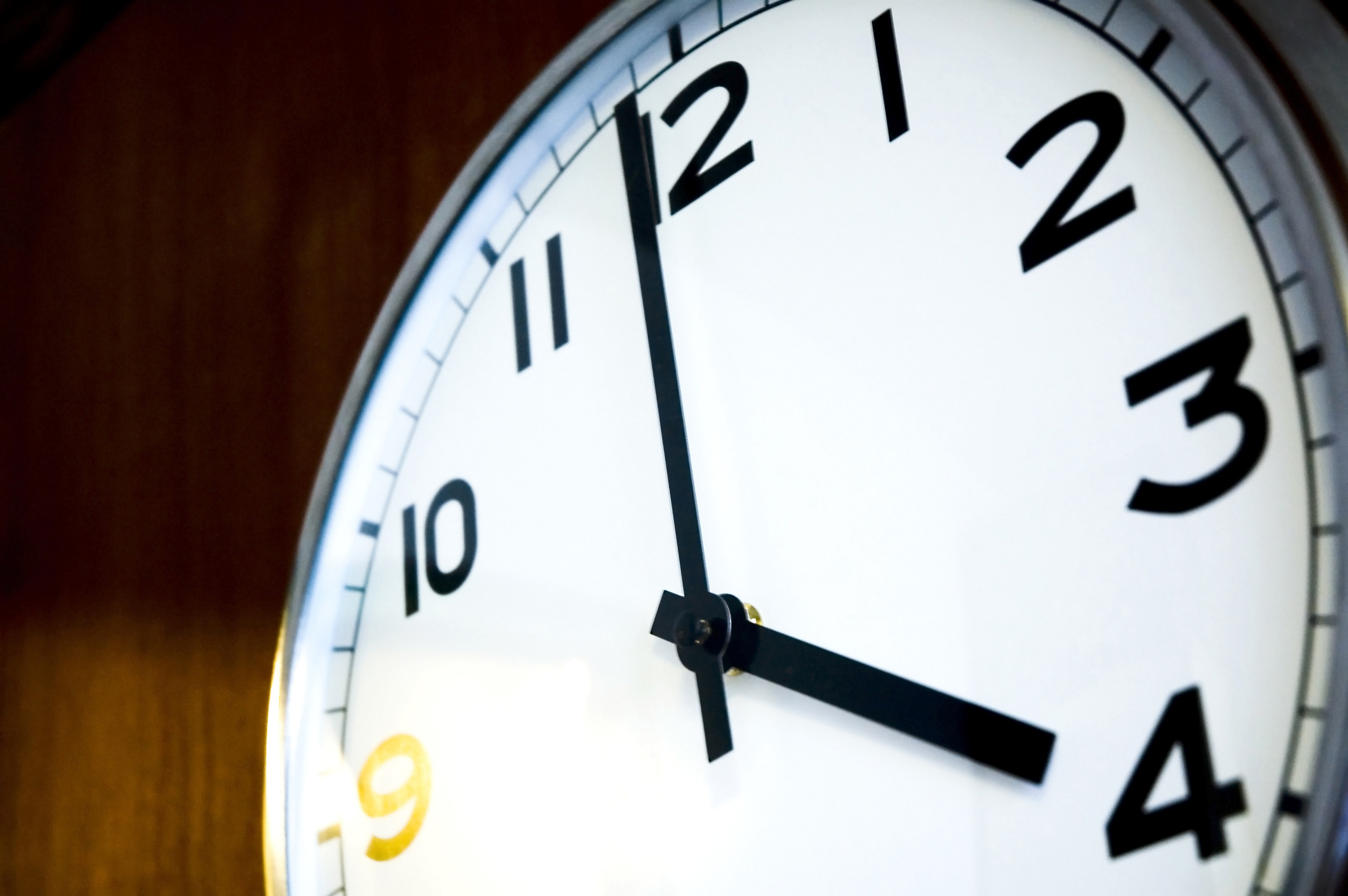 Here are the key things you need to know before you leave work today.
MORTGAGE RATE CHANGES
No more changes to report.
TERM DEPOSIT RATE CHANGES
ASB has cut the base rate for its bonus saver account by -15 bps, which means their headline bonus saver potential rate is now down to 2.00%. The Police Credit Union have cut most of their TD rates by between -5 bps to -30 bps (with the shorter rates getting the biggest cuts).
TURNING DOWN
Job vacancies, as measured by MBIE, fell in April from March, and they are now close to being flat year-on-year. Vacancies decreased in six out of the ten industry groups. Among the largest falls were Construction and Engineering (down -1.1% in the month). Vacancies decreased in five out of eight occupation groups. The largest decreases were for Labourers (down -2.0%) and Machinery Operators and Drivers (down -1.6%). Vacancies decreased in two of the five skill levels. Vacancies decreased in four of the ten regions over the month, with the biggest decreases in Canterbury (down -0.9%), and Auckland and Nelson/Tasman/Marlborough/West Coast (both down -0.4% from March). Over the past year, vacancies increased by just +0.8%.
JOINING TOGETHER
Workplace Savings NZ and the Financial Services Council today announced a merger into one single organisation under the Financial Services Council banner from 1 July 2019, creating a membership association of close to 80 organisations.
MODEST REAL GAIN
In Australia, new data out today shows that hourly rates of pay increased +2.3% in the year to March. The rises were slightly higher for public employees, lower for private sector employees. This is the highest rate of gain in more than four years. In the same year, consumer inflation rose +1.3%, so the real gain is +1.0% pa. (This compares with equivalent New Zealand rises in the QES series of +3.8% pa to the March quarter, and NZ-CPI inflation of 1.5%. Our real gain is +2.3% pa.)
LACKLUSTER
Australian consumer sentiment is barely positive according to a new data release from Westpac-Melbourne Institute. It is marginally higher in May from April, but is lower than in May 2018.
WHO'S COUNTING?
Tomorrow we get an update of the New Zealand March population estimate. As at December it was 4,926,400 and today's population clock estimate shows it is now up to 4,963,620. But with the migration data is a bit of turmoil while it settles down with the new counting method, it is hard to know what that March estimate will be. The countdown to 5 mln is on and it will be touch-n-go whether that occurs in 2019 or early 2020 - but almost certainly with the next ten months.
A SMALL BUT SOLID RECOVERY
The S&P500 recovery faded at the end of the session with a +0.8% gain finally booked. Shanghai has opened up +1.0% today and Hong Kong is up +0.7%. Tokyo is flat. The ASX200 is up +0.6% and the NZX50 is up +0.8% so far.
SAGGING
Data released by China for industrial production, retail sales and fixed asset formation all came in substantially lower in April than March, and all well below expectations.
WE LOVE YOUR COMPANY
In case anyone is interested, we recorded our best week of traffic ever, last week. We delivered record numbers of pages of content, up a remarkable +19% from the previous record high. Our readership (unique readers) is rising fast as a combination of the new more efficient site design, RBNZ rate news, and NZME's paywall all seem to be driving new readers to interest.co.nz. You are joined by an average of 26,000 others who come for our content every weekday. In April, the equivalent daily unique readership was just over 19,000 (which we thought was good, too) and that is a +37% gain. A graphical perspective is at the foot of this page.
LOCAL SWAPS SOFTER AGAIN
Local swap rates are lower again today but only by a small margin. See this review. The UST 10yr rate is also lower by -1 bp and now at 2.41%. Their 2-10 curve is little-changed at +21 bps and their negative 1-5 curve is still at -14 bps. The Aussie Govt 10yr is unchanged at 1.70%, the China Govt 10yr is also little-changed at 3.32%, while the New Zealand Govt 10yr is up +1 bp at 1.81%. (All changes from this time yesterday.) The 90 day bank bill rate is unchanged at 1.70%.
NZ DOLLAR UNCHANGED
The NZ dollar is virtually unchanged from this time yesterday and still at 65.7 USc. Against the Aussie we are holding at 94.8 AUc. And we are a unchanged at 58.6 euro cents. That leaves the TWI-5 up slightly to 70.6.
BITCOIN STAYS UP
Bitcoin is now at US$8,001 and little-changed from this time yesterday. Bitcoin is tracked in the chart below.
This chart is animated here.