A review of things you need to know before you go home on Friday; Heartland trims rates, ANZ revoked, PMI waivers, PPI costs up more than prices, house price inflation lower; swaps firm, NZD stable, & more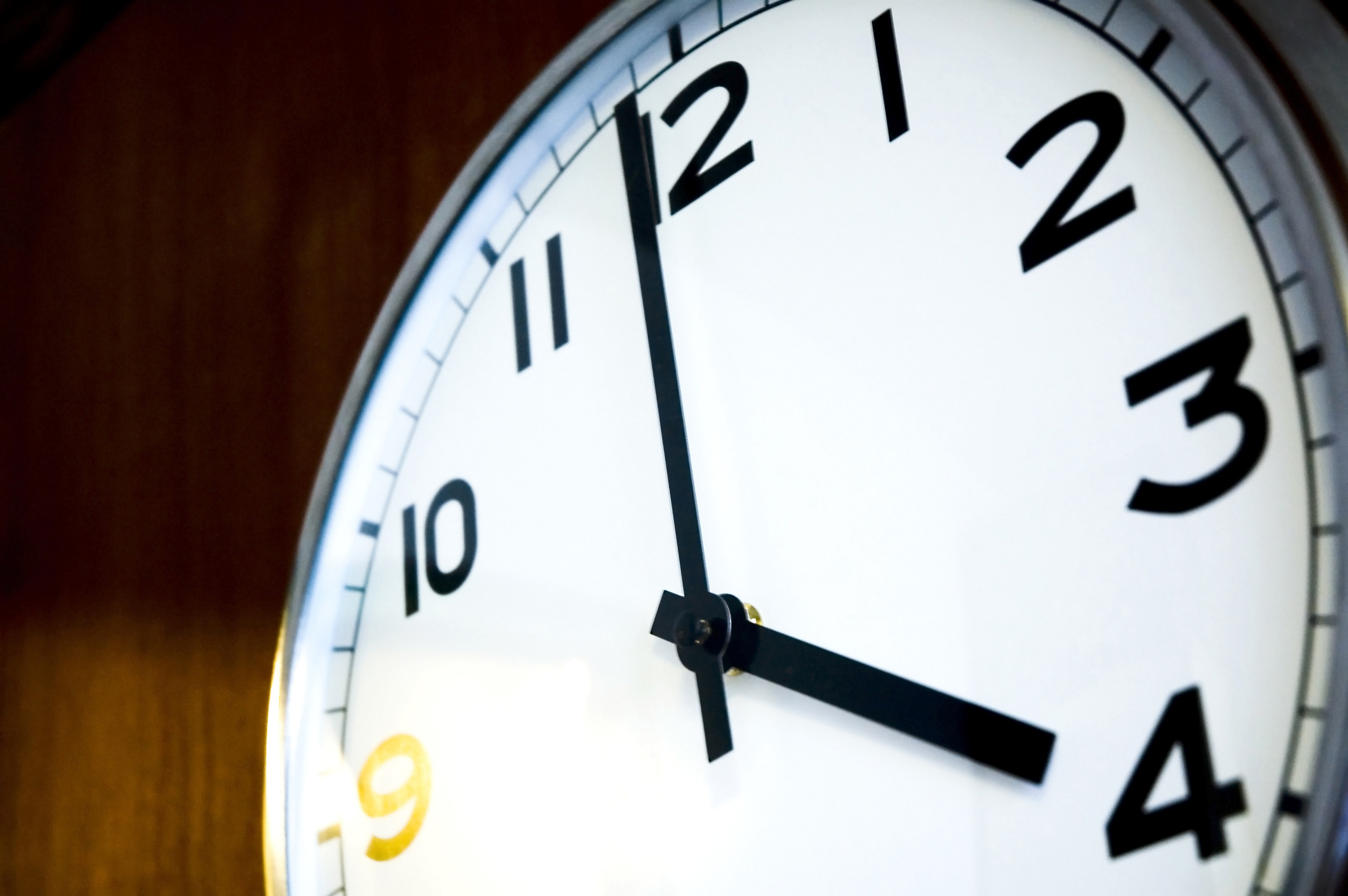 Here are the key things you need to know before you leave work today.
MORTGAGE RATE CHANGES
No more changes to report.
TERM DEPOSIT RATE CHANGES
Heartland has cut the rate on its Direct Call Account by -10 bps to 2.00%. (This is a rate that is actually still better than most bonus saver accounts.) Heartland has also trimmed term deposit rates by -10 bps for terms up to one year, and -15 bps for longer.
CAUGHT & REVOKED
The really big news today is that the RBNZ has sanctioned ANZ over significant problems in how it self-manages its risk weighted capital calculations. The regulator has required it to increase minimum capital for operational risk by 60% to $760 mln. There are likely to be severe internal consequences inside ANZ-NZ as well. The RBNZ has revoked ANZ's option to do such self-assessment for five years.
UNDERLYING TREND A CONCERN
The BusinessNZ PMI for April was released today and looks good at first glance, but less so under the hood. Despite Easter and ANZAC Day, the seasonally adjusted data actually rose to 53.0, an index level about at its long term average level and indicating a moderate expansion. But one technical component took an unusual jump and that helped keep the overall index up. Otherwise, the rest of the component elements are pretty ordinary.
LAWYERS WIN (AGAIN)
Producer price data for the March 2019 quarter was released today and that shows prices received by producers (output PPI) rose +2.6% in the year whereas prices paid by producers (input PPI) rose +3.1%. By comparison, wage and salary rates rose +2.0% in the same period, inflation was up +1.5%, and farmer costs (not including livestock) rose +3.1% in the same period. Commercial rents are up +1.8% ina  year, legal fees are up +7.8% and accounting fees are up 5.5%. These two costs represent the fastest rising components monitored by Stats NZ.
TAME OUTLOOK
Real estate buyers and sellers are dialing back their expectations of future price rises. According to an RBNZ survey, consumers see house price inflation up +1.2% in the next year and this is the lowest in a year.
BEIJING GETS GRUMPY
Overnight, European equities followed Asian equities higher with a risk-on mood, and gained about +1.5%. Wall Street followed with a +0.8% gain of its own. But Shanghai has started today sharply lower, opening down -1.5% with Hong Kong down -0.8%. Tokyo however is rising strongly in early trade today, up +1.6%. Locally, the ASX200 is up +0.7% on their election eve, and the NZX50's gain is a much more modest +0.1% today so far. Hardline reactions in Beijing seem to be behind the Shanghai (and Hong Kong) downturn. There are currently no trade talks going on.
LOCAL SWAPS FIRM
Local swap rates rose a minor +1 bp today across the curve. The UST 10yr rate is up +34 bps and now at 2.40%. Their 2-10 curve is little-changed at +20 bps and their negative 1-5 curve is also little-changed at -16 bps. The Aussie Govt 10yr is down -1 bp at 1.65%, the China Govt 10yr is down -1 bp at 3.29%, while the New Zealand Govt 10yr is up +2 bps at 1.83%. (All changes from this time yesterday.) The 90 day bank bill rate is up +1 bp at 1.71%.
NZ DOLLAR LITTLE-CHANGED
The NZ dollar is marginally softer from this time yesterday and now at 65.4 USc. That puts it at a seven month low. Against the Aussie we are holding at 95 AUc. And we are a unchanged at 58.5 euro cents. That leaves the TWI-5 unchanged at 70.5.
BITCOIN DUMPED
Bitcoin has taken a rather large tumble today and is now at $7,255 which is a sudden drop of -US$1,076 in a day or down -13% from this time yesterday. Bitcoin is tracked in the chart below.
This chart is animated here.