Jenée Tibshraeny details why the political unity shown around the Zero Carbon Bill will be short-lived with National and NZ First to battle it out for the farming vote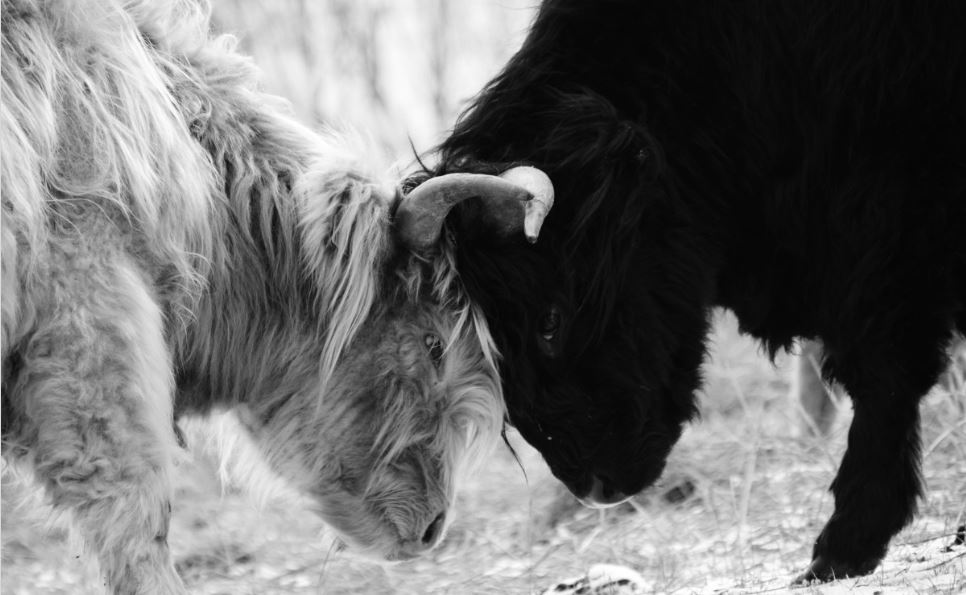 By Jenée Tibshraeny
Clear the space - the tug-of-war between National and New Zealand First for farmers' votes is about to intensify.
With election year on our doorstep, New Zealand First is increasingly digging in its heels to differentiate itself from Labour and Greens.
It needs to reassure its base that although it couldn't prevent the new oil and gas exploration ban, and was forced to support the Zero Carbon Bill because of its coalition agreement, it is in fact the "champion of the regions".
National has always been the home for farmers.
In 2017 there was a sense people were tired of the old guard - John Key, Bill English and Steven Joyce.
It wasn't immediately clear whether the relatively young new leader, Simon Bridges, would ride the wave of change, or stick to tried and tested, true blue values.
Two years on, it's evident National's gone for the latter.
It sees gunning for conservative votes, at the expense of NZ First and Labour at the fringes, as its most fruitful strategy.
Its "tough on beneficiaries" posturing is one of the starkest testaments to this.
National has made the most of campaigning against changes the government has made around fuel taxes and the exploration ban, for example. Yet on the flipside, it has attacked the government for not being as transformative as it promised around transport and KiwiBuild.
If ever there was a time for a broad-based conservative-ish party to pitch itself as progressive, now is not it.
What's more, a sense of longing for the "glory days" of Key is emerging - just look at the attention supposed Key look-alike (from a business more than a social perspective), Christopher Luxon, has received as he has been selected as National's Botany candidate.
A "steady the ship" and "put money back in hardworking kiwis' pockets" is understandably National's approach.
Its decision to take the conservative path was made clear in July when Bridges moved one of the party's rising stars, Todd Muller, from the climate change to the agriculture portfolio.
Muller had been praised for working constructively with Climate Change Minister James Shaw on the Zero Carbon Bill, but agriculture was where it was at, and where he was going to get the most profile.
Indeed, while a huge deal for those interested in the environment, as well as those in the beltway, the passing of the Zero Carbon Bill on Thursday hardly made waves in the mainstream. The story secured a place on page 15 of The Dominion Post and didn't even feature on 1 News' 6 o'clock bulletin.
National knows this is not where the votes are.
It will keep gunning for those NZ First supporters, as NZ First tries to keep its core happy and pinch a few National votes. The battleground will be the farm.