National's 16-month income tax cut could do more to boost high income earners' bank balances than get people out spending, Jenée Tibshraeny suggests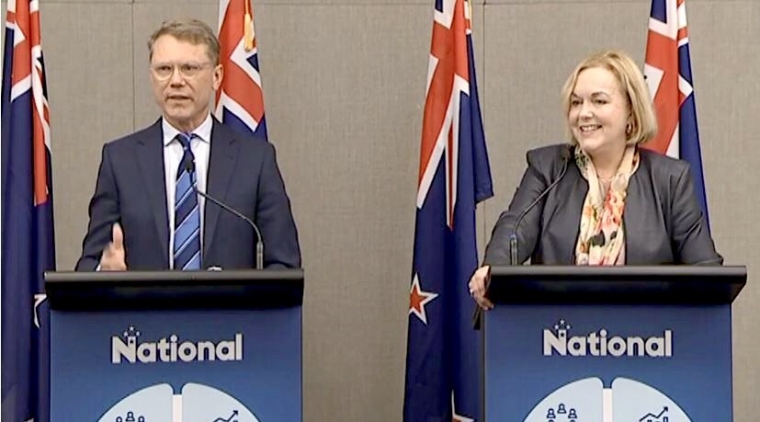 By Jenée Tibshraeny
Labour's finance spokesperson, Grant Robertson, says National's promise to cut income taxes for 16 months is more about stimulating the polls than stimulating the economy.
While Robertson himself could be doing much more to stimulate the economy, his attack line is spot-on.
National has gone down the tried and tested path, pitching an income tax cut, with the word "temporary" in fine print.
The largest proportionate benefit of lifting income tax thresholds would be felt by those with incomes of $64,000 a year, as they'd keep $3,226 more over 16 months or $46.50 a week.
Someone on $200,000 would keep $58.10 a week more, while someone on $30,000 would only get $8.10.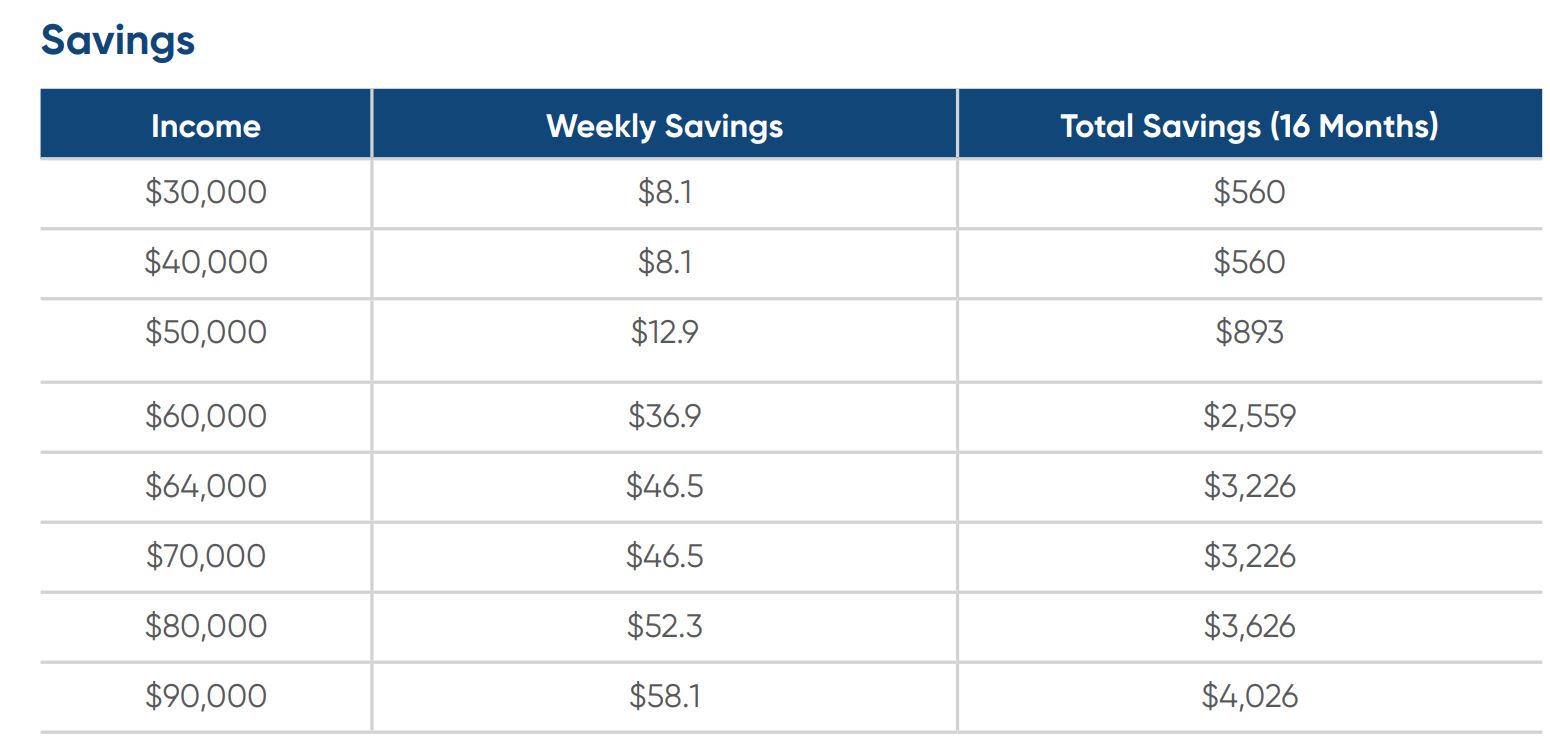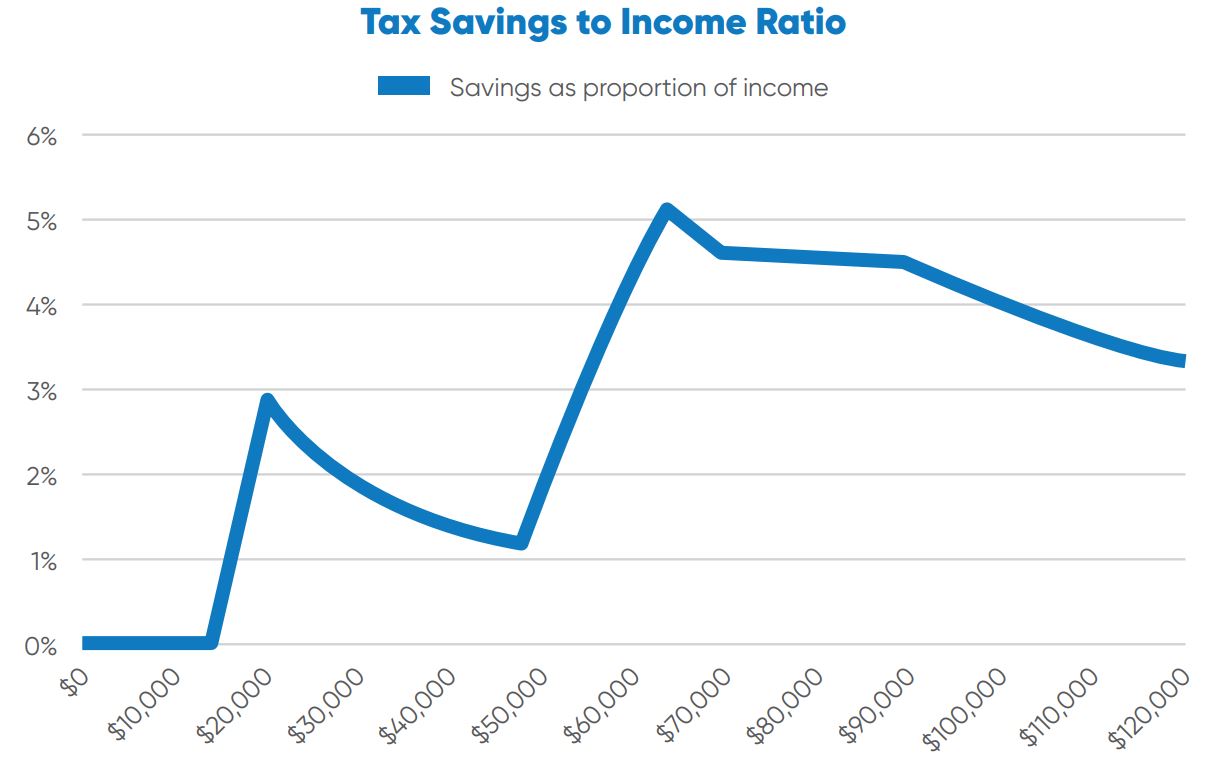 National will undoubtedly reap the rewards of this policy at the polls.
But drip-feeding more cash to those who need it least is both inequitable and an ineffective way of stimulating the economy.
Sure, a family of four with a single above-average income of $100,000 wouldn't feel "rich". It would welcome an extra $58.10 a week.
But if you want to ensure the money you give people gets spent and not banked, you give it to those who need it the most.
A wealthy person probably won't take an extra weekend away or go out for dinner more knowing they'll accumulate a few thousand dollars over 16 months. 
Put the same amount of money in the account of a low-income earner, and I'm sure they'd have a list of necessities to spend it on.
As for those who have lost their jobs or had their hours reduced - the likelihood of them banking the cash is even lower.
If National's policy was about providing a burst of economic stimulus, it might have gone down the route of giving people vouchers to spend at local retailers, hospitality and tourism providers.
Otherwise it could've provided lump sum payments to people. One might have a larger propensity to spend if the Government said, "Here's $2000. Enjoy!" As opposed to discretely deducting tax via the PAYE system over a prolonged period of time.
These policies would of course be more difficult to administer, but this wouldn't be impossible.
Kiwis are a conservative bunch. When Covid-19 hit, we tightened our purse strings and stashed the cash. The fact we were in lockdown did of course prevent us from going out and spending.  
But the amount of money households deposited, mainly in banks, increased by a whopping $6 billion between the March and June quarters. The quarterly growth rate in deposits jumped to 3.2%.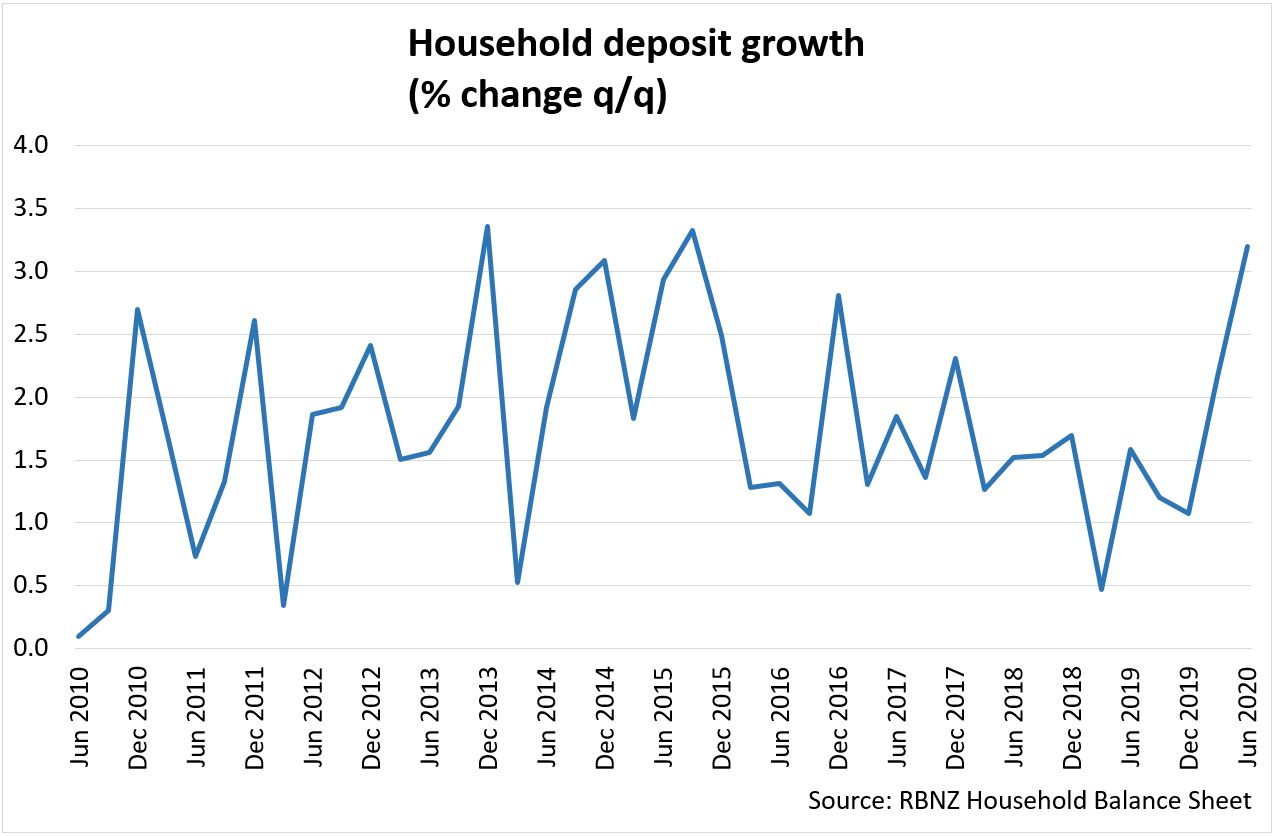 Overall, National's tax cuts would have a stimulatory effect. The fact it's walked away from its unrealistic, arbitrary "reduce net core Crown debt to 30% of GDP with 10 years or so" target is a good thing.
With the Reserve Bank (RBNZ) pulling out all the stops to stimulate the economy with lower interest rates, it's important the government does enough on its side of the ledger to support demand.
There's no point the RBNZ encouraging businesses to borrow and invest if those businesses have no customers.
But $4.7 billion could be employed in a more stimulatory way, calling into question whether boosting demand or boosting votes is really the aim.
National Leader Judith Collins said Auckland going into Level 3 lockdown on August 12 was what prompted her to make a U-turn and decide a tax cut was necessary. A week earlier she told Stuff National wouldn't campaign on tax cuts.
Collins knows that National going into the election saying, "We'll give you a tax cut while Labour will give you a tax rise," will give it lots of political mileage. It might lose some of its base if it said, "We'll give you vouchers or helicopter money". 
The other issue is that $4.7 billion spent here, is $4.7 billion less spent there.
National's decision to suspend $7.7 billion of Super Fund contributions over four years, forgoing the returns this investment is likely to generate, is a massive opportunity cost.
It's a matter of a weak sugar rush now at the expense of helping fund the ever-increasing cost of NZ Superannuation in the future.
National has provided an assurance it won't cut spending on health, education, social development and infrastructure.
This is where it needs to be held to account.
Serving up an inequitable vote winner with a bit of stimulus on the side is one thing. But paying the bill by forgoing investment in essential services would be another.