Geoff Simmons makes a case for why TOP's tax policy is better than the Greens' wealth tax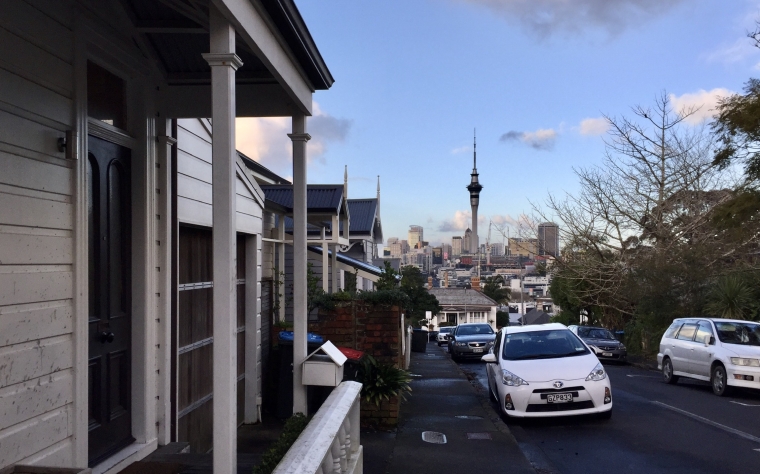 By Geoff Simmons*
Our tax system needs reform, but the Green Party's wealth tax isn't it.
The problems with our tax system
One Tax Working Group report after another has pointed out the hole in our tax system – around the treatment of property. We pay some of the highest tax rates on most investments – businesses, Kiwisaver, bank deposits - in the Western World. But when it comes to property, we have some of the lowest taxes.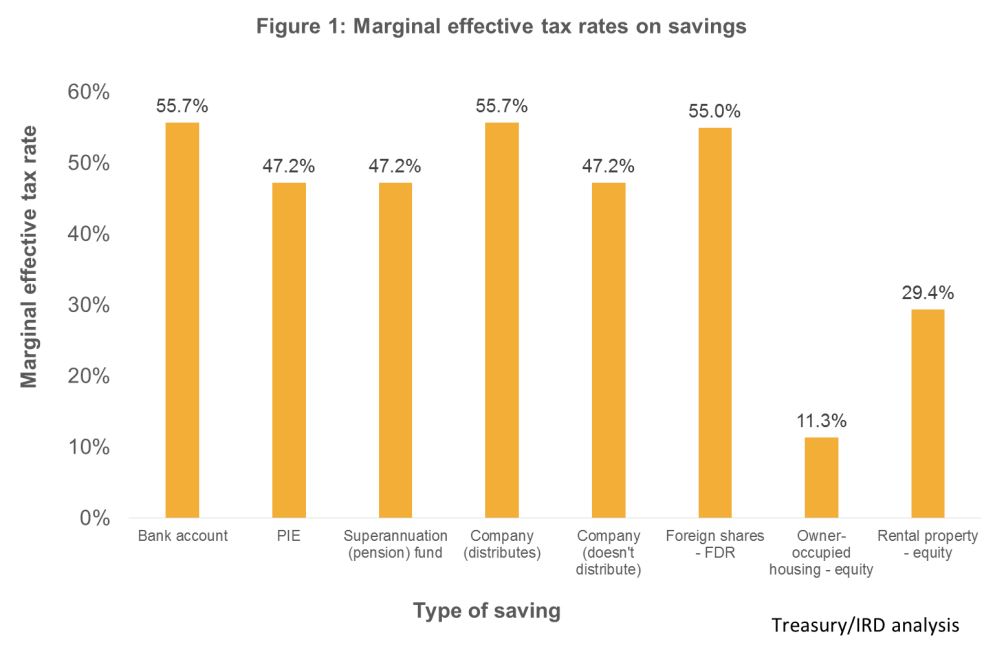 The difference is what drives us to invest more in property (and less in business) than any other country in the world. The sad fact is that it is easier to make money speculating on property than it is investing in businesses that actually create jobs and exports. Property prices are rising but we are restricting our ability to pay for those higher prices – our incomes.
Inland Revenue's own data shows that half of our wealthiest citizens don't even pay the top rate of income tax. The major loophole they exploit in order to amass their fortunes is property.
Our tax system has problems, that much is clear. But just as Labour's flawed capital gains tax wasn't the answer, neither is the Green Party's wealth tax.
The Greens' wealth tax will destroy the incentive to invest
There has been a lot of debate about whether wealth taxes have worked overseas. They have worked in Switzerland, but failed in France. The key difference between the two is the rest of the tax system. Switzerland's company tax rate is 8%, so the wealth tax is doing the heavy lifting in terms of taxing the return from investments. In that context a wealth tax hits all assets reasonably evenly – including property. In France the company tax rate is 31%, so a 1.5% wealth tax on top of that really puts the squeeze on, hence it is avoided by shifting the fortune to another jurisdiction.
We need to take into consideration the rest of the tax system. Remember we already tax the returns from investment in business (profits, dividends) at one of the highest rates in the world. What happens when we add a wealth tax onto that?
Here are some rough and ready numbers on the Green Party wealth tax and why it would kill off productive investment:
The average real return on investment is 5% (that is probably generous these days). That is a nominal return of 7%. Remember it is the nominal return that gets taxed! Nominal return taxed at top marginal tax rate of 33% = 2.3% tax. So the existing 33% tax on profit already takes roughly half of the real return on investment. The Tax Working Group pointed that out. In real terms an investor is left with a 2.7% return after income tax. If someone has a $2m fortune, they would face a 2% tax on the marginal dollar invested. That leaves 0.7% real return on investment. Add in the 42% tax on income over $150,000 and your return would be 0.06%.
Why would you bother with the risk for a return of less than 1% on average? Almost half of investments will be going backwards in a given year. The answer is you wouldn't bother. You'd shift your fortune to Australia instead. The Greens' wealth tax would kill off productive investment from high net worth individuals. This is at a time we need to invest $1b every year as a nation to achieve our emissions reductions targets. That is a bit of an own goal from the-Green Party.
TOP's alternative
TOP's proposal is that all significant assets (in practice it would be mainly property) should pay as much tax as a bank deposit. Assuming a bank deposit is earning 3% (yes, yes, I know it isn't right now – who knows what the new "normal" brings) and you are paying 33% marginal tax rate that equates to a 1% tax on the equity held in property each and every year. Note that this tax is levied on the equity in an asset. In other words, the value of the asset minus the debt held against it.
The Tax Working Group called this the Risk Free Rate Method or RFRM. We prefer to call it a property tax. The big advantage of it is that it broadens the tax system. This is the ideal way to collect tax – tax everything a little bit.
It also plugs the tax loophole around property. It would end the desire to speculate on property – killing off capital gain. Instead of land-banking, people that own land would be incentivised to build and rent out their property to earn a return on their investment.
Because it is a minimum return, it doesn't double tax productive assets like the wealth tax does. Instead it says if you are earning at least a 3% taxable return on this asset over time, you don't need to pay any more tax.
Unlike the Greens' proposal, TOP are not reliant on this tax change to raise revenue to pay for our spending promises. TOP want this to be tax neutral, so the revenue could be used to reduce the tax on other investments, in particular Kiwisaver. This also allows us to bargain with Establishment Parties who may not like a tax on the family home – for example there could be a threshold below which the tax doesn't apply.
---
*Geoff Simmons is leader of The Opportunities Party.