With Auckland's lockdown reaching day 62, Gareth Vaughan argues it's time for more carrot and less stick, at least for vaccinated rule followers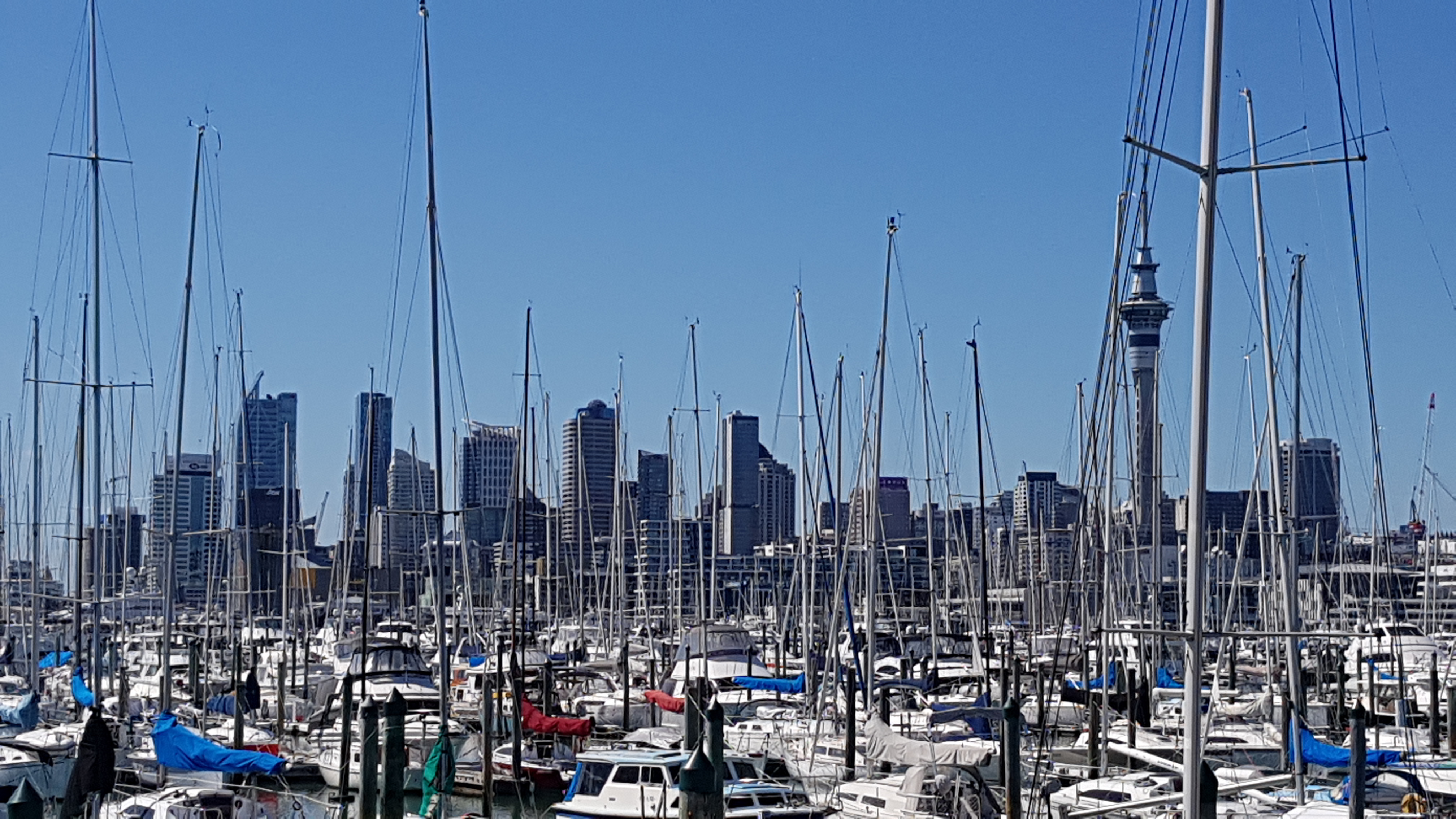 Like the film Groundhog Day, when the main character relives the same day again and again, we in Tāmaki Makaurau have now been in either Covid-19 alert level 3 or 4 for 62 consecutive days.
The only reason I know this is because interest.co.nz contributor Terry Baucher sends out an upbeat tweet every morning and Monday's one says it's day 62.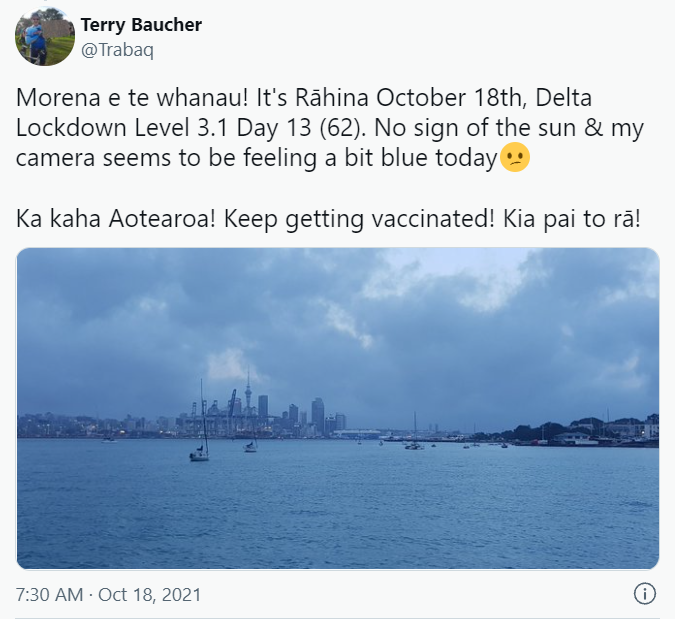 That means it has been two months since a Devonport man tested positive for the Covid-19 Delta variant way back in mid-August. You know the rest...
Early on in this lockdown I wrote an article, which among other things, criticised people demanding certainty in such an uncertain world. I went so far as questioning whether we ought to ask the virus what its plans were.
That was at a point when the lockdown was young and there was some hope we might just be able to knock this outbreak on the head relatively quickly, buy ourselves more vaccination time, and return to alert level 2 or even 1. 
However, as we now know we didn't get there. It felt like we got close, but once Director General of Health Ashley Bloomfield started talking about cases among people living in transitional housing, and it was clear Covid was spreading due to rule breaking, I knew the game was up.
Thus the hope of a relatively short lockdown was over and we moved into this current muddle through period which much of the rest of the world knows so well. This is where a somewhat looser lockdown goes on and on and daily Covid case numbers continuously bubble away.
In recent times the addition of picnics, or small outdoor gatherings with friends and family, has been welcome. And it was heartening that 130,000 people got vaccinated on Saturday in the Vaxathon.
Bloomfield says Auckland's poised to reach the 90% first vaccine mark for those aged 12 and over this week.  Additionally the outbreak in the Waikato appears to be under control (touch wood), and the Northland scare will hopefully amount to only that, a scare.
Across the country 85% of eligible New Zealanders have now had their first dose, with 65% fully vaccinated.
Thus the time has come for more carrot and less stick for us vaccinated and compliant Aucklanders, and yes, some certainty as lockdown drags on. We need to see some light at the end of the tunnel that's not an oncoming train. 
The fourth school term started today with Auckland's school kids and their teachers still working from home. Paediatrician Jin Russell has set out here what could be done to make it as safe as possible for Auckland schools to reopen. So when will schools be able to go back? Will it be this year? Will it be when a certain vaccination level is reached? It'd be great to get a pointer on this.
Elsewhere the hospitality and retail sectors deserve to know how and when they might be able to open beyond click and collect and online sales. Will al fresco dining and outdoor coffee meetings be a first step?
What are the full details of how and where the digital vaccination certificates, or vaccine passports, will fit in?
And under what circumstances will the Auckland border be removed? Could a first step be that vaccinated Aucklanders who've had a negative Covid test are allowed to leave the city from a certain date or when the national vaccination rate reaches a specific level?
There are moves to allow people with Covid-19 to isolate at home, rather than in a managed quarantine facility, and questions about what this might mean for New Zealanders wanting to return from overseas struggling to get places in managed isolation (MIQ). There's also the home isolation pilot for business travelers going overseas and returning getting underway. 
Against this backdrop calls continue for some sort of "circuit breaker" level 4 lockdown in Auckland. I don't believe this would work at this point. And I can't help noticing most of the people calling for it don't live in Auckland. I wonder why, if some people aren't following the rules at level 3, we'd suddenly expect them to do so at level 4?
And imagine how tired and stressed some of Auckland's police must be with ongoing efforts to enforce lockdown rules and keep the border secure.
While the health authorities continue to do their best to suppress the Auckland outbreak, Covid-19 appears to be here to stay in the City of Sales for some time. Meanwhile the rest of the country remains in elimination mode.
Something will have to give at some point. My bet is more of the rest of you will be getting Covid in your communities before we in Auckland get rid of it. And this means that all of us will be living with some ongoing restrictions for some time yet, especially if you want one or both of Auckland and overseas tourists back.
Of course we want to keep Covid case numbers as low as possible. We know our health system and intensive care unit (ICU) capacity could struggle if we don't. And no one wants to catch the virus. 
Bloomfield said last week that of the 158 people hospitalised since the start of the outbreak, only three were fully vaccinated. So encourage those who aren't vaccinated to get vaccinated. Meanwhile, it may not be long before children aged between five and 11 become eligible for the Pfizer vaccination.
In my August article I noted one thing I've kept in mind throughout the pandemic is that for the policy makers and politicians there are no good options when Covid-19 gets into the community. It becomes a choice of what they think the least bad option is. And then they have to cross their fingers and hope their plan survives contact with a fast moving, mutating and invisible enemy. 
Frankly I'm glad I don't have to make these calls. They're still difficult. But our vaccination levels and understanding of the virus have improved significantly. Therefore it'd be good to know now just what it'll take for Aucklanders' lives to normalise more. Hopefully we'll get some details from the Prime Minister at her post-Cabinet press conference from 4pm.