Wellington mortgage broker Andrew Perry spells out how consumers would be hurt if Aussie banks weren't allowed to pay brokers commission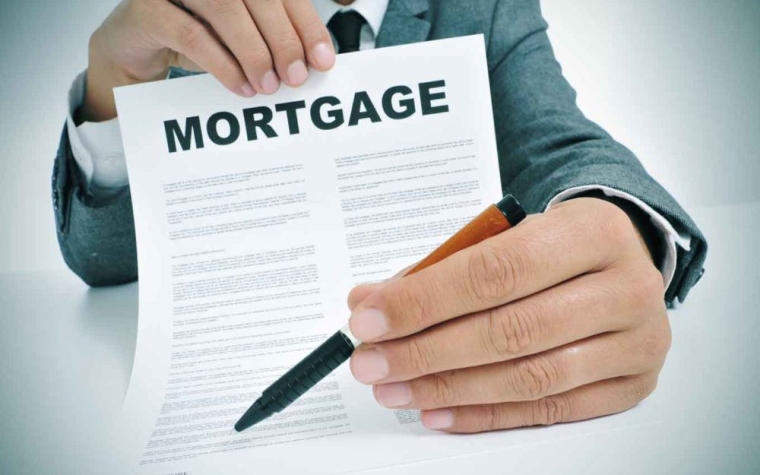 By Andrew Perry*
Aussie bank shareholders had a huge day on Tuesday, the day after the final report from the Hayne Royal Commission into the finance industry was released. By the time the bell rang to stop trading their shares were worth over A$19 billion more than they were at breakfast time.
Not bad for a day's work. Mortgage Choice, on the other hand, the biggest publicly listed mortgage brokerage in Australia, lost over 25% of its market value.
The main function of mortgage brokers in the market is to drive increased competition and advice to consumers. Bank policies are all very different, with varying deposit requirements (particularly for first home buyers) and affordability calculators. The impact of increased competition isn't something that is obvious, though a report from KPMG last week indicated mortgage brokers have sliced the net interest margins of the big banks by up to 20% over the past decade.
An Australian Productivity Commission report calculated the value of the broker channel for challenger banks entering the Australian market. It concluded:
"For smaller lenders and those without widespread branch networks, brokers enable diversification and growth in their loan portfolio. For example, non-bank lenders and foreign banks operating in Australia rely on brokers for over 90% of their loan book. We calculated that, on average, each smaller lender would have needed to open 118 new branches to generate the equivalent market share achieved through use of brokers."
Mortgage brokers over the Tasman receive both an upfront commission on loan settlement and an ongoing trail commission payment each month based on the loan amount. It's a bit different over here with trail commissions only recently being reintroduced by some lenders and some of the biggest banks operating an upfront only model.
There had been talk in the months leading up to the Hayne report's release that trail commissions would go, this was recommended by the Productivity Commission back in June. But it was still a shock to the industry (and the market) when the announcement came on Monday that the Australian Government had agreed to a deadline of July 2020 for banks to stop any new trail on mortgages.
In my view I wouldn't mind giving up a bit of upfront commission in order to have more security over my future income and ensure I have a sustainable business. Having to write a couple of loans a month just to cover business expenses isn't the easiest gig, and it makes it tough to stay connected to your existing customer base with refixes and making sure that the loan is still working for them if you need to be focused on sales in order to survive.
Reading the recent conduct and culture reports from the Financial Markets Authority and Reserve Bank of New Zealand into banking and life insurance, which emphasised ensuring customer outcomes were front of mind rather than new sales, it's easy to see which model is more compatible with their proposals.
Worse was to come though from the Hayne report in the form of an existential threat to the industry with the recommendation that banks be banned from paying commissions to mortgage brokers at all. This would be replaced by a fee for service model where the customer would pay the broker directly in the same way they would a lawyer.
First home buyers can't afford to pay a fee for service on top of a deposit, so they wouldn't have access to independent advice under this scenario. The vast majority of borrowers would struggle to see value in paying a $2000 fee. It would decimate the industry and ensure that mortgage advice disappeared for all but the wealthy (property flippers) and desperate (who don't qualify for bank loans).
Hayne's suggestion that competition could be preserved by forcing banks to charge all borrowers' loan origination fees, as is the case in the Netherlands, is hard to fathom as a solution. Capitalising an additional fee that doesn't currently exist onto a loan isn't going to make consumers better off.
Some commentators like Simplicity founder, Sam Stubbs, have suggested that the death of independent advice would be a good thing, that first home buyers in their late-20s spending over half a million dollars on a home would much rather deal with a robot than a person. The reality is an experienced lender, whether at a bank or through a mortgage broker, provides valuable knowledge and support for a transaction that will be the single biggest purchase anyone makes in their lives.
---
*Andrew Perry is a Wellington-based mortgage broker and Registered Financial Adviser at Your Home Loan.