P2P lender Squirrel Money has reported smaller losses after significantly reducing its marketing spend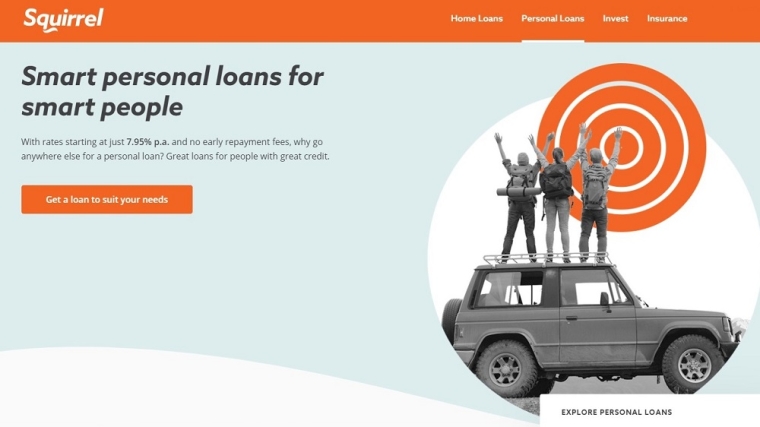 Squirrel Money, the peer-to-peer lending offshoot of mortgage broker John Bolton's Squirrel Group has made another after-tax loss, albeit reduced from the previous year.
The company's financial accounts for the March 31, 2019 year, just filed with the Companies Office, show that Squirrel Money had an after-tax loss of $267,607, down from $492,379. In both years it had tax credits - $116,002 in the latest year, and $189,725 in 2018.
The main reason for the reduced loss in the latest year was a significant reduction in marketing spend, down to $177,492 from $404,704. Revenue increased to $478,607 from $393,733. 
The accounts don't indicate the size of the P2P lending book as such, since this is physically done through another Squirrel company, Squirrel P2P Trustee - which doesn't file financial accounts with the company's office. Squirrel Money manages the P2P platform.
Squirrel Money, which was set up in 2014, now has accumulated losses of more than $2 million and therefore a negative shareholders' equity of $2.013 million. It is backed and supported through advances from Squirrel Mortgages, with these now totalling $2.782 million, up from $2.56 million in 2018.
Despite ever lower interest rates being offered by the traditional banks, P2P lending, which offers individuals the opportunity to advance their money (at considerably higher than bank interest rates) to be used for personal loans through a P2P platform, has arguably not taken on in New Zealand quite as strongly as those involved in it might have originally imagined. 
Harmoney Corp, the first P2P lender to get a licence in this country, remains much the largest. 
It recently reported its first after-tax profit (helped considerably by adoption of new accounting standards) of $7.22 million and it is aggressively expanding into Australia.