Kiwibank has sliced its fixed home loan rates to be flat across all terms from one to five years, the first bank to offer all these rates below 4%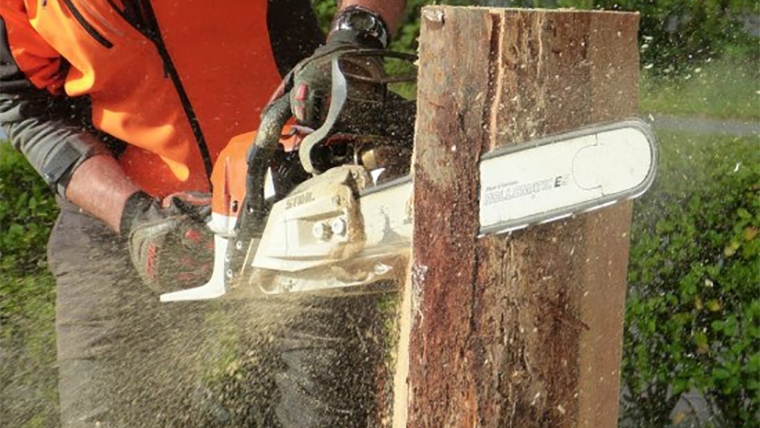 It has happened.
Rates out to five years fixed are now available below 4%.
Kiwibank has released three more market-leading fixed mortgage rates.
It's already setting the pace with a 3.55% one-year fixed rate, a rate that its rivals are being challenged to match.
Now it has trimmed -6 basis points off its two year rate, taking it down to 3.59% and matching ANZ's rate for that term. 3.59% is the market-leading two year rate.
But the big news is that for four years and five years fixed, Kiwibank is now offering 3.99% for each term. These two rates are unique and market-leading. And they may be the first time ever rates have been this low for four and five years fixed.
These new rates are not available until Monday, September 2, and are only available for borrowers with at least 20% equity.
At these new levels, they are -30 bps to -96 bps below all other bank rivals.
Almost all banks are offering flat term deposit rates for terms two years to five years, and almost none of the majors are offering 3% any more to savers.
The other factor to watch is wholesale swap rates. They turned back down sharply today (Thursday) and are now at lowest-ever levels. Local business confidence levels aren't helping financial market sentiment
Here is the full snapshot of the advertised fixed-term rates on offer from the key retail banks.
In addition to the above table, BNZ has a unique fixed seven year rate of 5.70%.
All carded, or advertised, term deposit rates for all financial institutions for terms of less than one year are here, and for terms of one-to-five years are here. And term PIE rates are here.