BNZ matches its main rivals with some key home loan rate cuts for its 'special' offers, but goes with steeper reductions for term deposits, dropping below almost all its rivals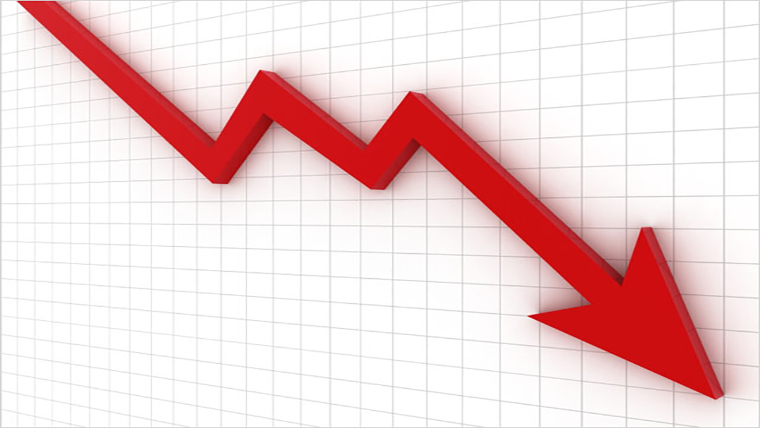 BNZ has fallen into line, reducing its one and two year Classic (special) fixed home loan rates.
Now all four Aussie major banks offer 3.65% for one year (Kiwibank offers 3.55%) and all of them offer 3.59% for two years fixed.
BNZ offers these 'special' rates to investors as well, but with a +25 bps premium.
It has made no changes to its standard rates.
It has ignored the 3.35% HSBC Premier mortgage rates launched over the weekend.
'Classic' fixed rates are only available when a customer has at least 20% equity in the property provided as security. A BNZ transactional account with the customer's salary or wages credited and one other product is also a qualification requirement.
At the same time, BNZ has trimmed its term deposit rate offers, reducing almost all rates. These reductions range from -10 bps to -40 bps. They have flattened their offers sharply, taking their four and five year offers down from 3.00% to just 2.60%. In fact, 2.60% for these terms is now the lowest offer in the market.
For the two most popular terms, their six month TD offer is now 2.75% and their one year offer is 2.70%, both higher than the long rates. These are also among the lowest of any main bank for these terms.
Here is the full snapshot of the advertised fixed-term rates on offer from the key retail banks with the new HSBC offers included.
In addition to the above table, BNZ has a unique fixed seven year rate of 5.70%.
All carded, or advertised, term deposit rates for all financial institutions for terms of less than one year are here, and for terms of one-to-five years are here. And term PIE rates are here.