Jenée Tibshraeny talks to fund managers about where they see markets going following a year dominated by interest rate cuts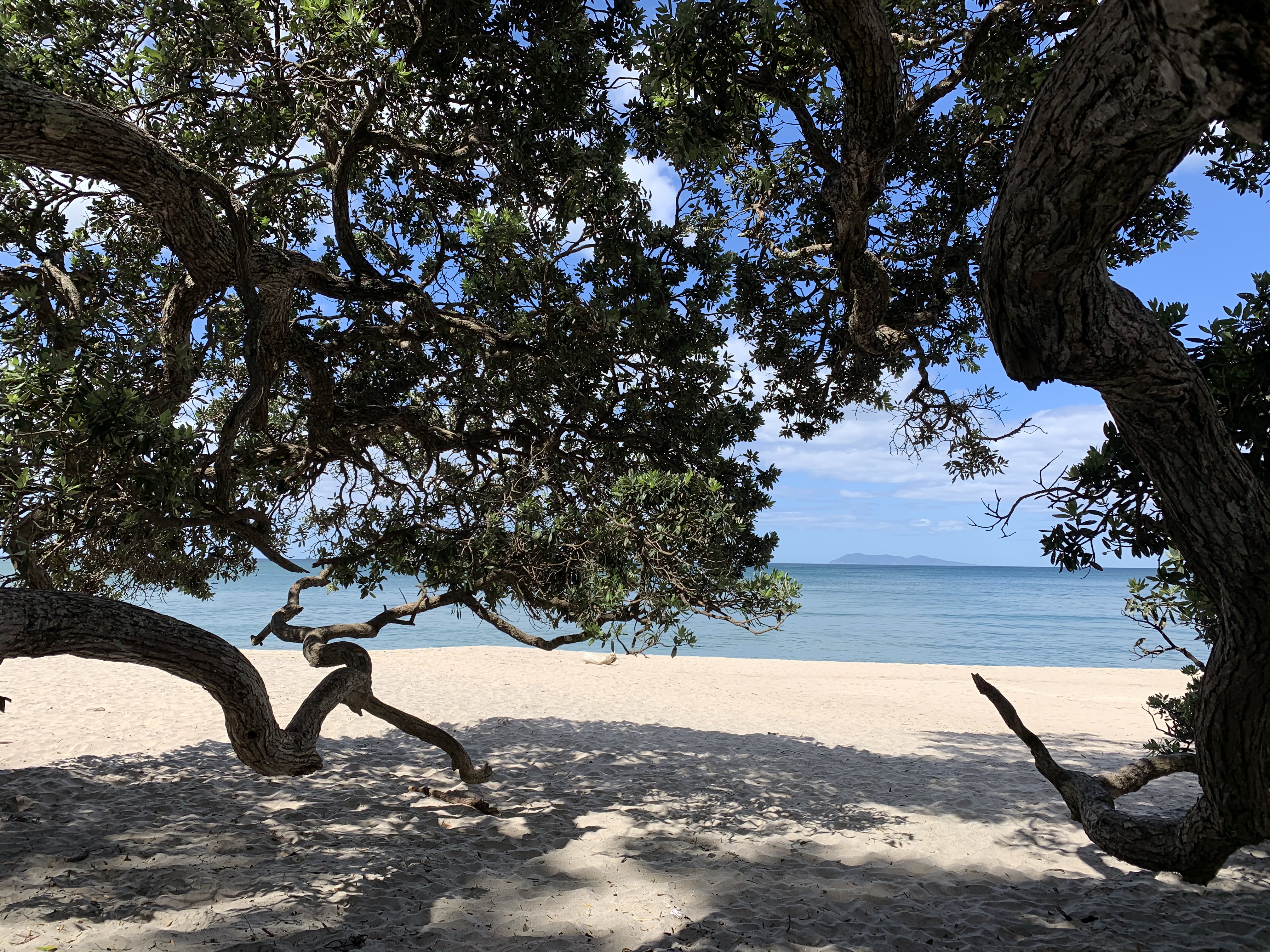 January - it's a good time for swims, BBQs and (sorry to ruin the fun) financial health check-ups.
While borrowers and investors in share markets have had reason to pop Champagne over the festive season, savers have had to opt for the cheap bubbly.
Last year saw central banks around the world, including the Reserve Bank of New Zealand (RBNZ), cut interest rates to encourage people to borrow and spend to stimulate the economy and boost inflation.
This saw the otherwise slowing New Zealand housing market reignited, and investors, being offered peanuts for putting their money in term deposits, chase yields in commercial property and shares.
Looking to 2020, the fund managers interest.co.nz spoke to predict we're in for a smoother ride.
Jitters over Brexit and the US/China trade war have to some extent been allayed. Locally the Coalition Government isn't changing the tax system and banks aren't being made to hold as much additional capital as initially proposed.
Uncertainty still exists. Australia is on fire, there are tensions in the Middle East, a number of trade agreements need to be negotiated, Donald Trump's still on Twitter, and economic growth isn't amazing around the world.
Accordingly, monetary policy will almost certainly remain expansionary. The RBNZ is expected to cut the Official Cash Rate (OCR) one more time by 25 basis points, if not keep it where it is at a record-low 1%.  
Borrowing will continue to be cheap, pushing people towards the property market. Meanwhile returns from shares are expected to keep looking relatively attractive.
However, without sugar hits from the Federal Reserve changing tack and cutting interest rates, and the RBNZ cutting the OCR by twice as much as expected in one go, share values aren't expected to increase as much as they did in 2019.
Focus to shift to companies' earnings
Pie Funds' chief investment officer, Mark Devcich, maintains companies will have to deliver strong earnings to justify higher share valuations. If they don't, prices will fall.
In other words, while equity market growth was largely driven by interest rate cuts in 2019, he sees investors looking more towards earnings growth in 2020.
Devcich says provided there are no signs of recession, particularly in the US, equity markets are an attractive place to invest.
Bull markets don't die of old age
But isn't it a bad idea investing in potentially over-valued stocks?
Not if the only alternatives are investing in bonds or cash, which are widely expected to continue being low-yielding while interest rates remain low, Devcich says.
Milford Asset Management portfolio manager, Mark Riggall, agrees, saying high share valuations aren't a hurdle at the moment.
Summer KiwiSaver's investment committee chair, Martin Hawes, says bull markets don't die because they're old. They die because of a specific event.
The equity market won't crash solely because it's been growing for several years now.
Bulls and bears in balance
While the contents of this article shouldn't be considered financial advice, the general rule is that an investor should identify their risk appetite and stick to the corresponding type of asset allocation through the good times and bad.
So if you'd like to cash in on your investment in the next few years, you should invest conservatively by having more cash and bonds in your portfolio than equities for example.
Whereas, if you have several years to recoup any losses, you can afford to invest proportionately more in high-risk, high-reward shares, and less in bonds and cash.
While fund managers will deviate slightly from target asset allocations depending on market conditions, Hawes maintains the market is currently well balanced so there's no real need for this.
Share prices are pretty high, so he wouldn't suggest investors rush out to buy more shares than they had otherwise planned. Conversely, there's no financial incentive to put more money in the bank than an investor's target asset allocation suggests.
NZ vs overseas
Looking at equity markets, there are of course a number of approaches one can take to investing within this asset class.
Providers of low-cost index trackers will tell investors that in the long-run the market always beats people trying to pick stocks.
However, active managers say they can soften blows during downturns and enhance gains during upswings.
As someone who picks stocks, Hawes prefers being weighted towards New Zealand shares versus overseas ones, because he has good networks here, making him better equipped to beat the market.
It can be difficult for a fund manager sitting in Wellington to beat a fund manager sitting in New York when it comes to investing in US companies.
In saying so, Hawes is concerned that because most of the New Zealand market is owned by overseas investors, the NZX will be hit hard in the event of a downturn. Sure, there are KiwiSaver funds invested locally, but if overseas investors retreat, we'll certainly feel it.
Riggall of Milford says over the past couple of years he's been more weighted internationally.
He sees better opportunities overseas, noting the limited nature of companies in the New Zealand market.
Bond markets and the fiscal stimulus trend
Turning to the bond market, the consensus is that yields will remain low as interest rates aren't expected to rise significantly anytime soon.
Differences in returns in the bond market will stem from the duration of bonds as well as their risk profiles - IE whether they're typically lower risk government bonds or higher risk corporate bonds.
Kiwi Invest's head of fixed interest, Diana Gordon, is wary of the uptick in issuance of longer-term bonds, as there's a trend for governments around the world to turn to fiscal policy to stimulate economies.
Monetary policy, or cutting interest rates, has done much of the heavy-lifting since the 2008 Global Financial Crisis getting people to spend. So governments are under pressure to open their wallets to spur growth by investing in infrastructure, cutting taxes, increasing benefits, etc.
Governments will accordingly look to issue bonds to raise money.
And because much of this debt may be longer-term, Gordon is mindful greater supply of these sorts of bonds could lower prices.
She therefore believes it's prudent to invest in bonds with shorter 4-8-year maturities.
Also, bonds with longer maturities are more sensitive to market changes.