New Zealand's largest home loan lender has adjusted its rate card lower. But none of the new lower levels are market-leading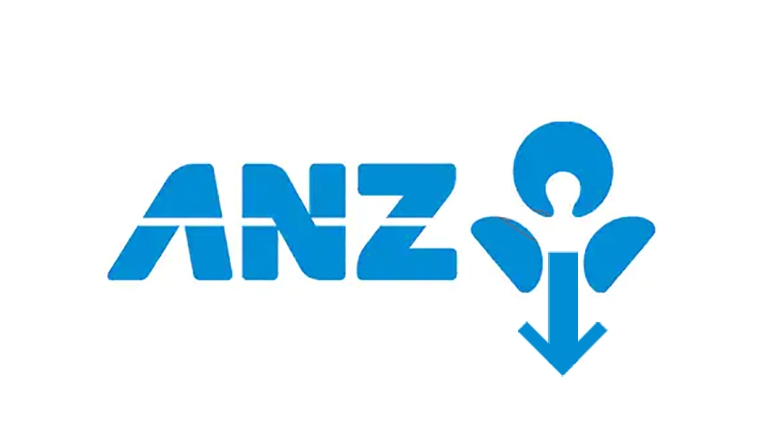 ANZ, New Zealand's largest home loan lender, has adjusted its rate card lower. But none of the new lower levels are market-leading.
It is matching Kiwibank for its one year carded rate 'special' at 2.65%. But Bank of China has a lower 2.55% rate at this time as the lowest carded rate in the market.
ANZ has also cut 20 basis points from its two year carded rate, taking the 'special' down to 2.75%. But at this level, it is still higher than its rivals at ASB, BNZ and Westpac who offer 2.69%.
Also cut were its four and five year standard fixed rates, but neither are at competitive levels even after today's reductions. ANZ is quite unusual for these two rates at over 4%; at least two of its rivals have them under 3%.
These changes are effective today (June 11).
ANZ does offer 'online rates' lower than its public carded rates, those online rates only showing up on their banking app. In the past those additional online discounts involved -14 bps for one year, -6 bps for 18 months, and -26 bps for two years. At this time, it is not clear whether such additional discounting for those customers has been extended with this latest change. But customers should ask, and new clients should be aware of the internal flexibility when negotiating.
(If those one year and two year discounts are still available, that would take both those ANZ rates down to close to 2.50% and that really could be 'news'. But we can't confirm that. We welcome feedback from readers.)
Although this rate card reduction is not market-leading, it does indicate banks are still looking at a soft rate market, and borrowers have opportunities to press them in this environment. However, almost all banks will be prioritising "good financials" in their assessments, and the balance of attractiveness will be shifting to job and income security assessments.
There were no matching term deposit rate changes with this latest ANZ announcement.
One useful way to make sense of these new lower home loan rates is to use our full-function mortgage calculators.
And if you already have a fixed term mortgage that is not up for renewal at this time, our break fee calculator may help you assess your options.
Here is the updated snapshot of the lowest advertised fixed-term mortgage rates on offer from the key retail banks at this time.
In addition to the above table, BNZ has a unique fixed seven year rate of 5.20%, which is unchanged in this update.