Labour and National to support first reading of NZ First bill to increase the NZ Super residency requirement from 10 to 20 years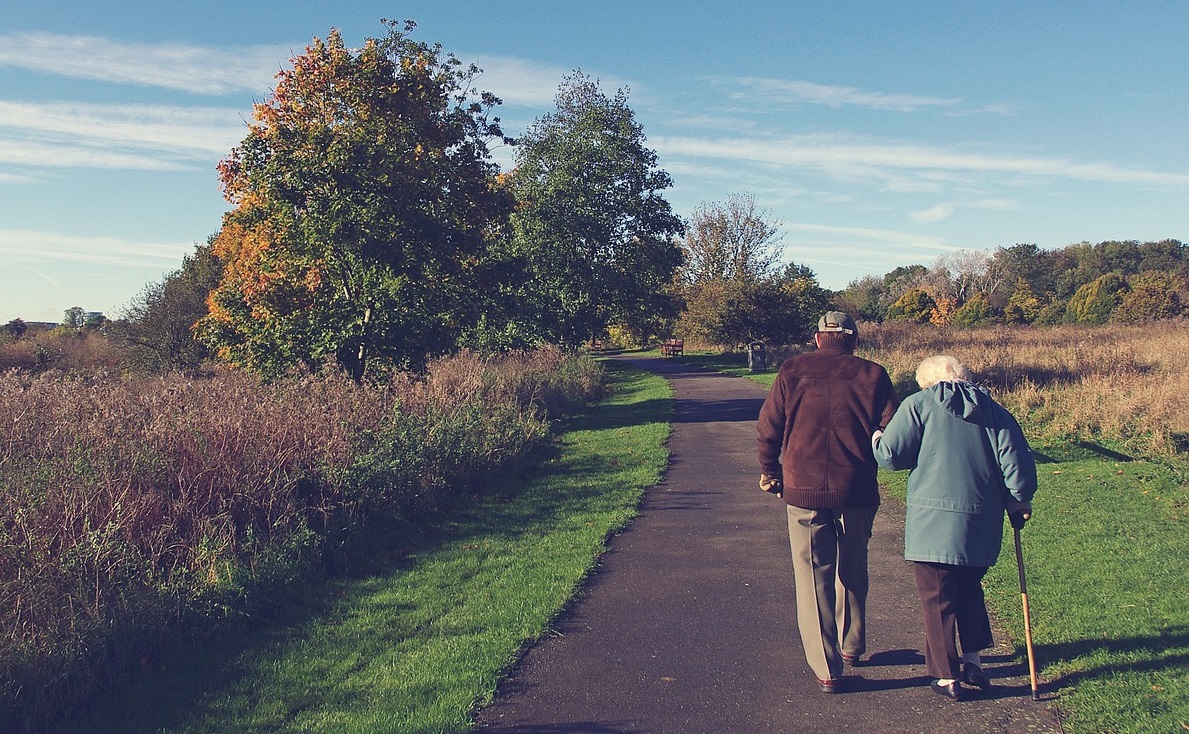 A bill that seeks to make it more difficult for migrants and kiwi expats to get New Zealand Superannuation (NZS) is expected to pass its first reading in Parliament this week.
Both Labour and National have confirmed to interest.co.nz they will support the first reading of NZ First MP Mark Patterson's member's bill - the New Zealand Superannuation and Retirement Income (Fair Residency) Amendment Bill.
The bill seeks to increase the length of time someone needs to have lived in New Zealand to be eligible for NZS, from 10 to 20 years, from the time they're 20-years-old.
It proposes the change takes effect immediately, meaning some migrants on NZS would have this benefit taken away from them. Other migrants or kiwi expats who made plans to move around the world on the assumption they'd qualify, might also be disappointed.
The bill could however be tweaked when it goes through the select committee process after its first reading. It would need to pass an additional two readings before becoming law.  
Immigrants from Australia, the United Kingdom, Ireland, Canada, the Netherlands, Denmark, Greece, Jersey and Guernsey, as well as New Zealanders who have lived in these countries, would be exempt. Social Security Agreements New Zealand has with these countries mean time spent there is considered time spent in New Zealand.
The bill doesn't change any other parts of the NZS scheme. So, someone would still need to be a New Zealand citizen, permanent resident, or hold a residence class visa to be eligible for NZS. And they would need to have lived in New Zealand (or the Cook Islands, Niue or Tokelau) for at least five years since turning 50.
The bill says: "Currently, a resident of 10 years is entitled to full New Zealand Superannuation without any requirement to contribute to the economy. Globally, 10 years is an unusually short time for full entitlement to a universal, non-means tested pension at age 65.
"Considering average life expectancy, New Zealand Superannuation is paid for 20 years, which is up to $480,000 per person at current rates.
"This proposal contributes to the sustainability of New Zealand Superannuation and addresses fairness to New Zealand superannuitants who have lived in New Zealand their entire lives."
Treasury in 2017 projected changing the threshold from 10 to 20 years would save taxpayers $39 million in 2030 and $195 million by 2041.
Put in context, the cost of NZS was $15.5 billion in the year to June 2020. In the year to June 2021, it's expected to reach $16.3 billion - the equivalent of 5% of gross domestic product (GDP).
Treasury's calculations were based on the assumption that 30% to 35% of those who'd miss out on NZS due to the rule change would end up receiving another benefit. It therefore subtracted this cost from the gross NZS cost saving.
It recognised there were a number of unknowns and variables underpinning its projections.
The Commission for Financial Capability in February told interest.co.nz it had changed tack and no longer supported extending residency requirements.
Interim Retirement Commissioner at the time, Peter Cordtz, said NZS in its current form provides good value for money.
He said the Government's focus should be on preparing people for retirement by tackling issues around housing affordability and people's abilities to work and save.
Cordtz said if the Government disagreed with him and was concerned about the cost of NZS, he favoured increasing residency requirement over increasing the age of eligibility from 65 to 67.