National to support NZ First MP's member's bill that seeks to increase the NZ Super residency requirement from 10 to 20 years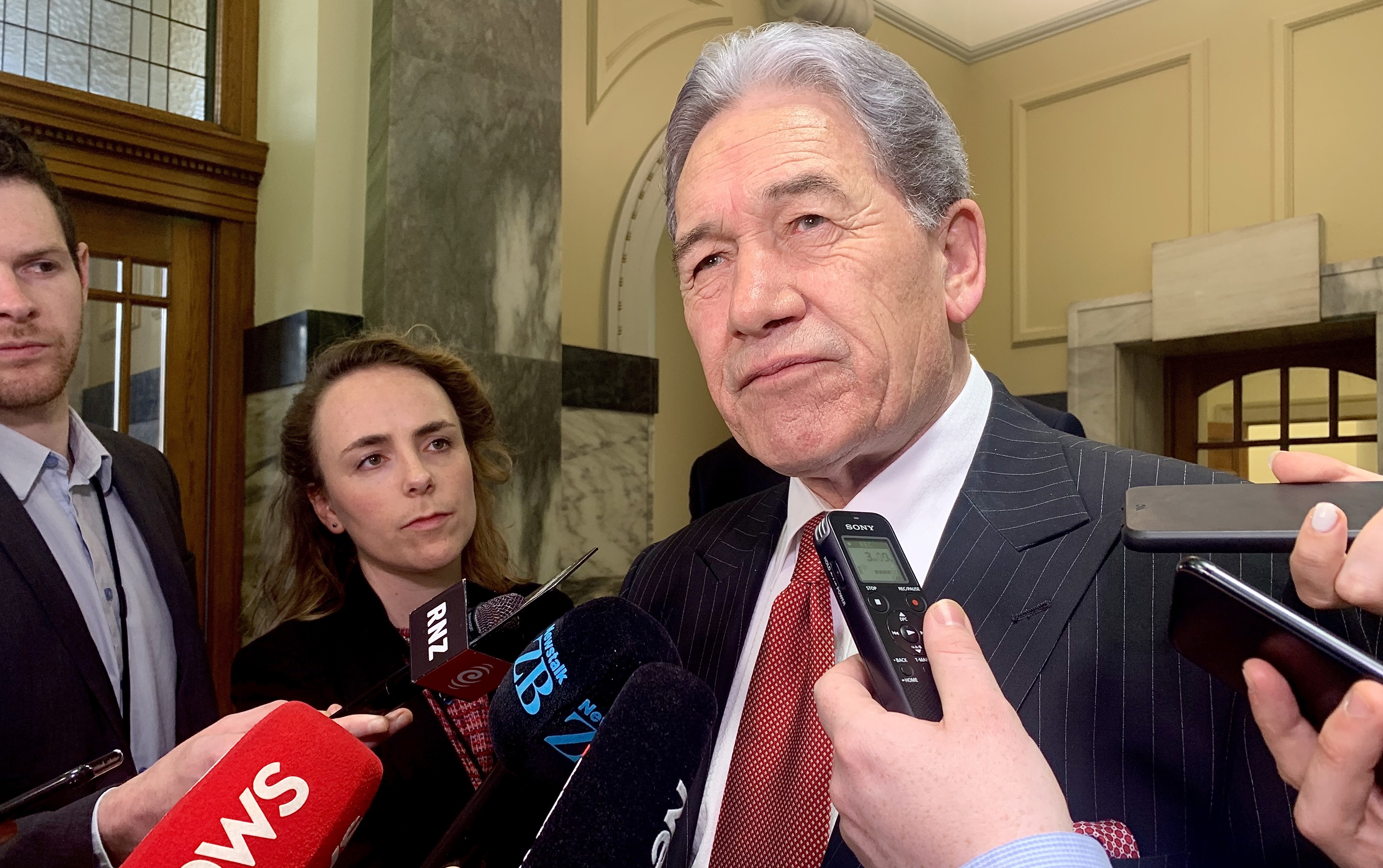 A law change to make it more difficult for some migrants and kiwi expats to get New Zealand Superannuation (NZS) is looking increasingly likely.
National has confirmed to interest.co.nz it will support NZ First MP Mark Patterson's member's bill, which seeks to increase the length of time someone needs to have lived in New Zealand to be eligible for NZS, from 10 to 20 years, from the time they're 20-years-old.
Immigrants from Australia, the United Kingdom, Ireland, Canada, the Netherlands, Denmark, Greece, Jersey and Guernsey, and as well as New Zealanders who have lived in these countries, wouldn't be affected. Social Security Agreements New Zealand has with these countries mean time spent there is considered time spent in New Zealand.
Immigrants from the likes of China, India and South Africa would be affected.
Labour hasn't committed to supporting the Bill.
Its senior whip Michael Wood said: "The Bill has not yet gone through our caucus committee process for discussion, but I expect it will relatively early in the new parliamentary session."
The New Zealand Superannuation and Retirement Income (Fair Residency) Amendment Bill is seventh on the list of members' bills to be heard before Parliament.
All going to plan, it could pass its first reading within the next month or two. From there, it would need to go through the regular parliamentary process, which could take time and not wrap up before the September election. 
The Bill doesn't seek to change any other parts of the NZS scheme.  
So someone would still need to be a New Zealand citizen, permanent resident, or hold a residence class visa to be eligible. And they would need to have lived in New Zealand (or the Cook Islands, Niue or Tokelau) for at least five years since turning 50.
Cost saving to Crown relatively small
NZ First leader Winston Peters last year said that while his party had campaigned before the 2017 election on extending the threshold to 25 years, he was happy to settle at 20 years to compromise with National.
National in early 2017 announced it would increase the NZS residency requirement to 20 years, but didn't have a chance to do so before its term in government ended.  
A paper the then-Finance Minister Steven Joyce presented to Cabinet said Treasury projections indicated the net saving to the Crown would be $39 million in 2030 and $195 million in 2041. Put in context, the gross cost of NZS was $14.6 billion in the year to June 2019.
Treasury's calculations were based on the assumption that 30% to 35% of people who would miss out on NZS due to the rule change would end up receiving another benefit like Jobseeker Support or a Supported Living Payment. It therefore subtracted this cost from the gross NZS cost saving.
There are of course a number of unknowns and variables involved in making these sorts of projections, including the possibility that immigration is much higher than Treasury is known to conservatively forecast.
Joyce recognised New Zealand and Australia have the lowest residence requirement in the OECD, with most other governments paying different rates depending on the number of years someone has paid tax in that country.
On the flipside, Joyce noted that increasing the residency requirement could dissuade potential migrants from coming to New Zealand, affecting the labour market.
Greens and Interim Retirement Commission opposed
The Green Party told interest.co.nz it won't support Patterson's bill.
Its superannuation spokesperson Jan Logie said: "After the Retirement Commissioner's comments this week, we are focused on shoring up the existing superannuation system and making sure New Zealanders feel secure, and do not experience instability through lots of incremental policy change."
The Commission for Financial Capability (CFFC) has changed tack and is no longer calling for the residency requirement to be extended, or the age of eligibility for NZS to be raised from 65 to 67.
Interim Retirement Commissioner Peter Cordtz said, in the CFFC's three-yearly Review of Retirement Income Policies released on Wednesday, that NZS in its current form provides good value for money.
He said the government's focus should be on preparing people for retirement by tackling issues around housing affordability and people's abilities to work and save.
He maintained future generations of retirees would face "far greater challenges (and require far more support) than retirees today" if these issues weren't addressed.
Cordtz said if the government disagreed with him and was concerned about the cost of NZS, he favoured increasing the residency requirement over increasing the age of eligibility.