Challenger bank SBS has grabbed the market leading home loan rate position with 2.49% fixed for 18 months, two and three years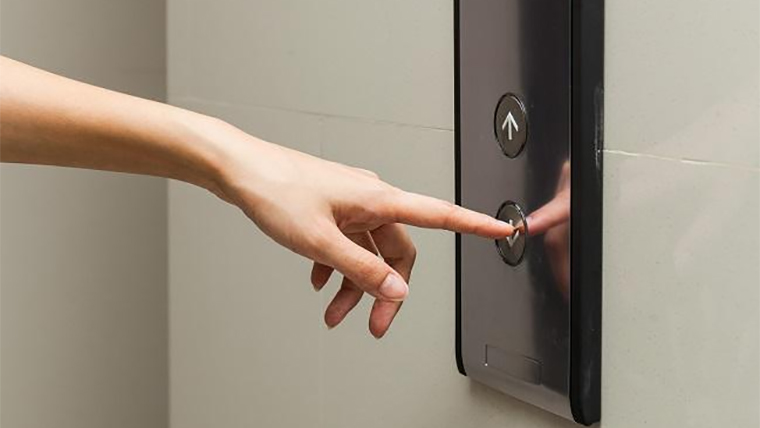 Even though another bank has a lower one year rate, SBS Bank has leapt into the battle for Spring mortgage market share with market-leading rates for the popular 18 month, two and three year fixed terms.
And their cut of -20 basis points and more is enough to open up a meaningful advantage over the main mortgage banks.
For an 18 month fixed term, that advantage is 16 bps. For two years it is a 20 bps advantage. For three years they have a 30 bps advantage over the majors.
SBS Bank also cut their four and five year 'special' rates to under 3%.
SBS Bank's standard rates are all +50% higher than their 'special' rates.
The market low six month fixed rate belongs to the Cooperative Bank at 2.55%
The market low fixed one year rate belongs to HSBC Premier at 2.45%.
SBS Bank now 'owns' that position for all the fixed terms from 18 months to three years. After that it is back to HSBC Premier.
The conditions for SBS Bank 'specials' are for Residential and Residential Investing lending only, with a minimum of 20% equity (or greater when Residential Investing lending restrictions apply), Welcome Home Loan, or lending where QBE lenders mortgage insurance applies.  They are available to SBS Bank members with any level of existing lending with SBS Bank or requires new lending of at least $100,000.
But they are not available with commercial or rural loans, SBS Unwind, or SBS Advance (Reverse Equity Mortgage) loans.
SBS Bank requires your primary source of income paid into a SBS Bank transactional account. 
One useful way to make sense of these new lower home loan rates is to use our full-function mortgage calculators.
And if you already have a fixed term mortgage that is not up for renewal at this time, our break fee calculator may help you assess your options.
Here is the updated snapshot of the lowest advertised fixed-term mortgage rates on offer from the key retail banks at this time. 
In addition to the above table, BNZ has a unique fixed seven year rate of 5.20%.
* TSB also offers all fixed rates below 3% too, but that is only via their Price Match Promise.