Credit bureau Centrix says nearly a fifth of Kiwi superannuitants still have a mortgage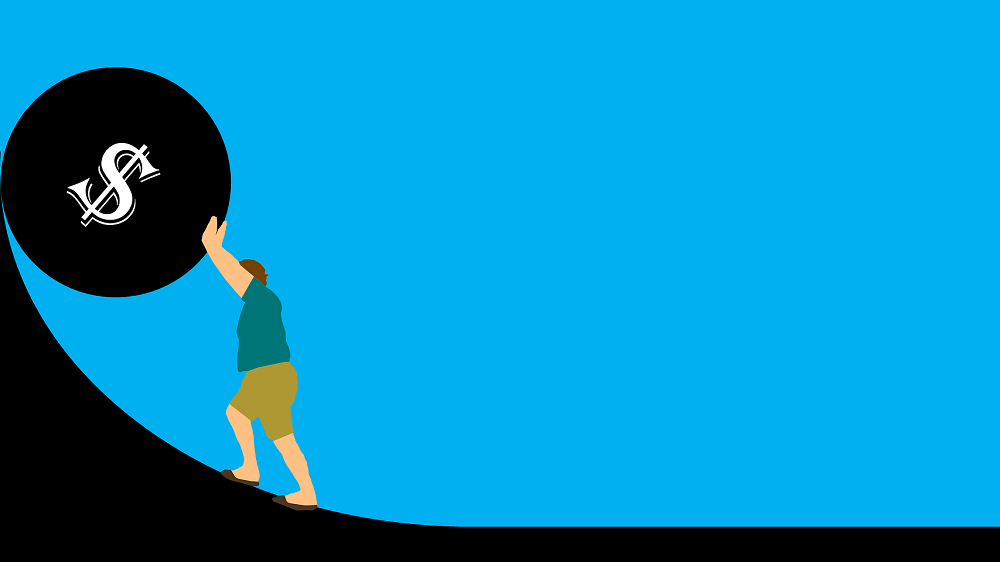 They are supposed to be the Golden Years, but for considerable numbers of Kiwi superannuitants now it seems the 'gold' is mortgaged.
New data from New Zealand credit bureau Centrix shows that of the 791,000 Kiwis aged 65 and over, 135,000 - nearly a fifth - have a residential mortgage. The proportion of over-65s with a mortgage has been increasing.
And these mortgages collectively have a face value of $21 billion, or on average $155,555 each.
Centrix chief operating officer Mark Rowley says "conventional wisdom" suggests that you should aim to pay off your mortgage ahead of retirement, but the data shows "an increasing number of Kiwis aren't managing to do this".
He says "unsurprisingly" (in light of Auckland's high house prices) most superannuitants with a mortgage are in Auckland (29%), where the median house price just hit $1 million. Auckland is followed by Canterbury (13%), Wellington (10%), Waikato (9%) and the Bay of Plenty (7%)."
The regions with the lowest number of over-65s with a mortgage are: Southland, Gisborne and the West Coast .
Rowley says there has been a marked increase in the number of superannuitants with mortgages as house prices have increased.
"We have seen the number of mortgage holders aged 65 and over increase by 16% between 2017 and 2020, and its likely this trend will continue into the future as house prices continue to rise," he says.
He suggests that another contributing factor to the increasing number of superannuitants with mortgages could be the rise of parents freeing up capital from their own homes to help their adult children accumulate the necessary deposit to climb onto property ladder.
"In the last 10 years, the median house price in New Zealand has nearly doubled, rising from $350,000 to $685,000. This has resulted in people needing to save larger deposits and entering the housing market later in life. This, combined with larger mortgages, means these loans are going to take longer to pay off."
Rowley says the average age of a person applying for a mortgage in New Zealand was now 42.8 years and this was relatively consistent across the country.
"While many people aim to pay off their mortgage before retirement, this isn't always possible, and it is important people think about how they balance their retirement savings with their mortgage payments."
He says there's "nothing wrong" with having a mortgage in retirement if you have a plan and can afford the repayments.
"Everyone's individual circumstances are different. Many people are continuing to work past 65 and others are in a strong financial position to manage a mortgage. What is important is that you can meet your repayment obligations."
Centrix's data suggests Covid-19 is having less of an economic impact amongst older mortgage holders.
"Currently 3% of all New Zealand mortgages are taking advantage of the Reserve Bank's Mortgage Deferral Scheme, which allow banks to offer their customers a temporary payment holiday without their mortgage being viewed as being in default," Rowley says.
"The number of mortgages held by over-65s on deferral is much lower, at 1.3%, which probably is an indicator that the economic disruption is not as high amongst older generations."