Gold and other precious metals are out of favour as asset bubbles mushroom everywhere on huge stimulus, and prospects of much more very soon. Is this the time to buy up now ahead of the 'inevitable' crash?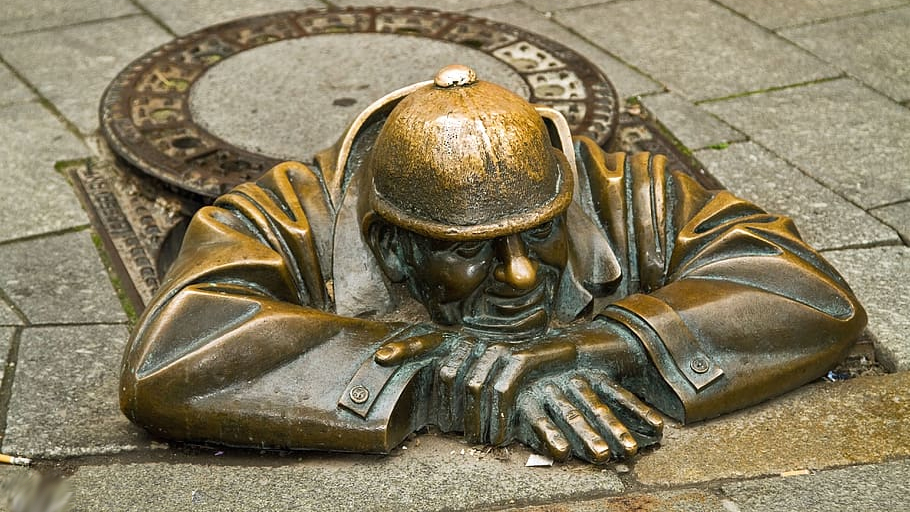 Gold fell out of favour in a major way today.
It is getting crushed on markets. In London it ended at US$1863/oz and down -US$57, while it fell in New York as well to end the week at US$1850 or -US$64 lower in a day. It is its worst week since November.
Moves by the yellow metal this large are unusual.
Other precious metals took a bath as well. Silver fell an eye-watering -6%.
Worse, the World Gold Council is reporting that central banks have now turned sellers. And this January news comes after the December news that ETF's had turned into net sellers as well.
Jewelry demand is relatively weak in both India and China, technology use remains very low, so that leaves individual investors in coins and bars as the main demand drivers. But there are questions about how committed they are too.
Gold isn't doing its traditional job as a countercyclical hedge. And that is hurting its reputation.
Why?
It is probably too soon to judge, but answers may lie in some or all the following points.
US Treasury yields are surging, up to 1.12% today or up +20 bps this week alone.
This comes after decisive election results in the US, with an incoming President elected by the largest margin in twelve years and a flipped Senate. The expectation is that American federal authorities will be active in getting problems sorted. Political risks are fading fast, as far as financial markets are concerned.
Oddly however, the new Administration is expected to be more active with a stimulus program, flooding markets with liquidity. That will pump up asset prices even further. But gold never seems to be an asset class that benefits. It requires pessimism and failure to thrive, whereas optimism is currently being assumed.
This rising Treasury yields are despite the expected flood of new stimulus. Investors seem to be concluding that finally all this extra cash will find its way into consumer prices and inflation will re-emerge. Perhaps the falling US dollar will aid as well encouraging higher import costs. The point is, more businesses see rising costs and rising prices ahead, and that means inflation.
Certainly a reflating economy is one way to 'afford' the extra debt, paying it back in the future with devalued currencies. This may even be a US Fed and US Treasury Department plan.
This works against gold and other precious metals is a crisis is avoided.
Demand for gold coin and bullion is struggling as well. The problem here is that this demand is underpinned by old investors. Younger investors are opting for "millennial gold" - or bitcoin and other cryptos, which have developed price momentum, and sucking demand from traditional gold. These investors seem happy they aren't actually holding any 'thing', just an electronic entry in an electronic 'wallet'. They don't see any risk in that, and there are millions of them, certain there will always be someone else ready to buy their imagined asset if they want to sell it.
The big issue for bitcoin is, is it durable? Millennial investors don't care about that when they are gambling/speculation mode, but gold investors know this is an important question. It is unresolved.
On the supply side, gold is facing a medium term surplus as the World Gold Council data clearly shows with miners delivering more than current markets can absorb. That may not be the case in the long term of course, but for 2021 and 2022 it will be. That oversupply won't help gold's price either.
One note of caution in all this: gold is priced in US dollars. But US dollars are devaluing in terms on New Zealand dollars. That makes the NZD situation more risky for local investors. We may not face higher inflation here to the same extent, but we won't be able to avoid rising benchmark interest rates. 
And we have our own bubble underway with house prices, another situation juiced up by cheap regulator money (the low OCR), financial repression, and the promise of low borrowing rates for some time (FLP). Holding gold when other key [wealth conserving] asset prices are rising fast will test investor's commitment.
However, if you think it will all come crashing down at some point, maybe gold is for you. Consider now a cheap time to buy. But you will need a long memory - the last time a huge financial crash happened where gold worked as an effective store of value was 90 years ago. You have to be a diehard history buff if you expect those circumstances to recur.
---

Our free weekly precious metals email brings you weekly news of interest to precious metals investors, plus a comprehensive list of gold and silver buy and sell prices.
To subscribe to our weekly precious metals email, enter your email address here. It's free.
---
Comparative pricing
You can find our independent comparative pricing for bullion, coins, and used 'scrap' in both US dollars and New Zealand dollars which are updated on a daily basis (restarting for 2021 on Monday) here »